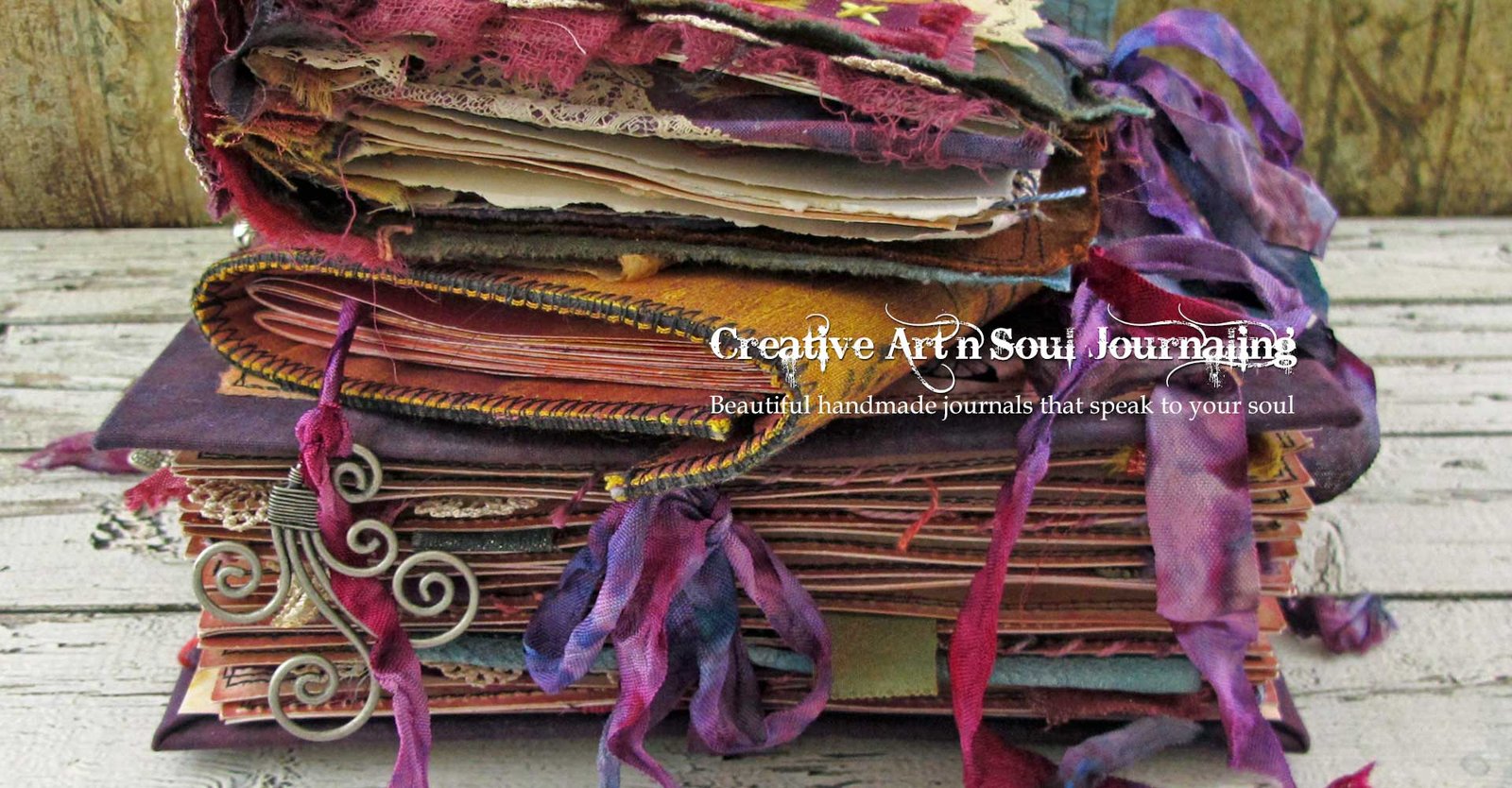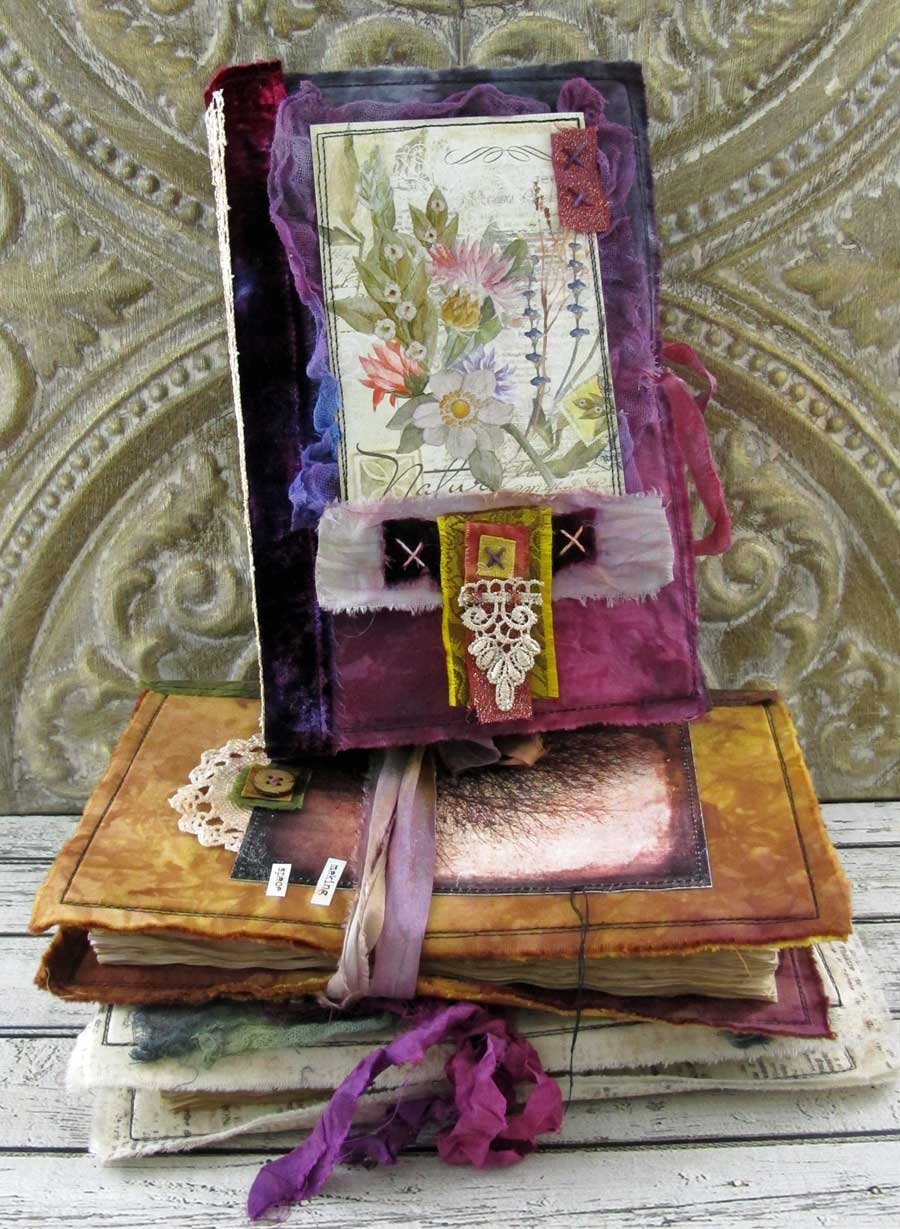 Creative Art'n'Soul Journaling
Creative Art'n'Soul Journaling is a place to explore techniques for making beautiful journals, and processes for using them. Every month a new video workshop will inspire you to create and play with fabric, thread and paper in a whole new way to make beautiful and creative journals that can be used as a place to hold and treasure your personal stories.
Wild Soul
Art Journal Challenge
a journey of creative unfolding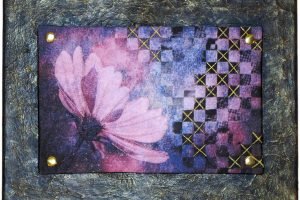 One of the best things about creating your own PhotoArt, fabric designs and other types of digital imagery, is that the images can be reused in many different ways. With digital files, images can be resized larger or smaller and easily changed and manipulated. This...