Click here for a list of resources

Have you discovered Kraft-tex yet?
Kraft-tex is a rugged paper that looks, feels, and wears like leather – but sews, cuts, and washes just like fabric. It's available in a number of different colors including white, which means that you can use it as a canvas and paint on it, draw and stamp on it, and you can also print on it using an inkjet printer. Kraft-tex is ideal for use in projects such as totes, belts, wallets, book covers, luggage tags and more – wherever you might use leather in a project, you could replace the leather with Kraft-tex.
Kraft-tex is quite stiff like a piece of cardstock, but you can make it softer by washing it. I found I needed to wash it two or three times in very hot water and crumple it up in my hand in between washes for it to become softer. Washing also gives it a slightly different texture which is more leather-like.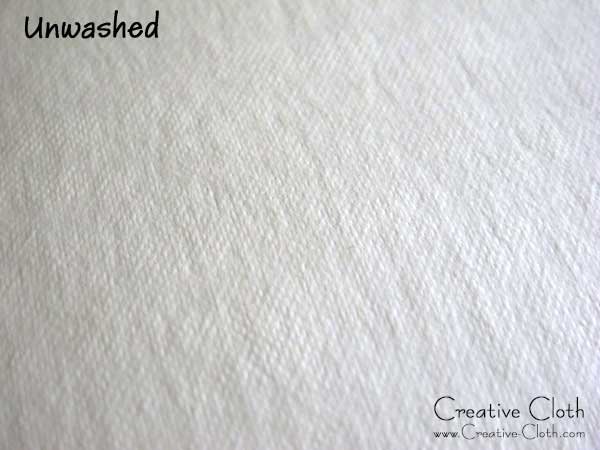 I made this cell phone pouch using Kraft-tex. I softened the Kraft-tex before I printed on it using one of my own photo art designs. Once the designs were printed and dried I sewed the pieces together. Printing on Kraft-tex is easy and I was very pleased with the results. It looks and feels very much like leather.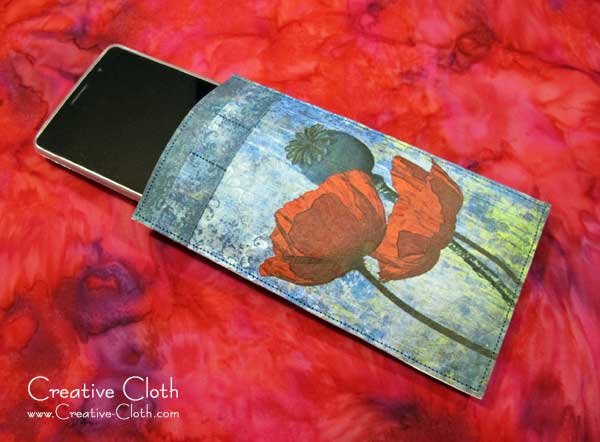 How to Print on Kraft-tex using an Inkjet Printer
Kraft-tex is rigid enough to feed through your printer just like a piece of cardstock. Be sure to iron it totally flat first.
To make large size prints, cut a piece of Kraft-tex the same size as a standard piece of copy paper and print on it exactly the same way you would for a piece of paper.
To make smaller prints, add about 1/2″-1″ all the way around before cutting the Kraft-tex to size. You then need to change the paper size settings in your printer using the "User Defined" option. This option can usually be found somewhere in your print dialog box and may be called something different depending on your printer brand and model. If you're not sure, check your user manual. This is what it looks like in Photoshop Elements using an Epson printer.


Once the paper size has been defined, you'll see the changes reflected on the print dialog box.


Simply adjust the paper feeder on your printer to accommodate the smaller size, and print. I cut this piece of Kraft-tex to size at 6-1/2″ x 8″ before I printed on it.


And that's how easy it is! I love the way this cell phone pouch turned out.

Products Mentioned
Discover More Projects, Tutorials and Tips for using Kraft-tex