Following your heart doesn't necessarily mean taking big chances or giant leaps into the unknown.
Sometimes it's just about doing small things that make your heart sing. Like tiny stitches.
With gentle reminders.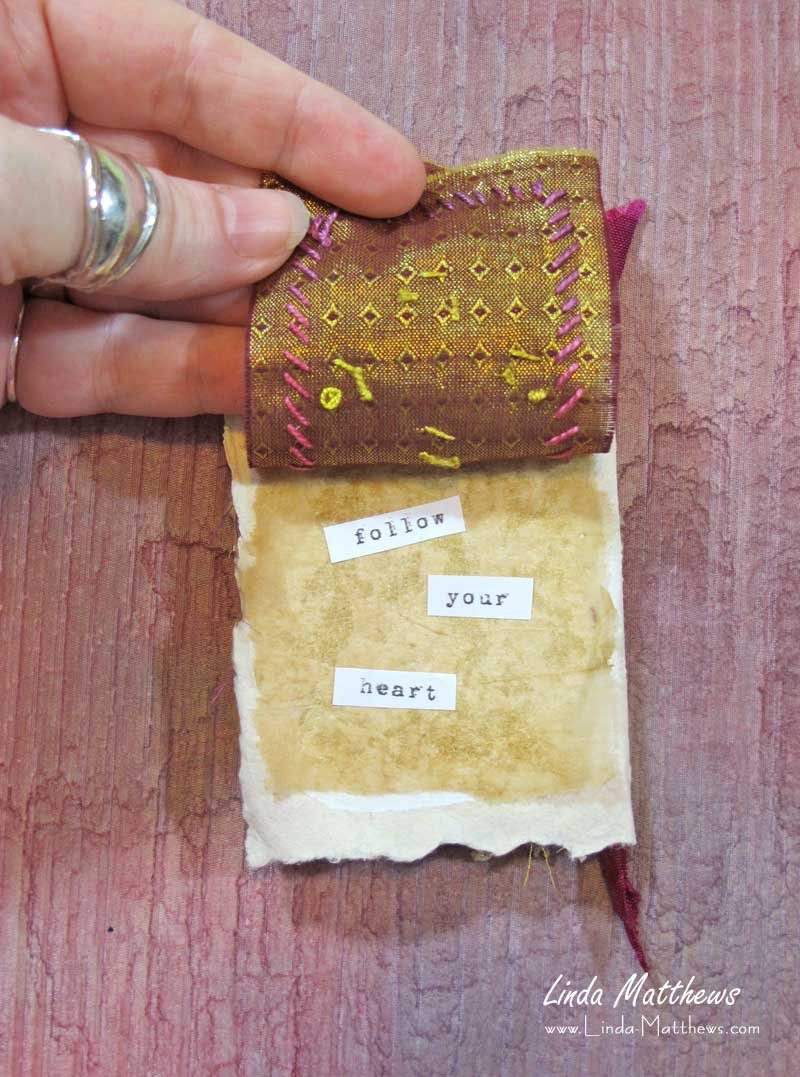 Enjoy this post?
Sign up for my newsletter and stay up-to-date with all the latest news
Get my blog posts delivered straight into your inbox as soon as they are published!
Sign up for my Blog Email