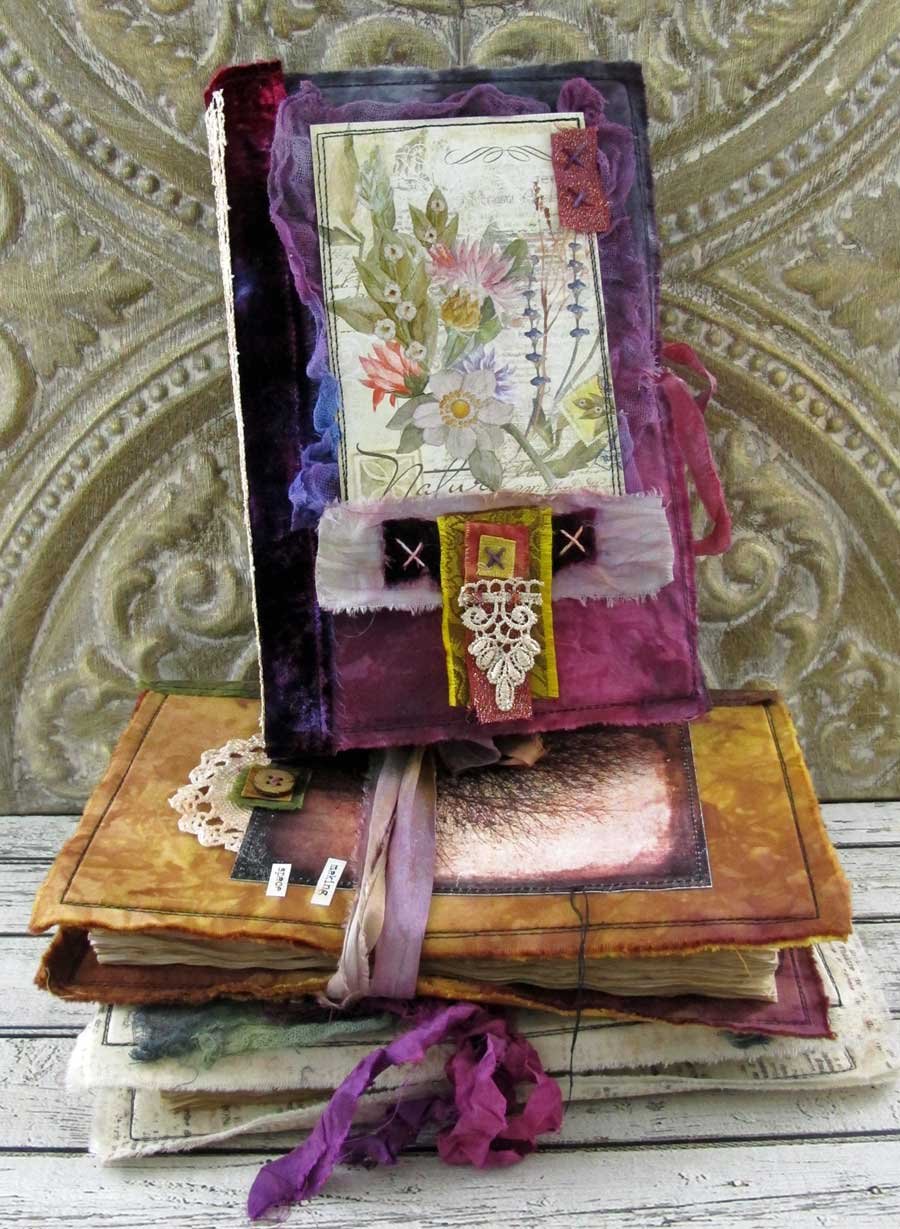 Creative Art'n'Soul Journaling
Creative Art'n'Soul Journaling is a place to explore techniques for making beautiful journals, and processes for using them. Every month a new video workshop will inspire you to create and play with fabric, thread and paper in a whole new way to make beautiful and creative journals that can be used as a place to hold and treasure your personal stories.
Wild Soul
Art Journal Challenge
a journey of creative unfolding
In next month's Creative Art'n'Soul video workshop, join me as we explore journaling, rituals, and creative journal-making using the mystical moon as our guide. Moon journaling is a slightly different way to journal. Instead of using the solar calendar (our standard...