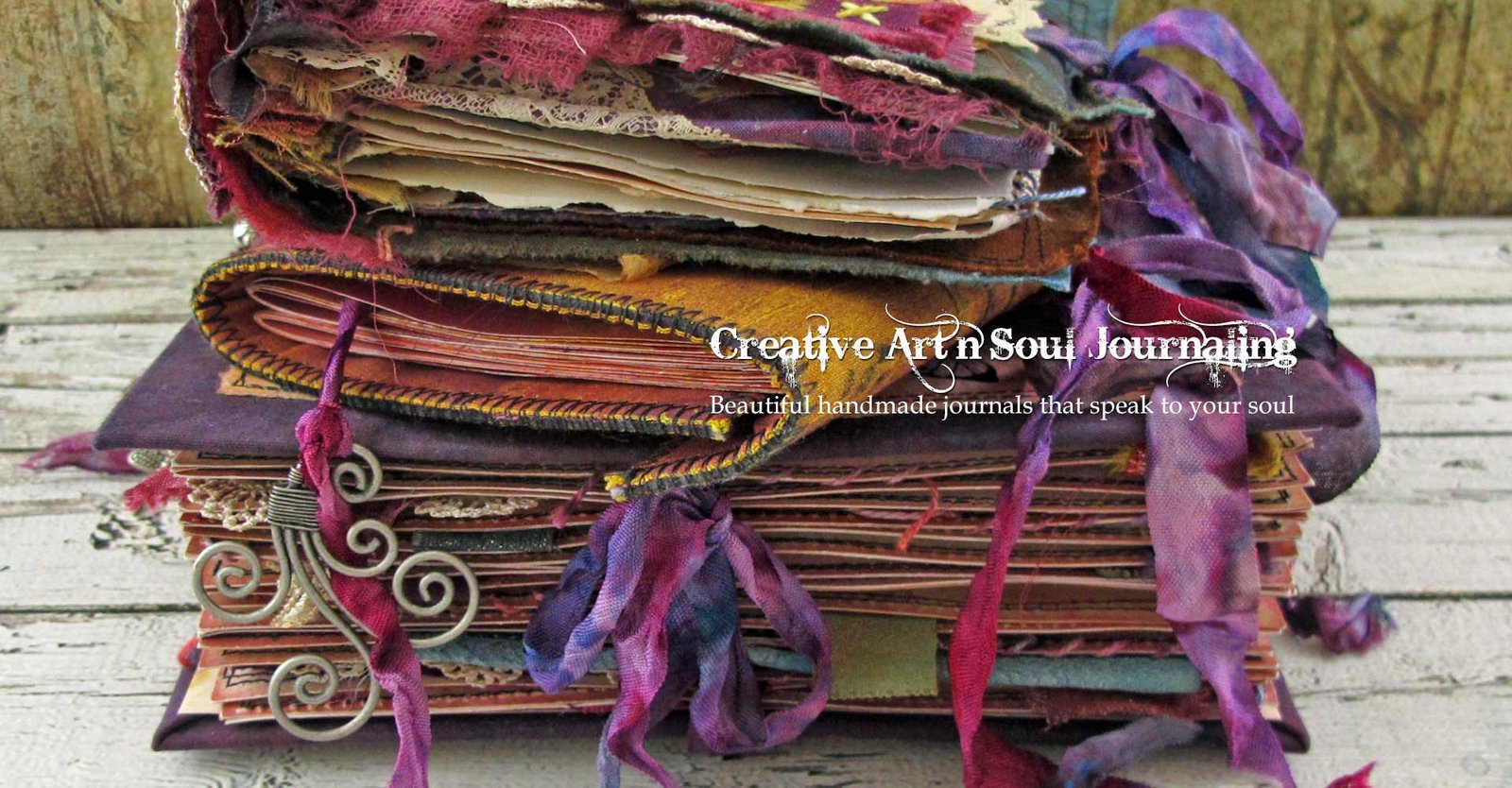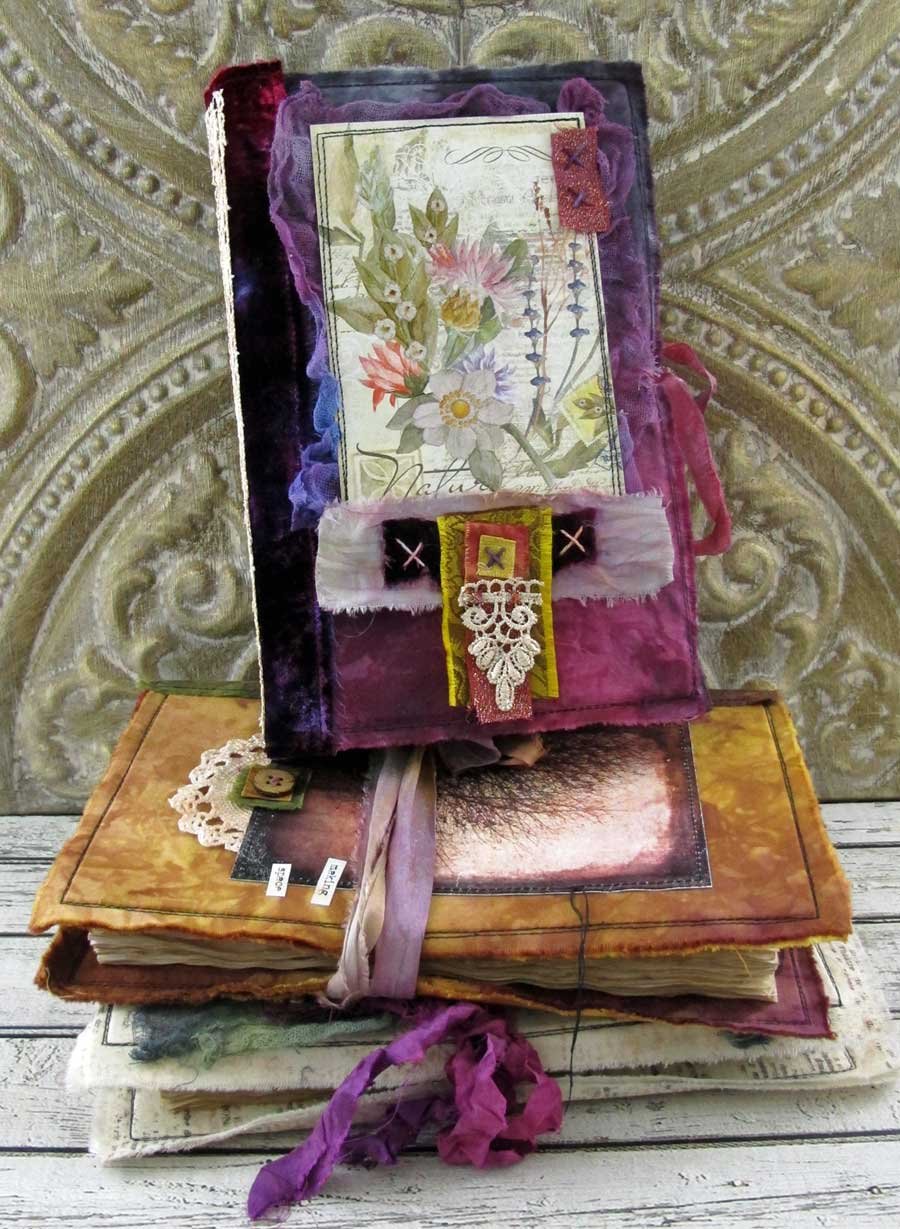 Creative Art'n'Soul Journaling
Creative Art'n'Soul Journaling is a place to explore techniques for making beautiful journals, and processes for using them. Every month a new video workshop will inspire you to create and play with fabric, thread and paper in a whole new way to make beautiful and creative journals that can be used as a place to hold and treasure your personal stories.
Wild Soul
Art Journal Challenge
a journey of creative unfolding
I've been using inkjet printers to print my own images and photos onto fabric for over 15 years. Back in the "old days" it was quite the challenge to print images onto fabric and get good results, however thanks to today's technology it's has never been easier to get...