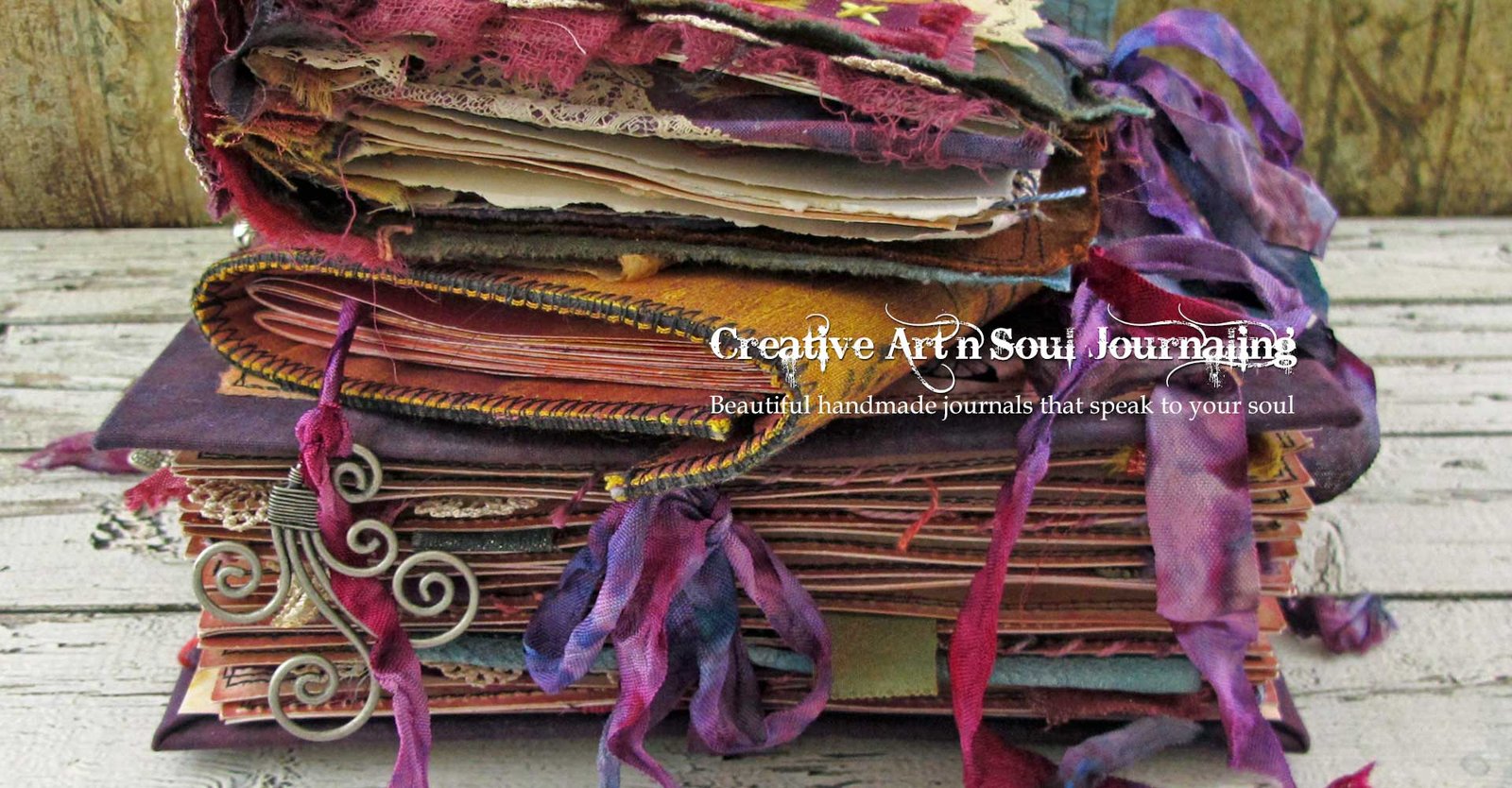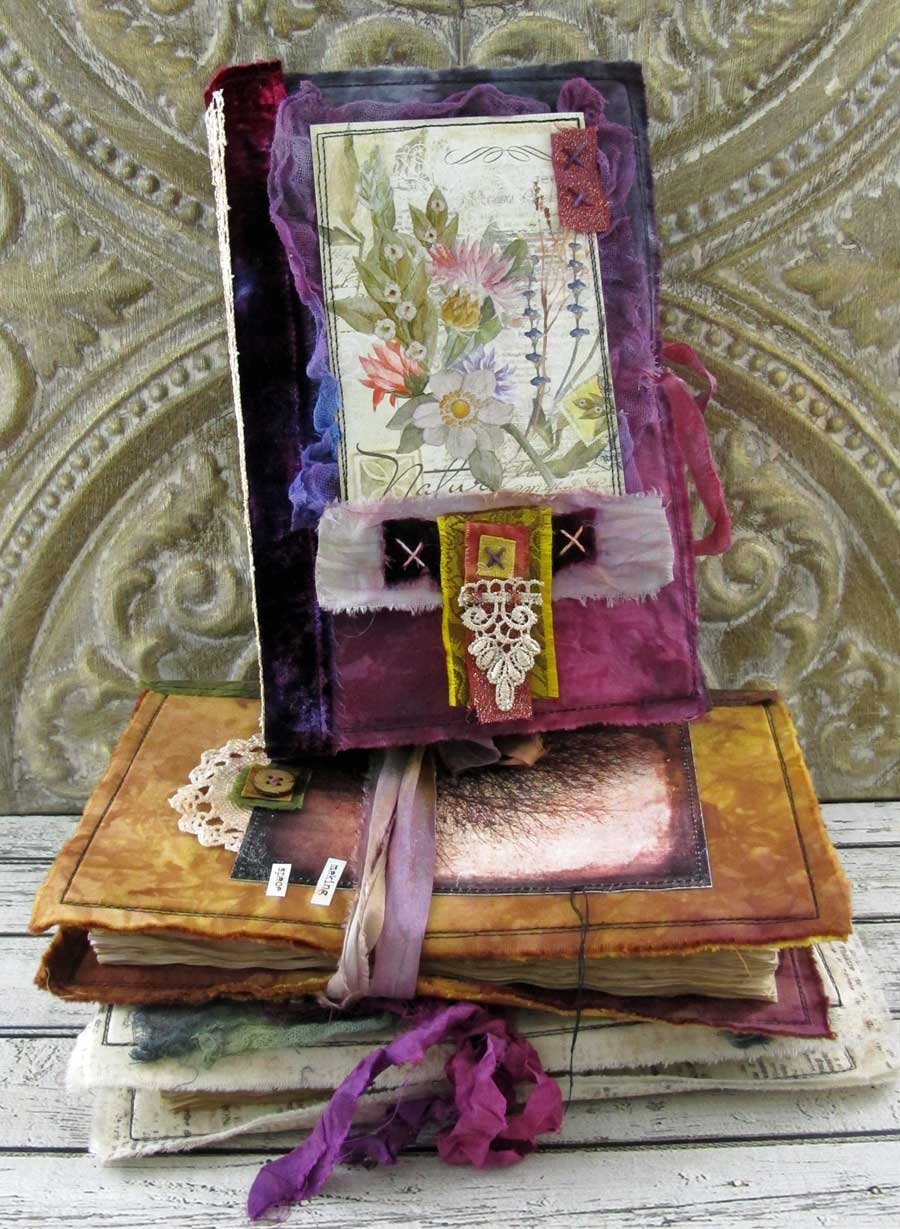 Creative Art'n'Soul Journaling
Creative Art'n'Soul Journaling is a place to explore techniques for making beautiful journals, and processes for using them. Every month a new video workshop will inspire you to create and play with fabric, thread and paper in a whole new way to make beautiful and creative journals that can be used as a place to hold and treasure your personal stories.
Wild Soul
Art Journal Challenge
a journey of creative unfolding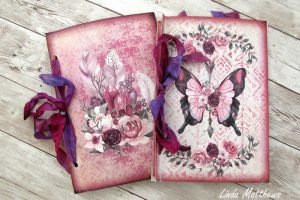 There's nothing like the feeling of using a beautiful journal to write in, and printable journals and notebooks are quick and easy to print and assemble. They are perfect for giving as thoughtful gifts to special friends, or just to keep for yourself. While there's...