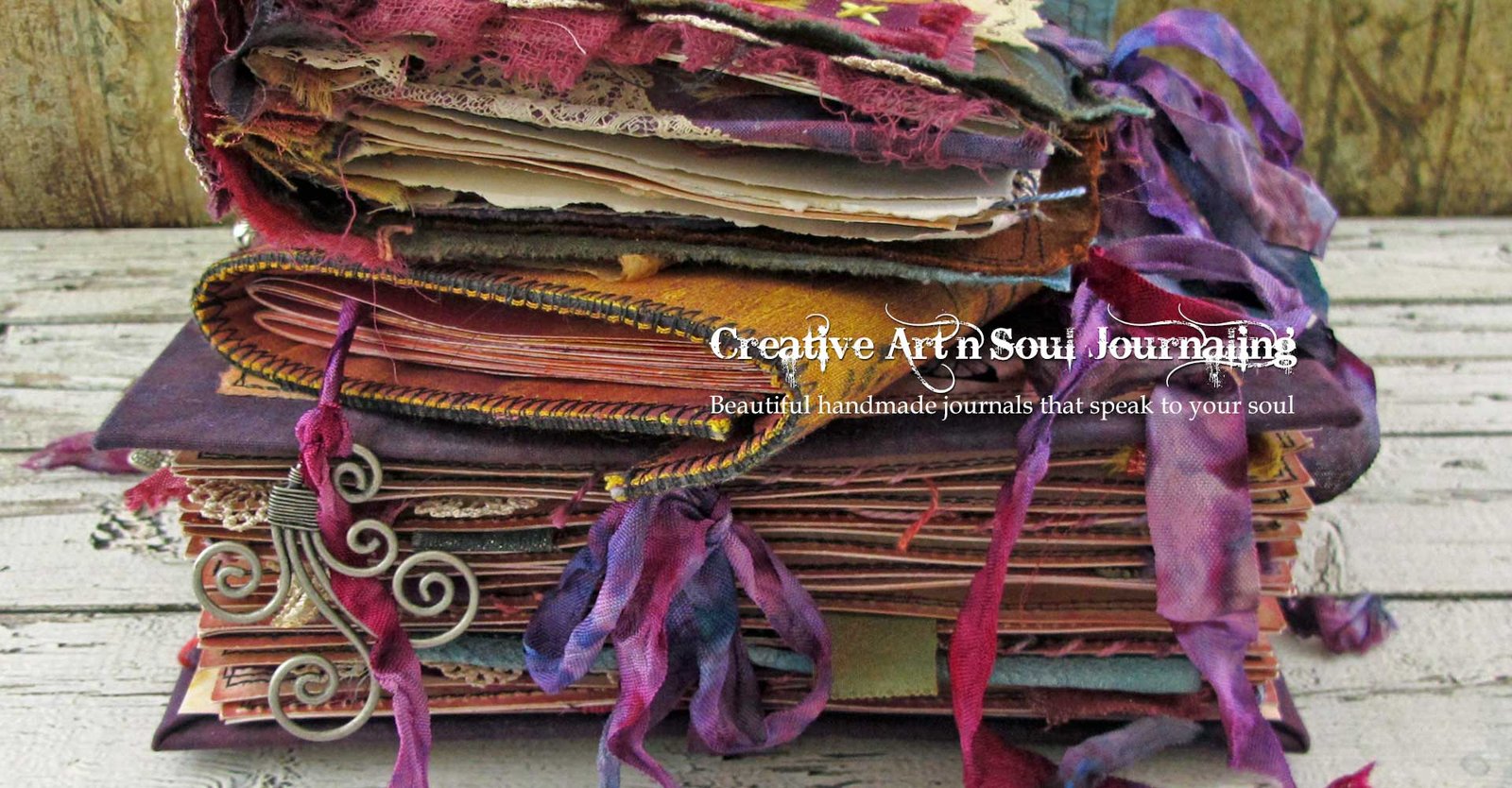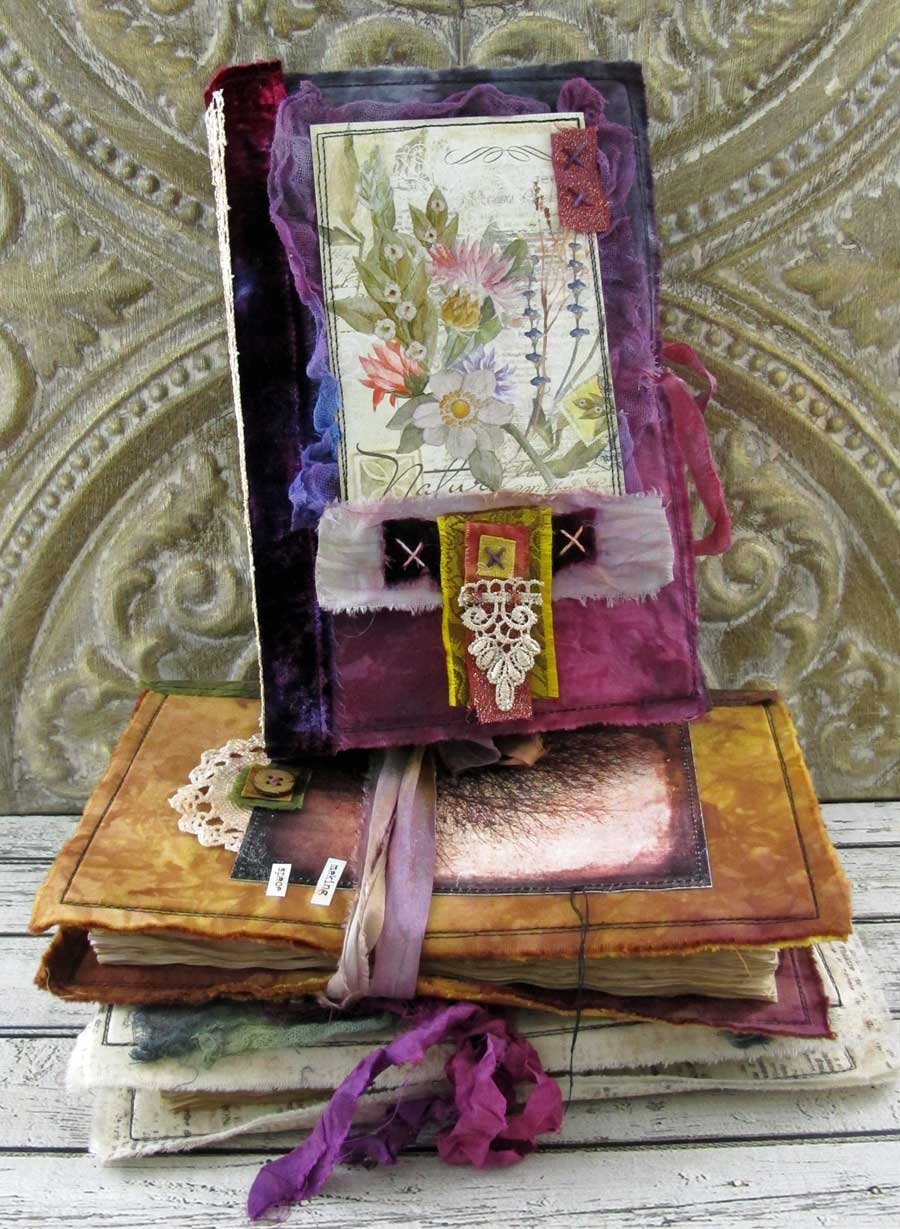 Creative Art'n'Soul Journaling
Creative Art'n'Soul Journaling is a place to explore techniques for making beautiful journals, and processes for using them. Every month a new video workshop will inspire you to create and play with fabric, thread and paper in a whole new way to make beautiful and creative journals that can be used as a place to hold and treasure your personal stories.
Wild Soul
Art Journal Challenge
a journey of creative unfolding
It's been quite a busy month so far with a focus on teaching my new workshop - Fragments of Nature - both online and in a live workshop. We are about half-way through the online class, and have so far learned how to mix dyes to recreate nature colors. It all begins...