Another of the Fragments cards that I've been making recently. You can see the previous one I made here. I have lots more in various stages of progress so I'll share more soon.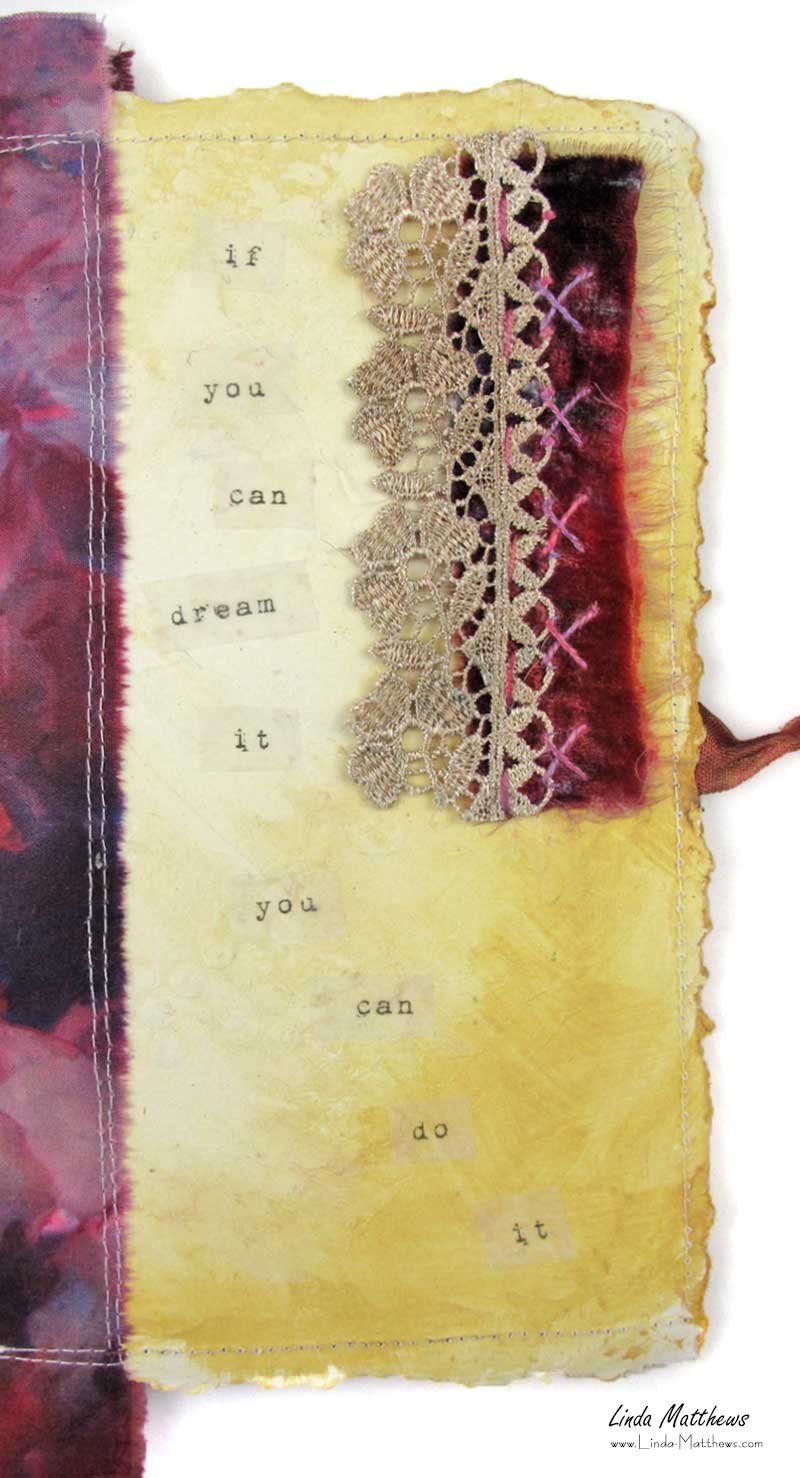 Enjoy this post?
Sign up for my newsletter and stay up-to-date with all the latest news
Want to receive my blog posts as soon as they are published?
Sign up for my Blog Email