Photoshop textures are something you can never have enough of. It doesn't matter how many I have, very often I just never seem to have the right texture in the right color so I'm always on the look out for ways to create custom photoshop textures – quickly and easily – and I was excited to discover recently, that I could make a mind-boggling array of custom photoshop textures using one of my favorite pieces of free software.
I mentioned the other week about a new free software program that I found recently called FotoSketcher which is a program that you can use to turn a photo into a painting in no time at all.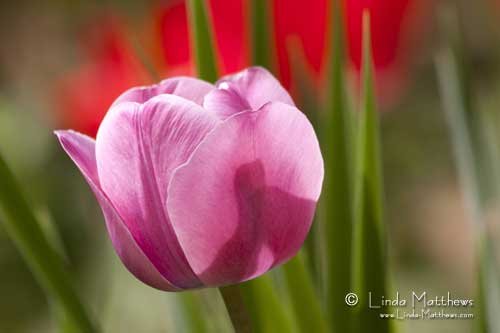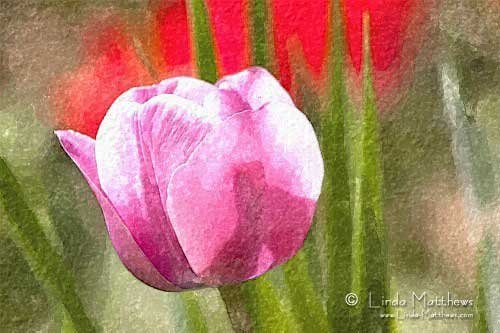 But as an added bonus, it also turns out to be a great program for making photoshop textures -quickly and easily!
Here's how …
In Photoshop CC or
Photoshop Elements, create a new file the desired size, fill it with a color, and save the file as a jpg.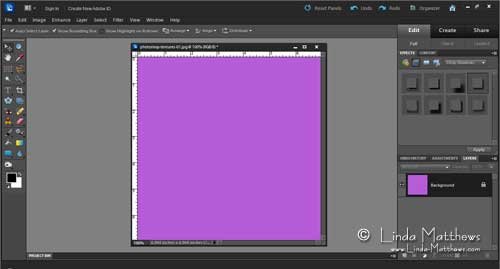 Open the color file in FotoSketcher and select your settings.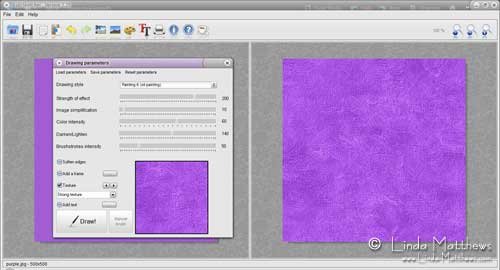 You have lots of settings to choose from including painting type, texture type, texture strength, and a whole range of adjustable settings, so by simply changing the settings, from one color file you can end up with endless different textures in no time at all.
Here's just a few of the textures I made in just minutes from the same purple color.


I love it!


You can find FotoSketcher here. (windows only – sorry macs)