After several days of making stencils and stamps, I finally made some time to try them out with my new Gel Press printing plate.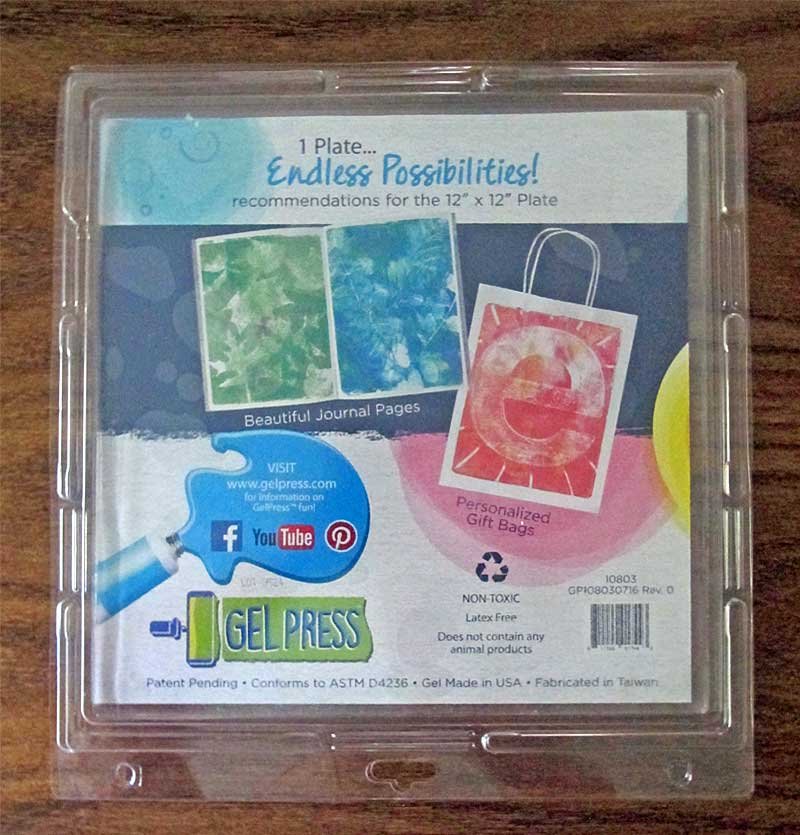 I have a large gel plate which is 12″ square. However just because you have a large plate, doesn't mean you have to use the complete surface when making prints. When making small prints, you only need to add paint to a section of the plate. In this case, I used the bottom half.


I used pieces of cardstock to make some small prints. I have in mind to make a small journal using these prints as pages.


Acrylic paint works best on gel plates and I used up some of my old craft paints such as DecoArt and Folk Art just to test out how the plate would handle them and they worked brilliantly without any problems at all. I really like using this gel plate.


I got some lovely prints that are perfect for a small mixed media journal. I need to make a few more though, so check back tomorrow to see how things turn out.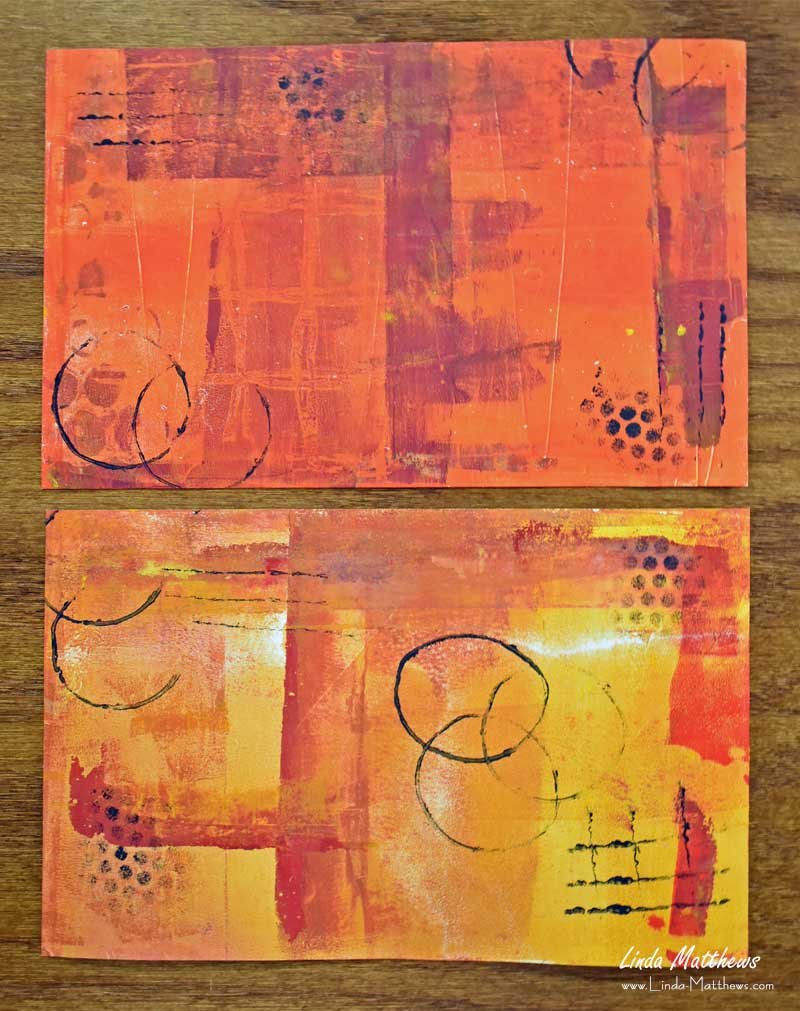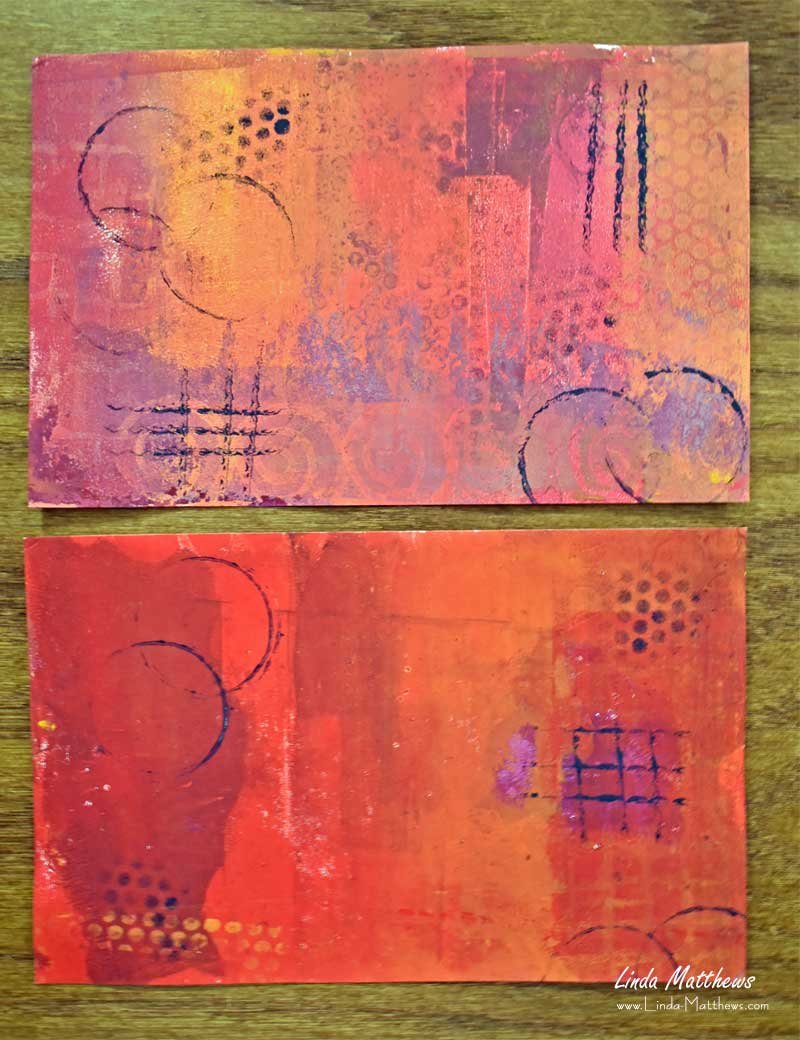 Products Mentioned