Before I assembled the journal I recently made, I scanned the gel plate prints and saved them as digital files. Today I used the files to make some digital journaling cards in Photoshop and printed them out onto cardstock. These cards are perfect for writing notes and tucking them into journals.


I rounded the corners using my new favorite corner punch. I think I've tried every corner punch on the market and they've all failed to produce a truly good rounded corner, but this punch is the best! And it includes three sizes – small, medium and large. You can find more information about this punch if you scroll down to the end of the page.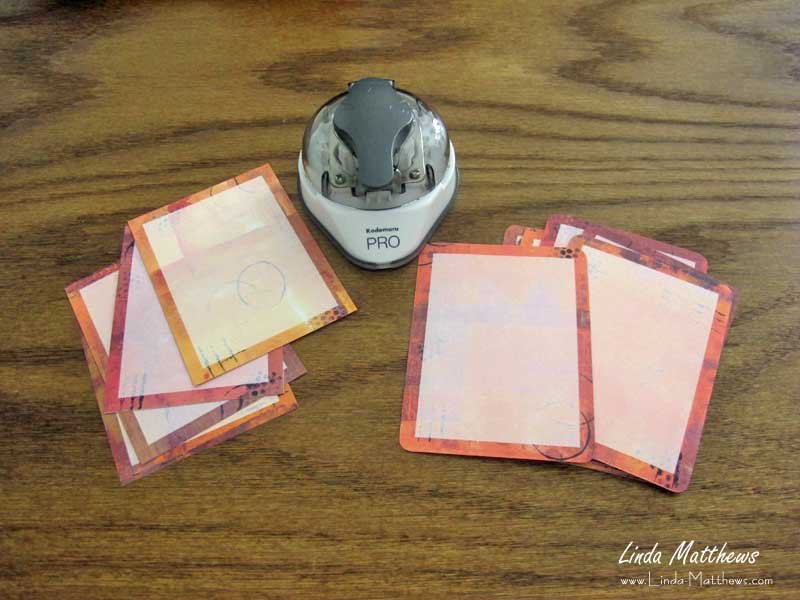 I think the rounded corners gives the cards a professional look.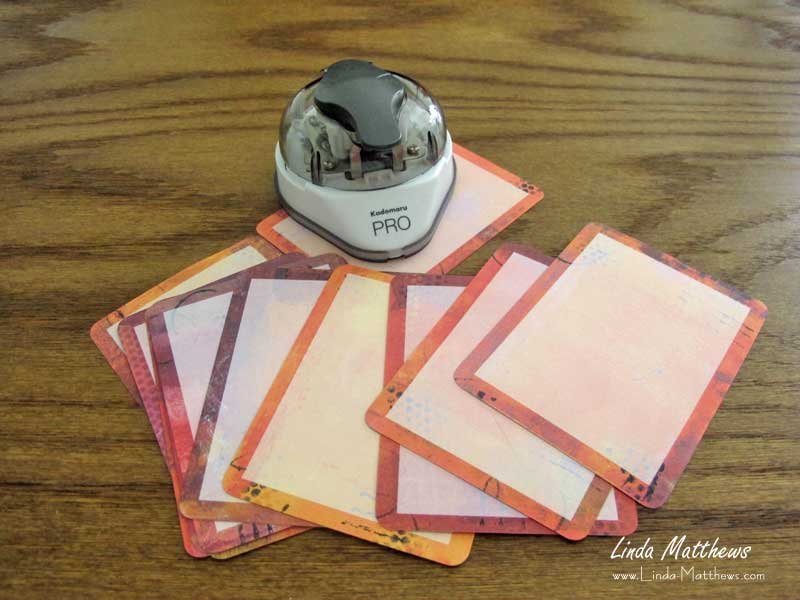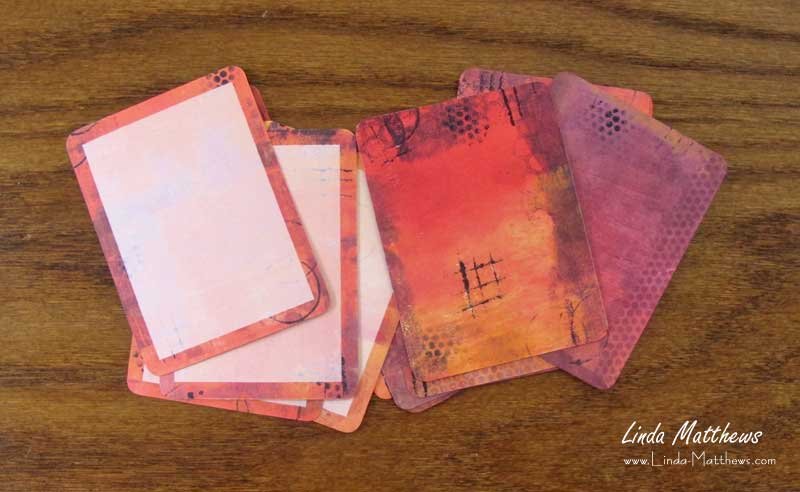 Products Mentioned