I've been using Photoshop and Photoshop Elements for almost 15 years to create digital art in one form or another, and over the years I've developed my own favorite techniques for creating beautiful PhotoArt. Now you can also learn my favorite techniques for making PhotoArt with the PhotoArtFX Video Class Bundle.
The PhotoArtFX Video Class Bundle includes 15 individual video classes with over 6 hours of video + additional resources, showing you a multitude of different ways to create beautiful PhotoArt. You can find full details of this bundle here in my online classroom.
How I use PhotoArt
I love the creative process of combining photography together with digital skills, and very often sewing skills, to produce PhotoArt that is beautiful and unique. As a textile artist, I love the idea of combining that imagery into my artwork so my favorite method of using my PhotoArt images is to print the images directly onto fabric to create digital art cloth that can then be stitched.
Sometimes I make functional items such as these pincushions …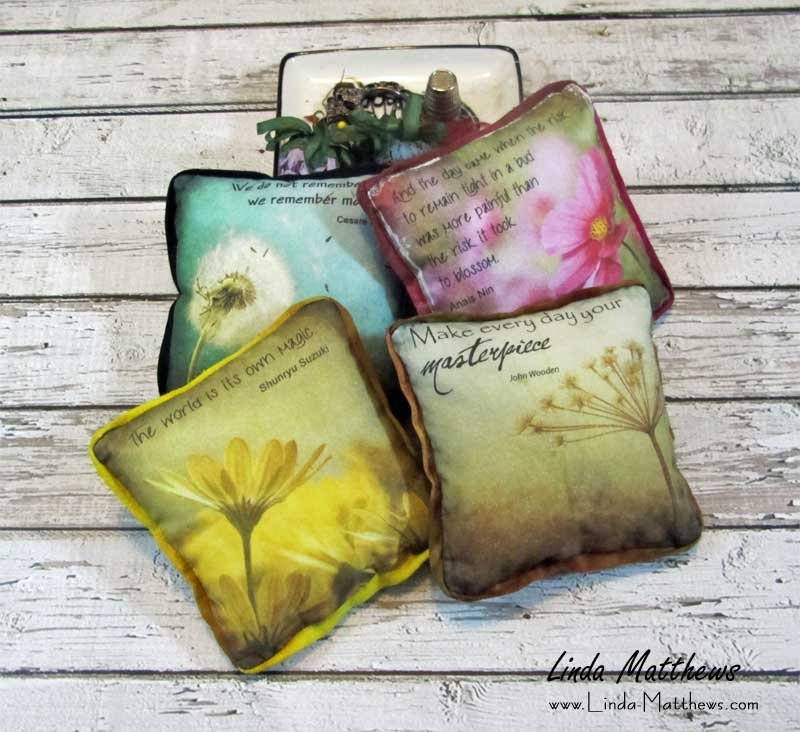 … and fabric trays.
I also love to make visual art such as art quilts …
… and stitched textile art.
Sometimes I like to make large pieces of artwork such as this stitched mixed media art which is 20″ x 40″ …
… but mostly I like to work small, creating beautiful stitched mixed media journals …
… and fabric art journals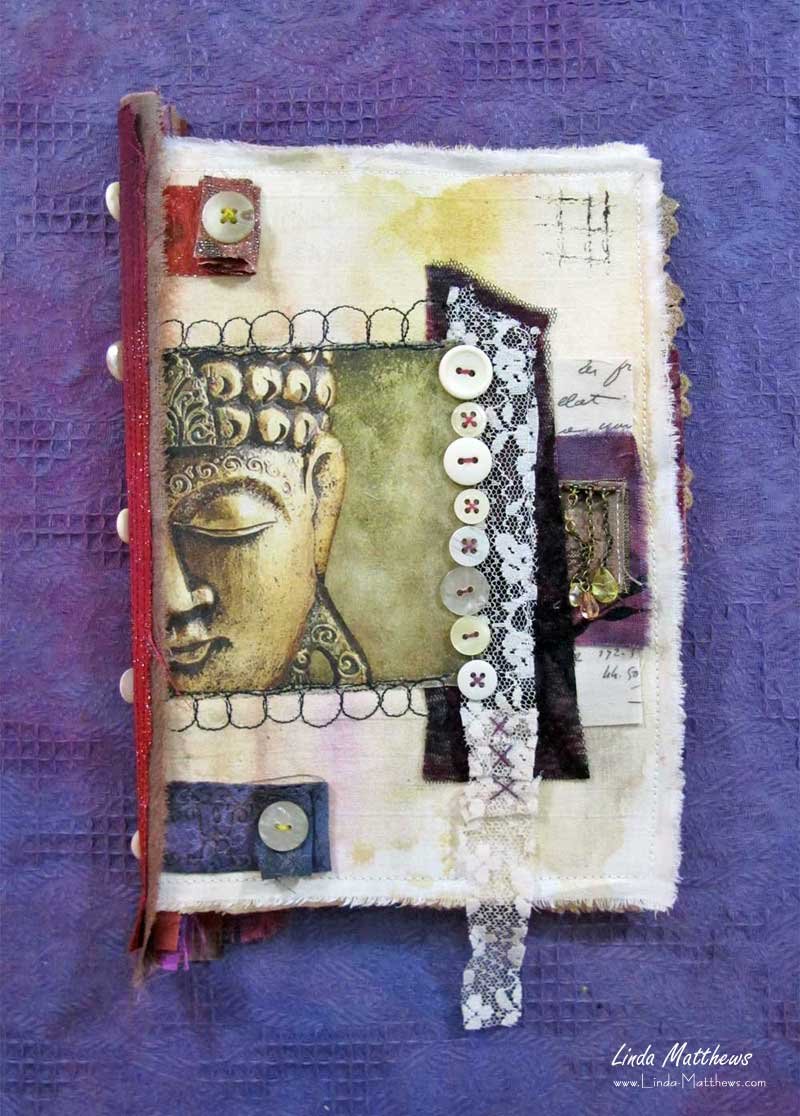 The possibilities for using imagery in your artwork are simply unlimited!
You can find full details of this bundle here in my online classroom