This year as part of Creative Art'n'Soul Journaling, I'm very excited to be sharing my processes and techniques for making beautiful journals and art books as a way to record and remember the things in our lives that are precious to us. I've started this year with The Book of Winter Shadows where I share my process for making themed journals that tell a story.
The Book of Winter Shadows is not only a journal about the season of winter as it relates to nature, but also as it relates to our internal winter when sometimes we might feel adrift or a little lost and lonely.
Although these shadowy feelings are a natural part of life, I've found that by using creative art journaling processes, it helps to channel and transform the stale energy of these small feelings of loss and regret, into something beautiful that touches the heart.
In January's video workshop we explored ways to create a color story for painting our journal pages as well as creative techniques for making altered photos. In February's workshop (available 1st February) I'll be sharing my process for developing a visual language using images, symbols and mark-making, and how to translate your story into beautiful journal pages.
Learn more about Creative Art'n'Soul Journaling and discover how journaling can change your life.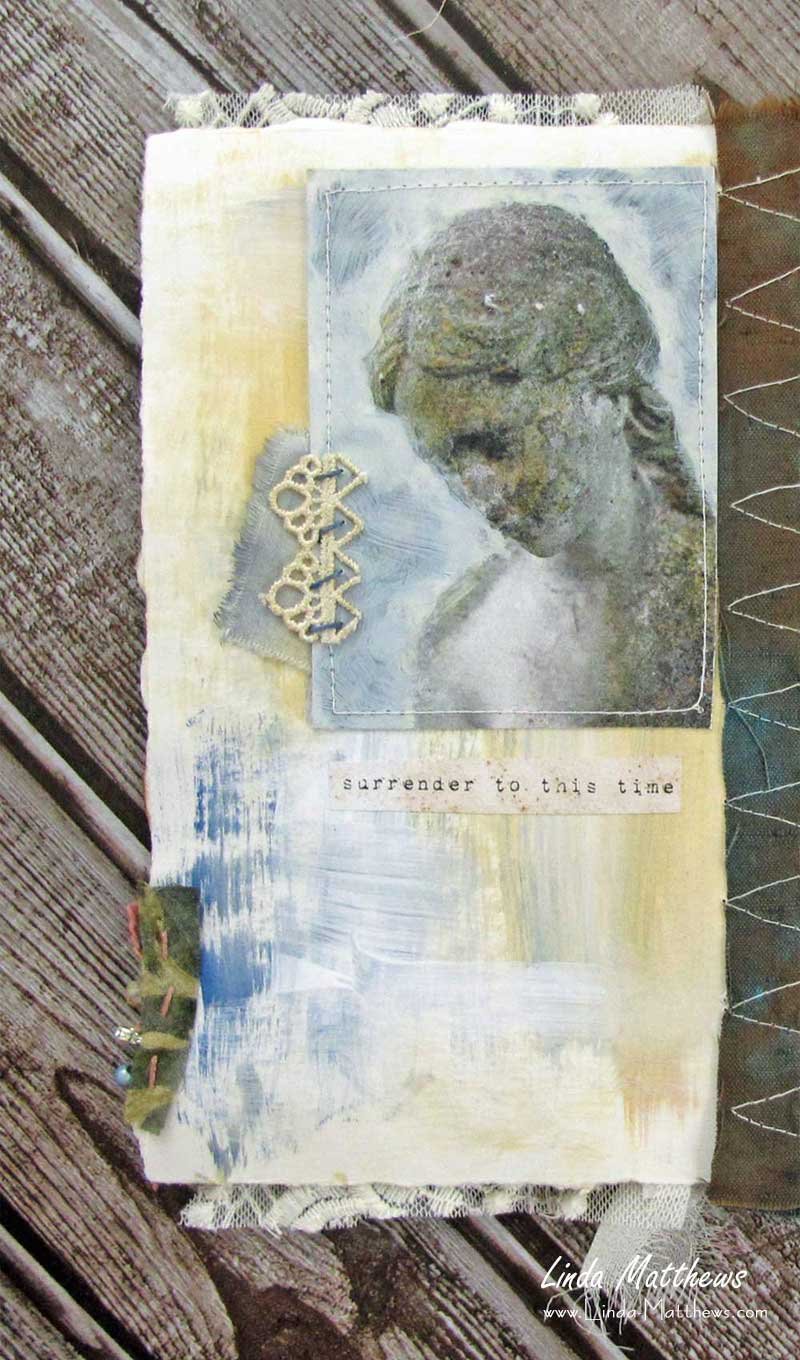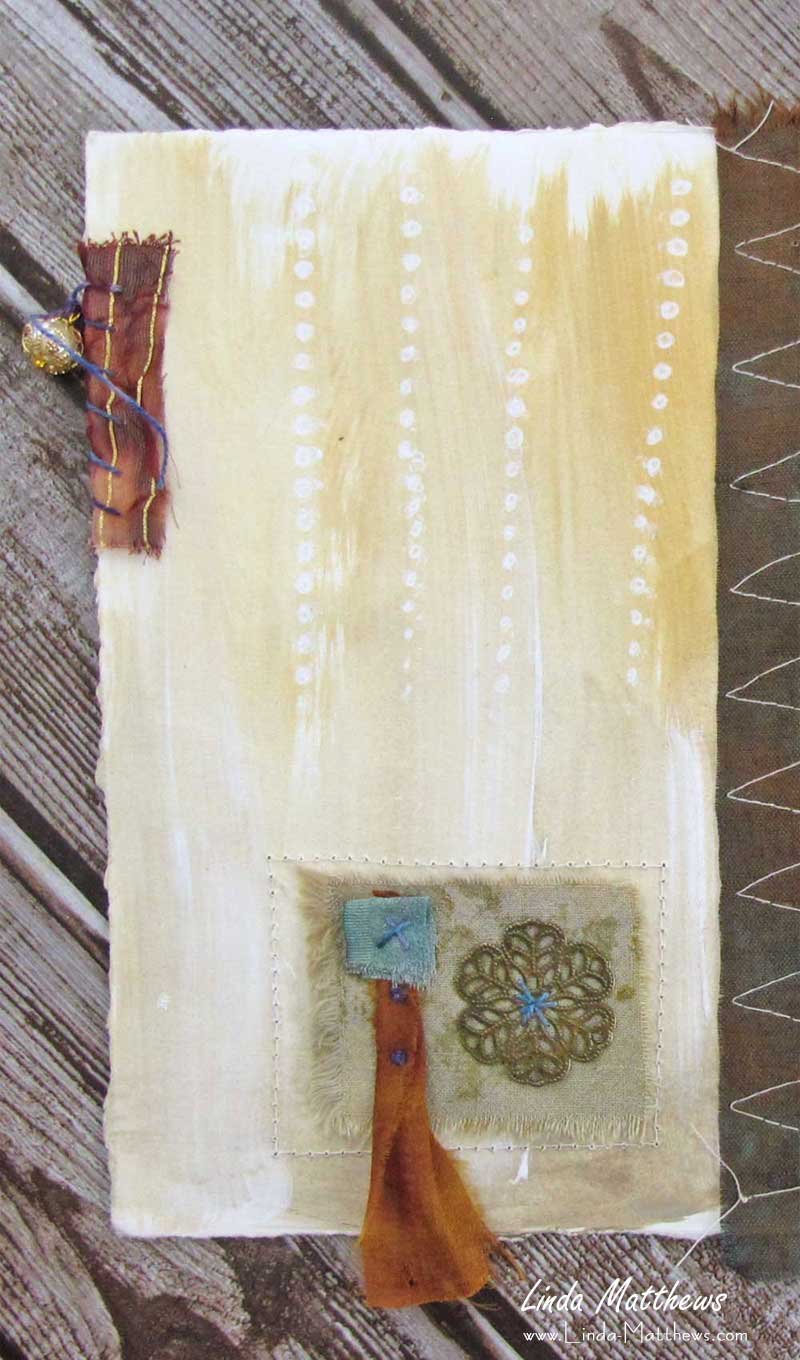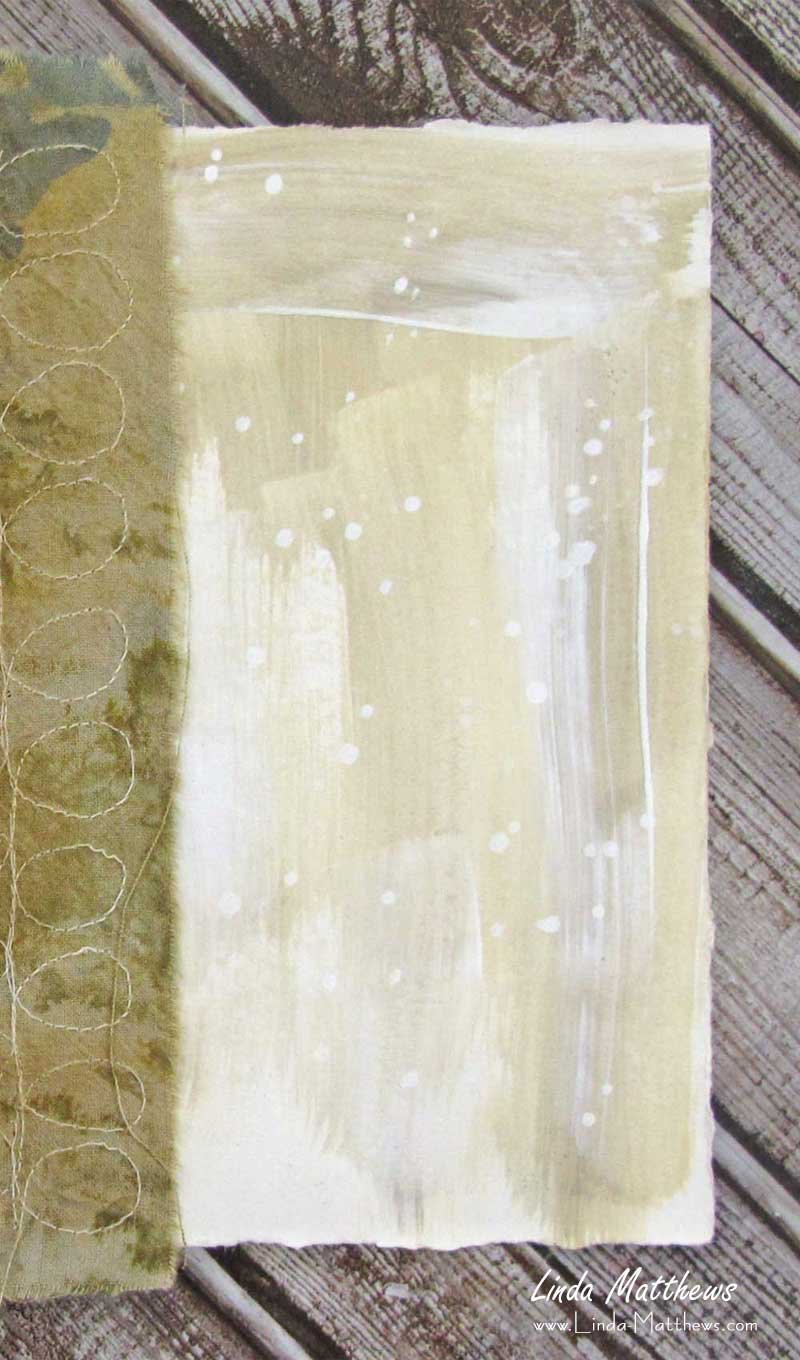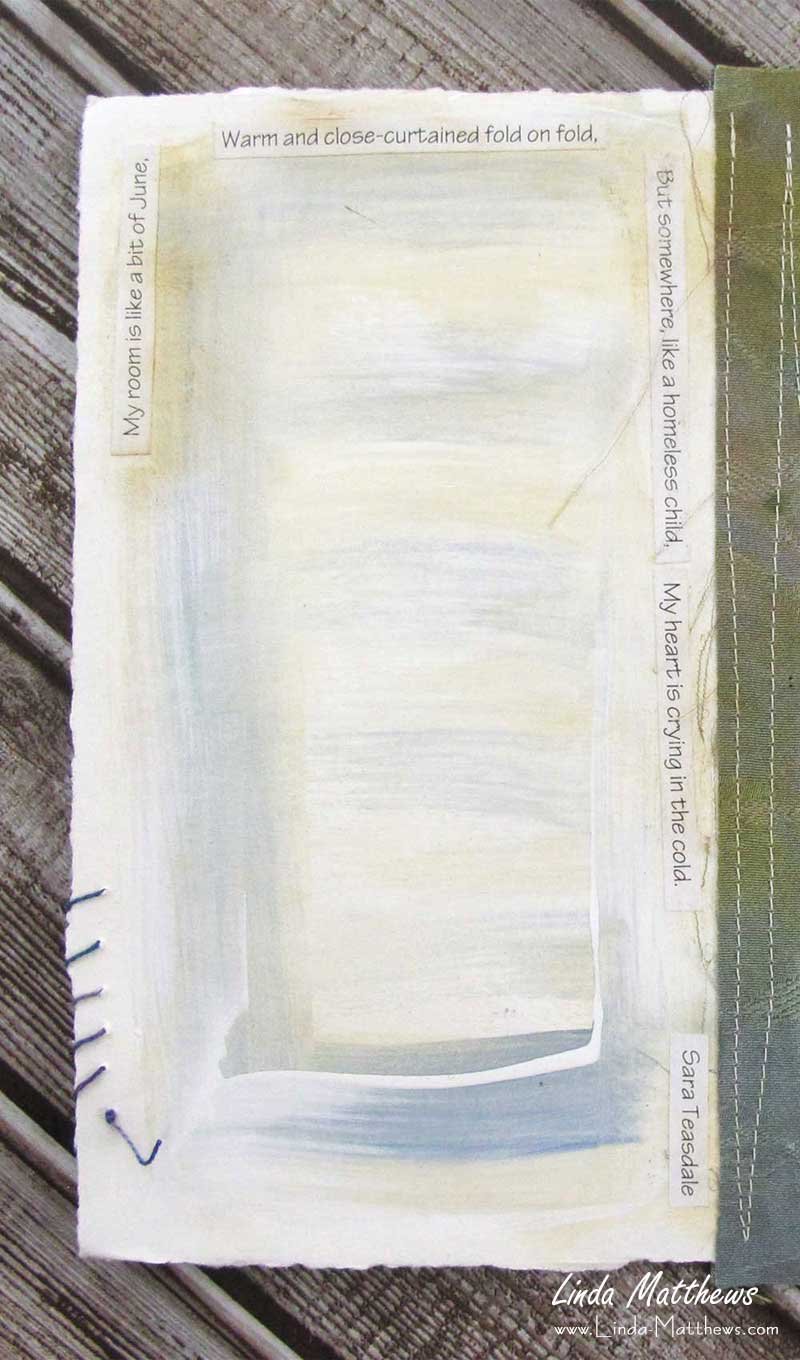 Enjoy this post?
Sign up for my newsletter and stay up-to-date with all the latest news
Get my blog posts delivered straight into your inbox as soon as they are published!
Sign up for my Blog Email