Everyone has a story to tell, and creative journaling gives you the opportunity to tell your story in a completely unique way
Join me in my studio as we explore
creative art'n'soul journaling
and learn to tell our stories in a whole new and different way
Journals can be used in many different ways
They can tell a visual story, or be used as a meditative or creative practice.
They create a safe space for healing, and a way to explore and understand ourselves and our world a little better.
They can even be used as a process for making positive changes in our lives.
Journaling gives you a way to discover the answers to the questions that lie deep within.
Journaling is a powerful way to connect with your soul
sometimes you don't need many words to express yourself
sometimes you don't need any words at all
Creative Art'n'Soul Journaling offers you a space to explore techniques for making beautiful journals,
as well as processes for using them.
Every month I present a new video workshop that will inspire you to create and play
Learn how to use
fabric, thread and paper – mixed media and found objects – words and images
to make beautiful and creative journals that can be used as a place to hold and treasure your personal stories.
Discover how to create your own symbolic language that will allow you to express yourself in a visual way that only you can understand.
During each workshop I'll be sharing my tips and techniques for making all types of journals, as well as ideas and processes for using them. It's my hope that along the way you'll discover just how rewarding creative journaling can be, as a way for telling and sharing stories, for personal healing, or simply for the sheer joy of making beautiful art books.
I very much enjoyed the first month's lesson and working on these journals! I am thrilled to have learned how to tea-dye pages and to sew in the signatures. Thank you and all of the group members for sharing their expertise. I'm going to start another journal and I look forward to next month's lesson.
… Nancy
Thank you Linda Matthews for making this group and for inspiring people with your style and knowledge. I am a newbie, but I have set up my craft room, collected tools, material, avocado dyed, coffee dyed papers, fabric, sewing machine, paper cutters, etc. Your style speaks to me like nobody else…. and that says a lot, I have been watching tutorials by almost everyone out there! I know what I want to be able to do, and your tutorial examples are so right on.
… Cindy
I very much liked and learned a lot from the December project. If I had to choose the very best, most meaningful thing, it would be the accountability system: At the end of the day, writing on the day's square in the monthly calendar what I did toward my artistic goals. A few times I realized I had done nothing–and, not wanting to break the chain, I embellished a journal page or sewed a seam so that I could write something on the calendar. I'm looking forward to doing my first monthly review.
… Carol

Membership is for one full year of creative journaling
and includes all current and upcoming video workshops
Each month …
A 30-40 minute video demonstrating techniques and processes for making and using creative journals. Videos are professionally edited and scripted to ensure the best possible quality of information, and are available for viewing online. You can find viewing requirements here in the FAQs
A set of 12 printable pages, papers and other types of journaling ephemera that you can download and use in your creative journals
Additional inspiration, free projects and tutorials, and journaling techniques on my blog
24/7 access to the online classroom
Teacher support, inspiration and sharing, via the Creative Art'n'Soul Facebook Group
Supplies
Supplies vary from month to month depending on the project, however a complete supply list is included with each video workshop. In the meantime you can find a list of the supplies that I use here.
The Untamed Garden: A Snippet Roll Journey Journal
In this video workshop (available 1st May 2019) take a meandering journey down the path that leads into your own untamed garden. Using images and words, fabric and stitch, embellishments and ephemera – you'll learn how to tell a visual story of what lies within your garden – and perhaps even what you hope to find hidden there.
Snippet Roll Journals are fun and easy to make, and are a perfect way to tell a visual story using an unconventional journaling format. These types of journals can be made in any width and length, and then wrapped around, or hung from, a spool. They are a perfect small sewing project for travel, or for times when you only have a few minutes to sit and stitch.
Plus! Free Monthly Printables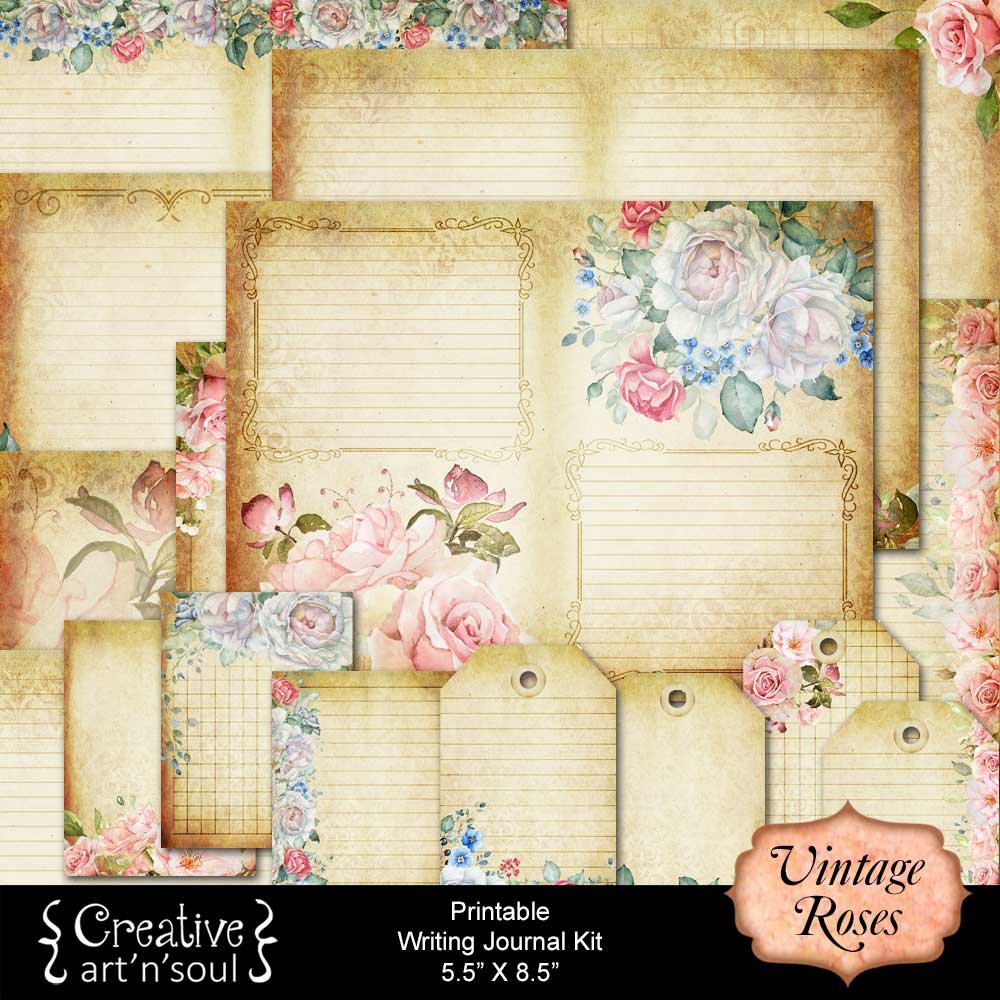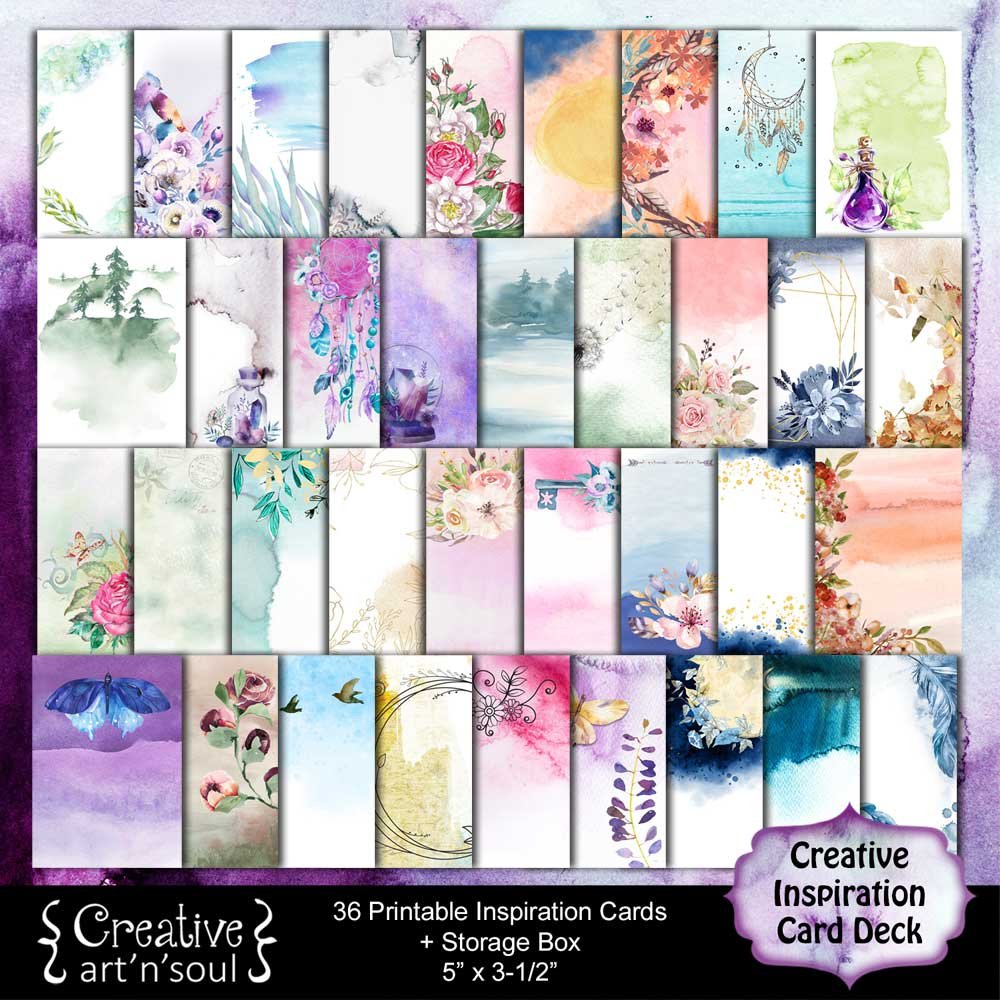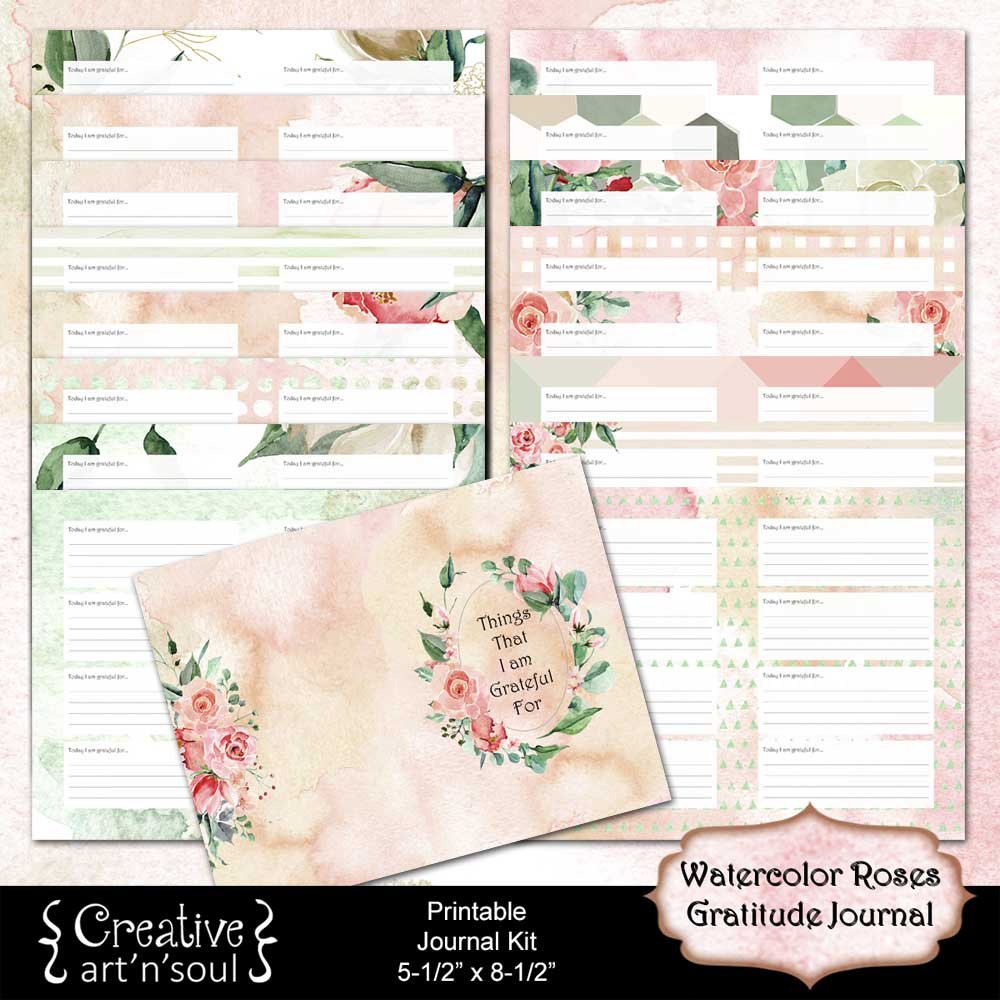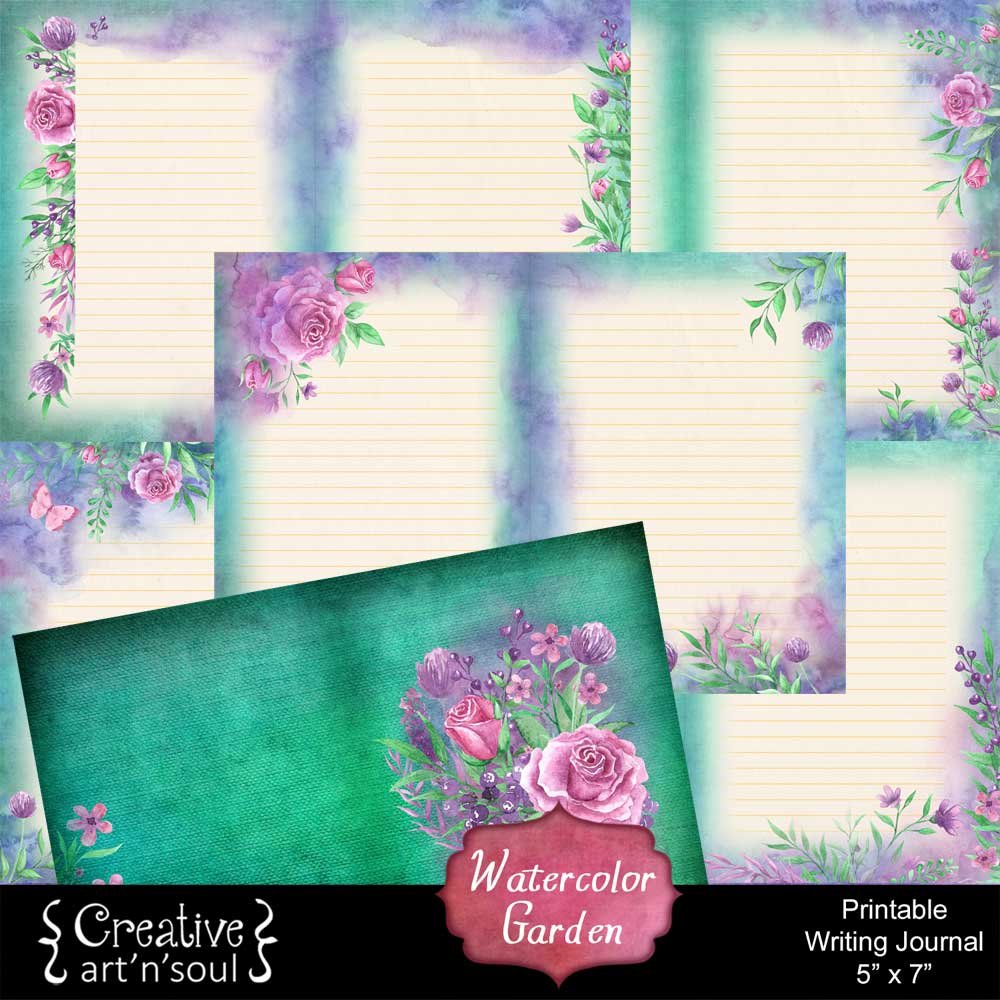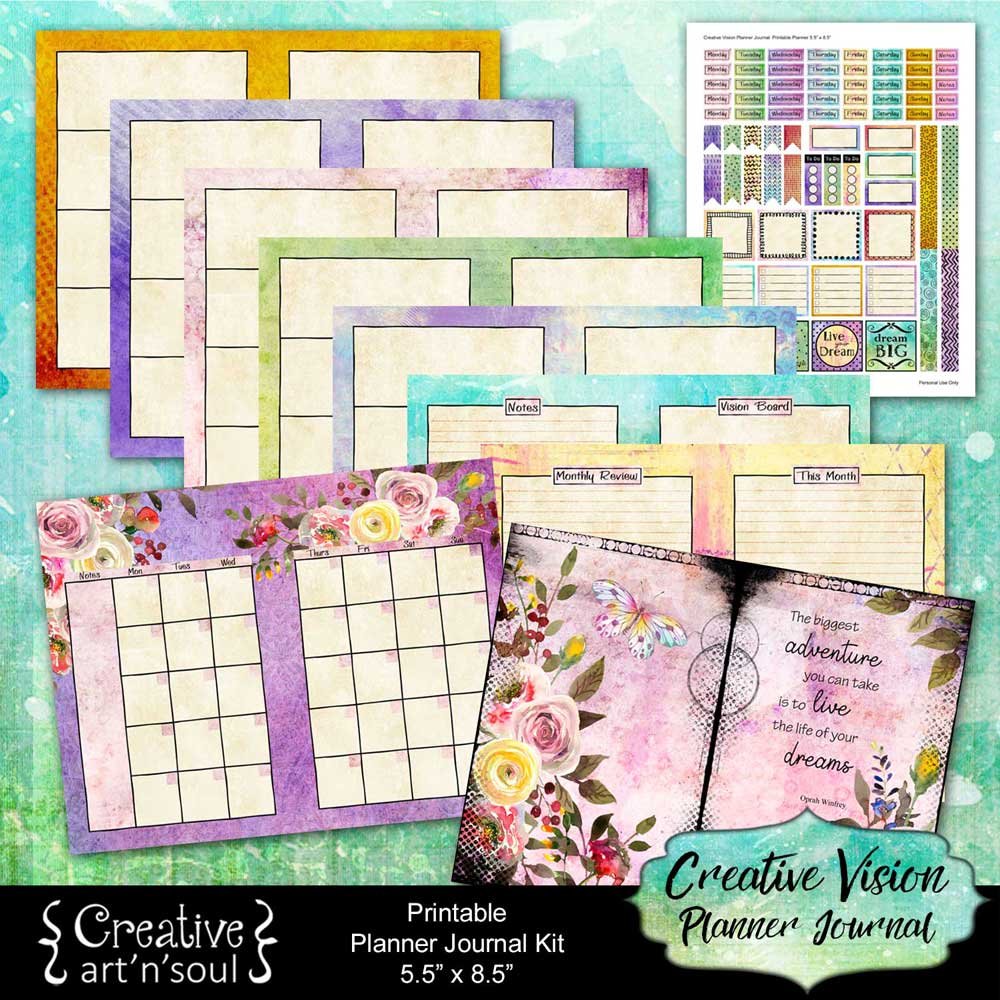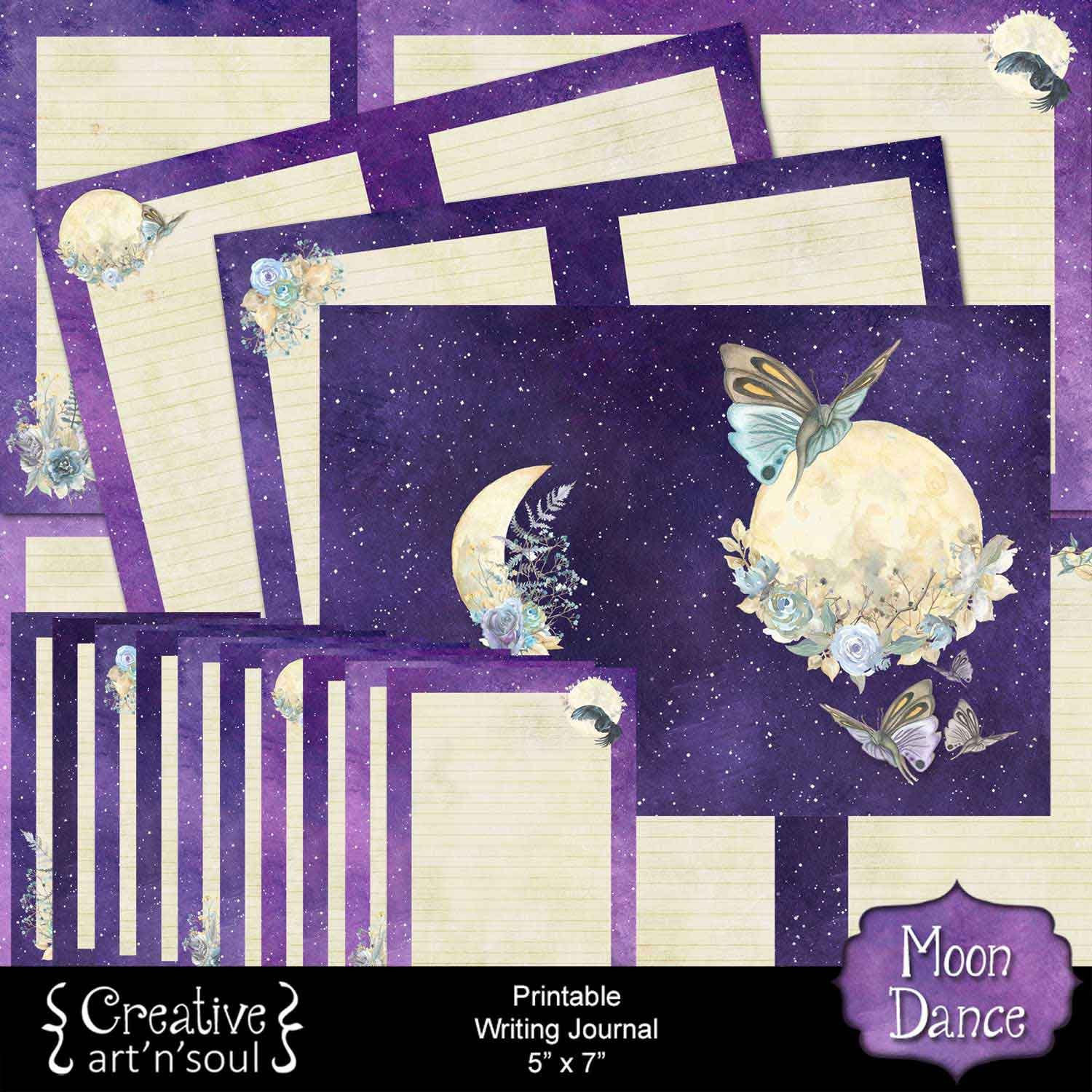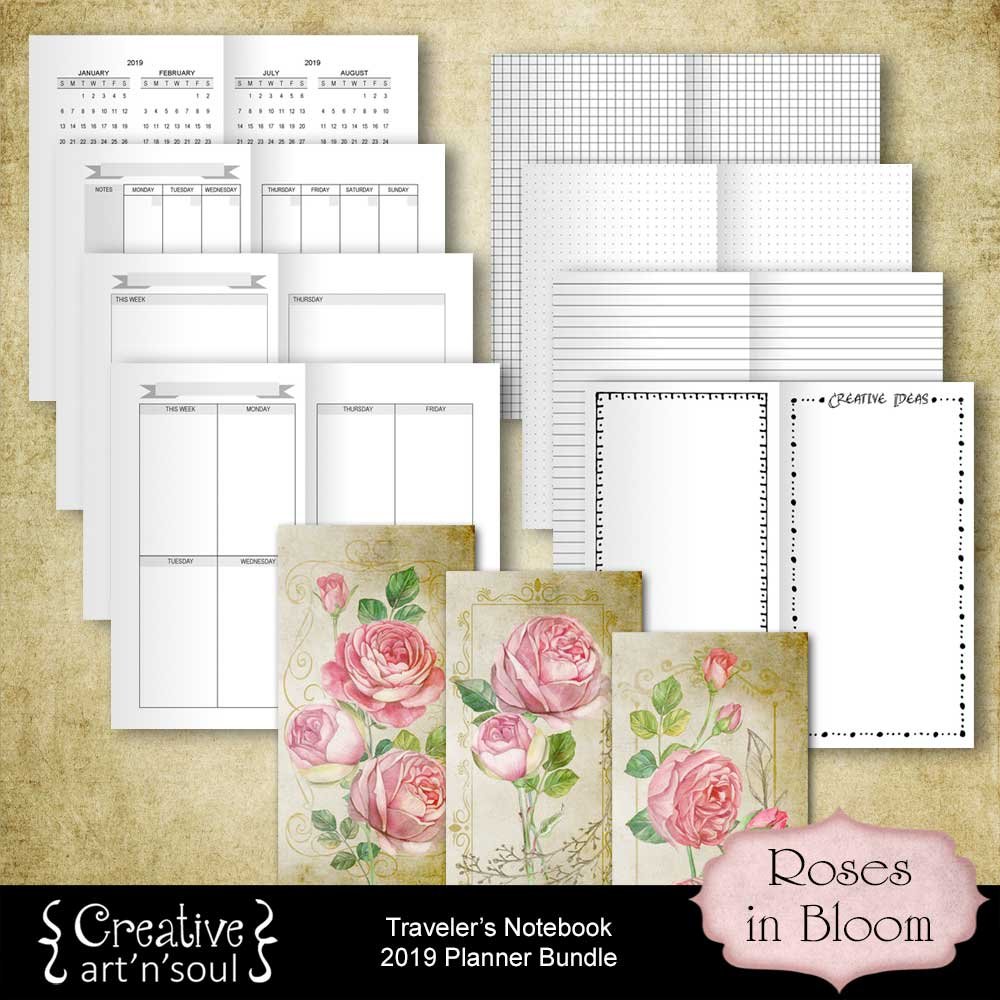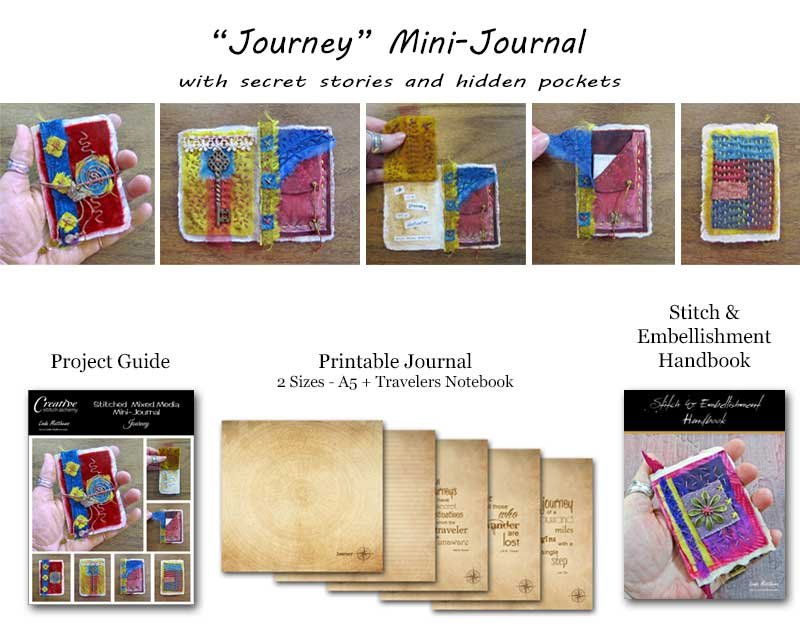 How things work
Creative Art'n'Soul Journaling begins 1st November 2018 and runs for 12 months. You can sign up at any time and get access to the current series of monthly video workshops as well as all upcoming workshops – a full year of tips, techniques and processes for making and using creative journals. An email notification will be sent to you on the 1st of each month letting you know when new content has been added, and you can then work through the lessons at your own pace.
The online classroom is always open so you can access videos and downloads at any time. The online content will be made available to you for the lifetime of this website
Classroom Requirements
Refunds
No refunds. All sales are final.
Still Got Questions?
Join Now and Become a Member
Register now and get immediate access to the classroom
Payments are handled via Paypal. You don't need a Paypal account when paying by credit card; you can simply use the guest checkout.
After payment, please check your inbox for an email with a link so you can register to access the workshop.
Returning Students
After payment, please check your inbox for an email with a link so you can log into the online classroom where you'll find your workshop.
If you experience any problems
Please email me
Payment includes 1 full year of Video Workshops
Nov 2018 – Oct 2019
$125.00