I cut several stencils the other day using my Silhouette Cameo, and today I bound the edges with some duck tape. Adding duck tape around the edges makes it easy to both see and handle the stencils, particularly as they are made out of transparent Grafix Dura-Lar material which is quite thin and difficult to see at times.


I also made time to work out how to use this stamp kit which I've had for about 6 months, to design and cut stamps using my Silhouette Cameo.


The stamp kit came with a special mat which is smaller than the standard mat, but it was easy to position the stamp material.


The stamp material is quite thin and semi-transparent, but it cut very easily and I had no problems at all.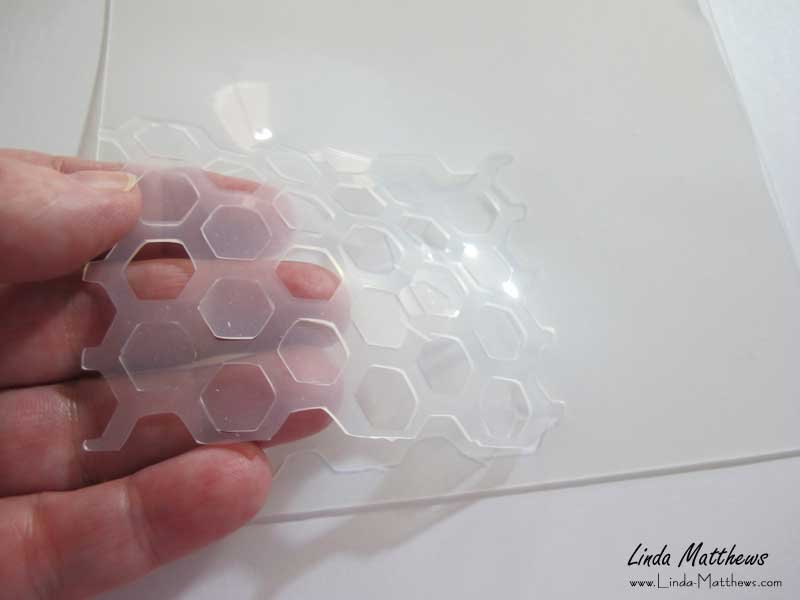 On the left is the stamp that I cut which is a honeycomb design. The stamp kit also includes some acrylic blocks and the stamp material clings to it. I decided to also use the leftover cutout pieces to make another stamp so I placed them on an old cd case and they cling perfectly! So two stamps from one design.


They stamp quite well so I'm looking forward to designing some more. I particularly like that designing using the Silhouette Cameo is a quick and easy process and stamps and stencils can be designed, cut and used in no time at all.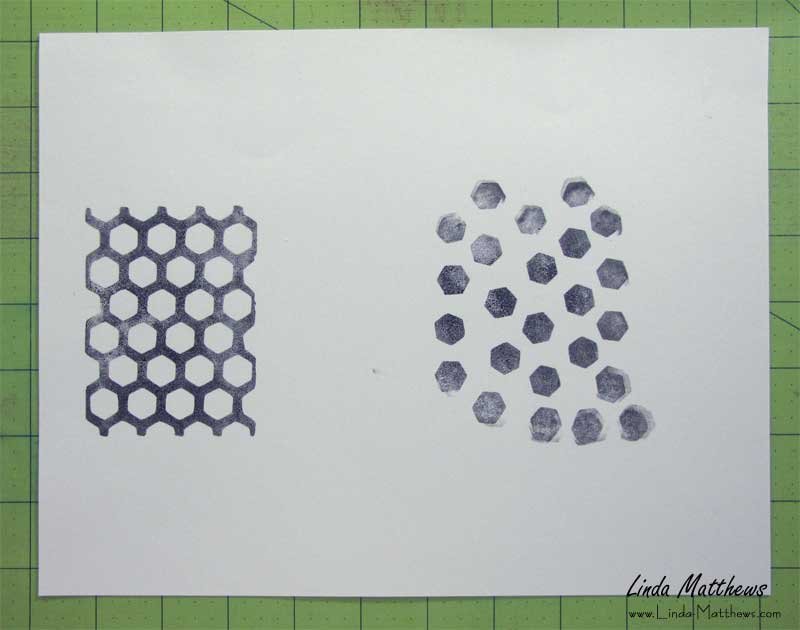 Products Mentioned