Junk journals are fun and easy to make, and they're the perfect project for using up your paper stash. In the latest Creative Art'n'Soul Journaling online video workshop, I show you just how fun and easy they are to make.
During the workshop I share two techniques for making a hard cover junk journal – one method explains how to turn a book into a hard cover, but if you have a difficult time recycling your books in this way, I also show you how to make a hard cover from scratch. I also share two different binding techniques.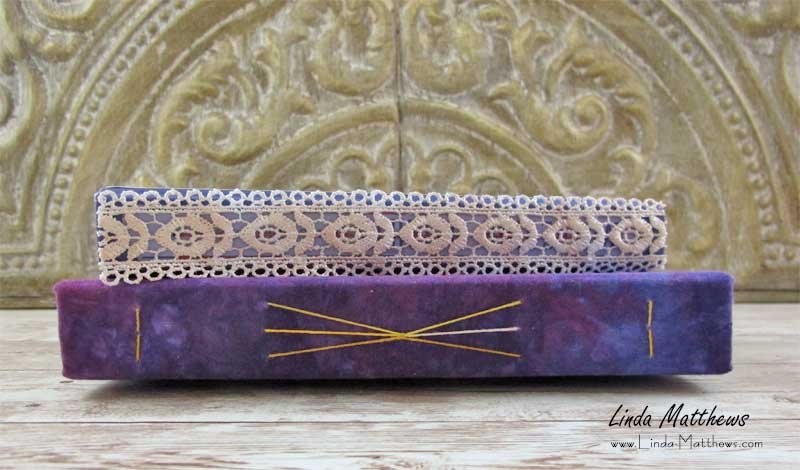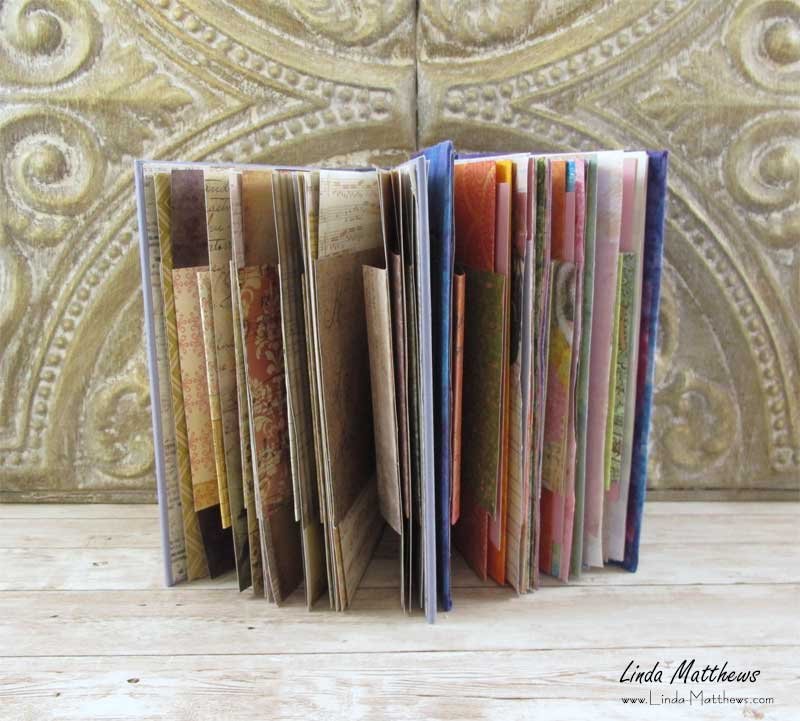 Coming in July
Embellishing the Everyday Junk Journal!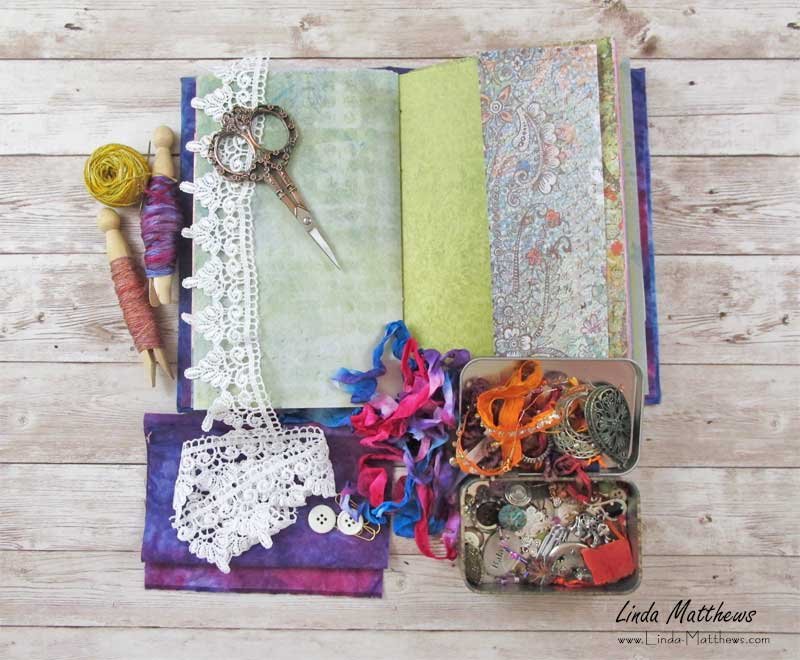 Enjoy this post?
Sign up for my newsletter and stay up-to-date with all the latest news
Get my blog posts delivered straight into your inbox as soon as they are published!
Sign up for my Blog Email