A preview of my latest stitched mixed media journal – Taking Flight. I made this journal using the Taking Flight Printable Journal Kit which you can find here in my online store. You can find additional information about how I make my stitched mixed media journals here.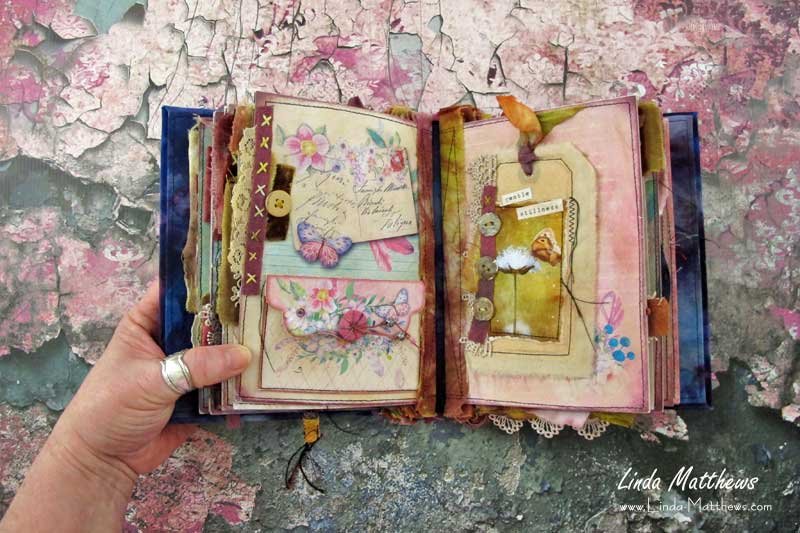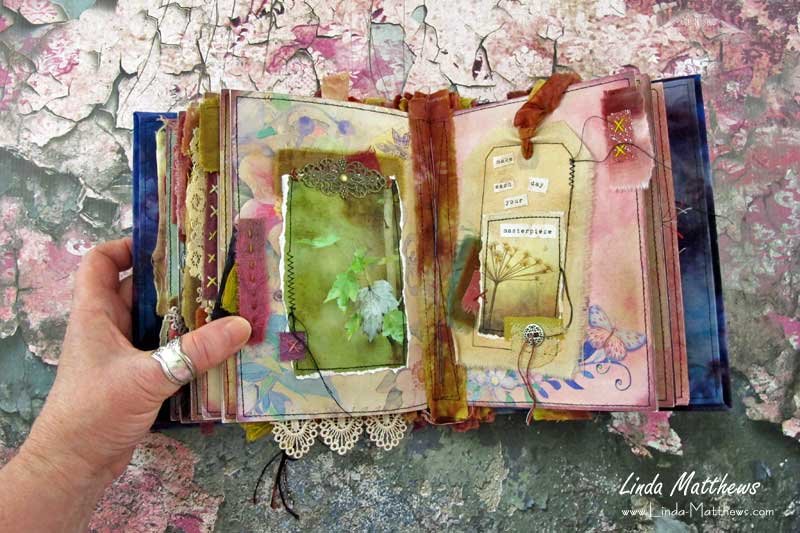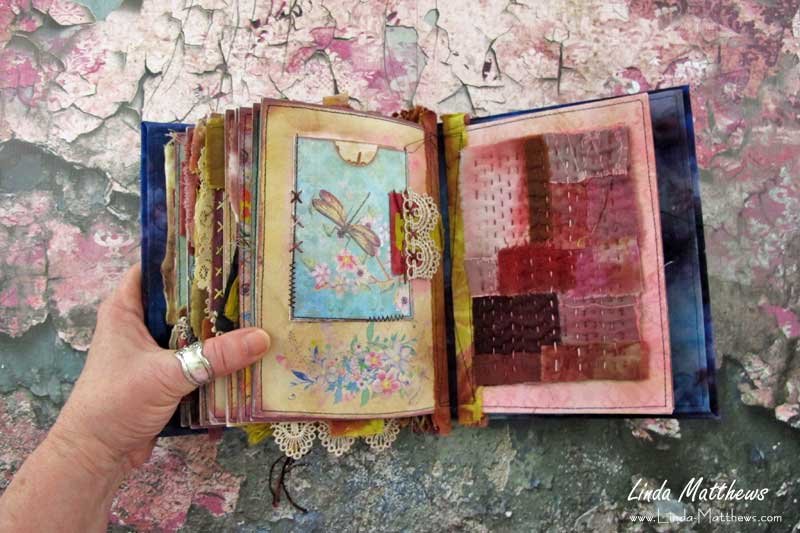 Enjoy this post?
Sign up for my newsletter and stay up-to-date with all the latest news
Get my blog posts delivered straight into your inbox as soon as they are published!
Sign up for my Blog Email