Using the same technique as I used on this journal cover, this is another of my digital art designs printed on fabric paper treated with digital grounds. I've treated the surface with a sealer which gives it a soft gloss finish and helps to protect the fabric paper. The results are a strong, flexible and water resistant surface, with lovely texture, and best of all sewable either by machine or hand.
I really like the colors and the design and I think this design will look great on an art bag.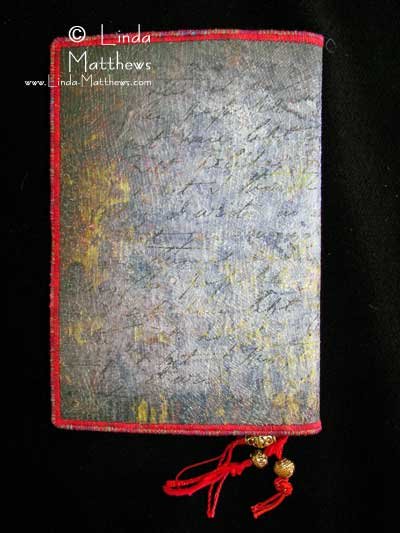 Resources
You can find additional information about the products I use here in my Resources Section.
Enjoy this post?
Sign up for my newsletter and stay up-to-date with all the latest news
Get my blog posts delivered straight into your inbox as soon as they are published!
Sign up for my Blog Email