As with anything, the more you practice the better you get. I'm still trying to get that "perfect" butterfly photo, however with my new camera lens, I have to admit my photos are getting a little better. Plus getting out into nature is the perfect way to relax and regenerate. I'm glad these little guys stayed still long enough for me to take their photos.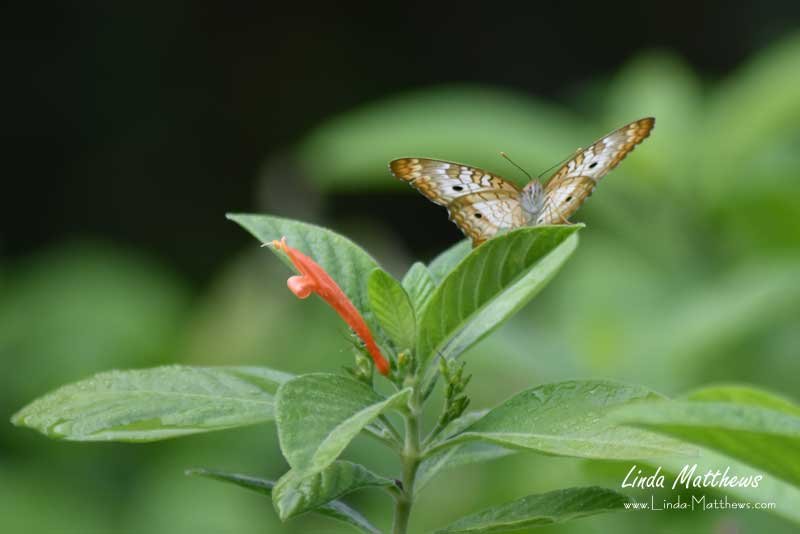 Products Mentioned
Enjoy this post?
Sign up for my newsletter and stay up-to-date with all the latest news
Get my blog posts delivered straight into your inbox as soon as they are published!
Sign up for my Blog Email