A little inspiration for the weekend.
Learn to be quiet enough to hear
the sound of the genuine within yourself
so that you can hear it in others.
Marian Wright Edelman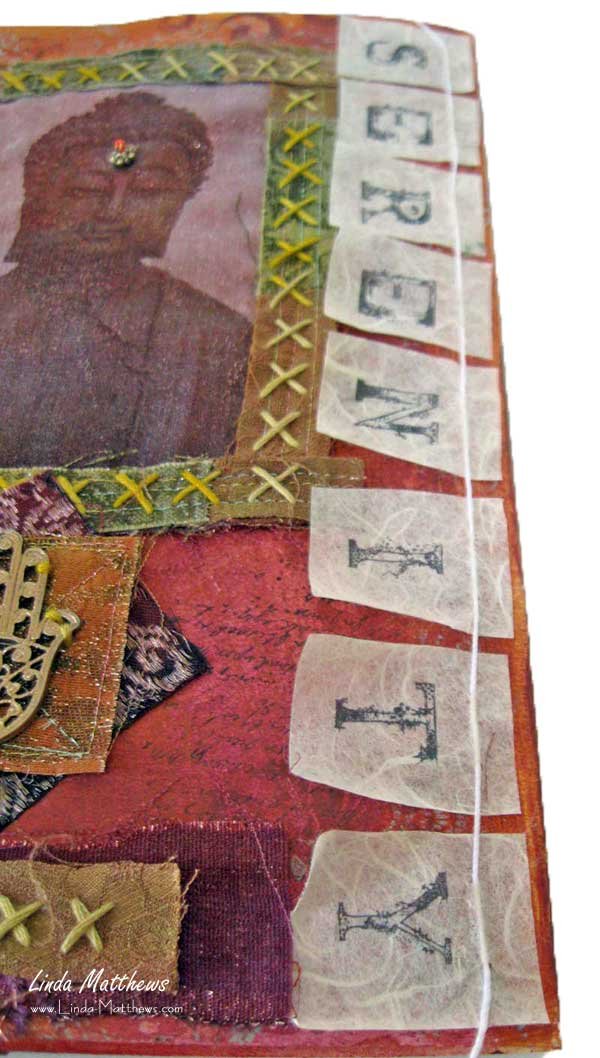 Enjoy this post?
Sign up for my newsletter and stay up-to-date with all the latest news
Get my blog posts delivered straight into your inbox as soon as they are published!
Sign up for my Blog Email