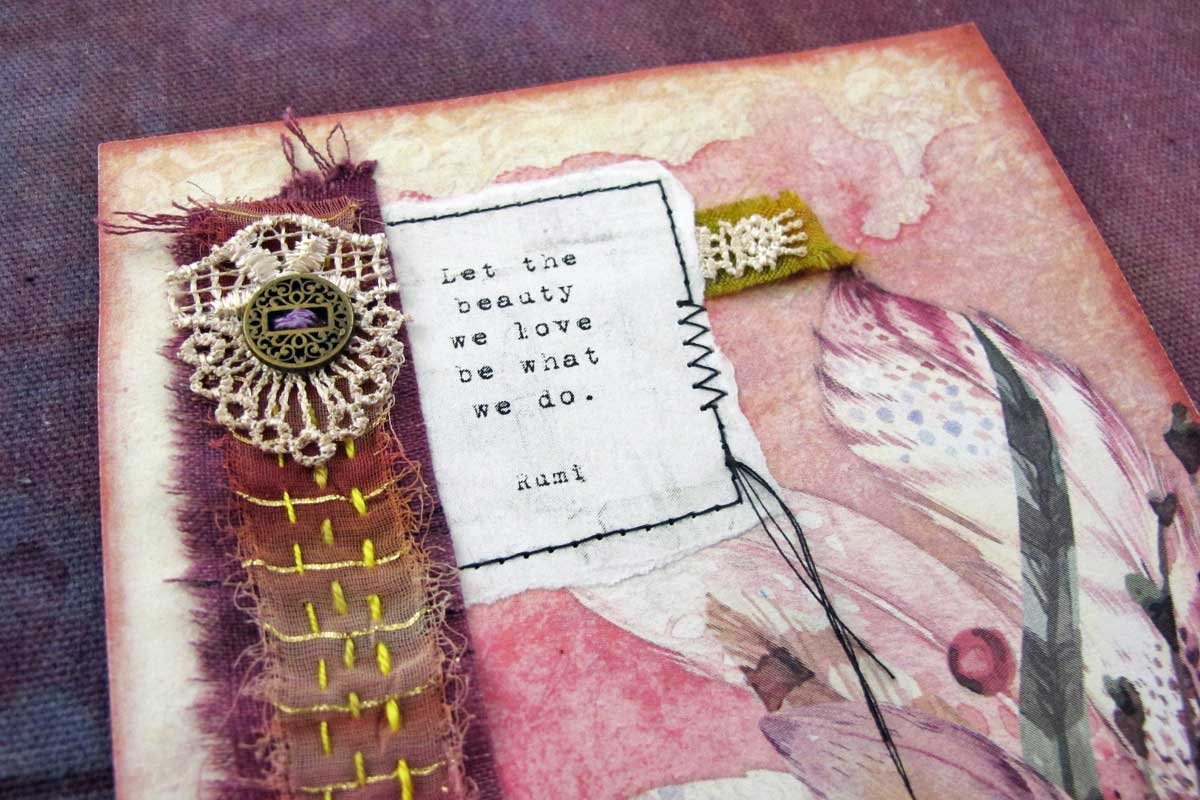 This week I'm continuing my year-long journey of making daily art and today marks day 80.
This month I'm making a quote journal and after three weeks of focusing on positive and uplifting words each and every day, I can tell you that even on days when life feels difficult, it begins to feel a little better after focusing on something positive.
Using beautiful words and quotations has added another layer of positivity to the process. As with everything in our world, words have their own energy and power. They can make us feel happy or sad, and they can affect our emotions. As I make my small piece of art every day and dwell on the meaning of the beautiful and inspiration quotations that I've chosen and how they apply to my life, it's difficult not to be affected in a positive way.
Although we can't always have control over every small thing in our world, it's nice to be able to influence the way we view things through the use of positive words and beautiful art.
This Week's Journal Pages
#74


#75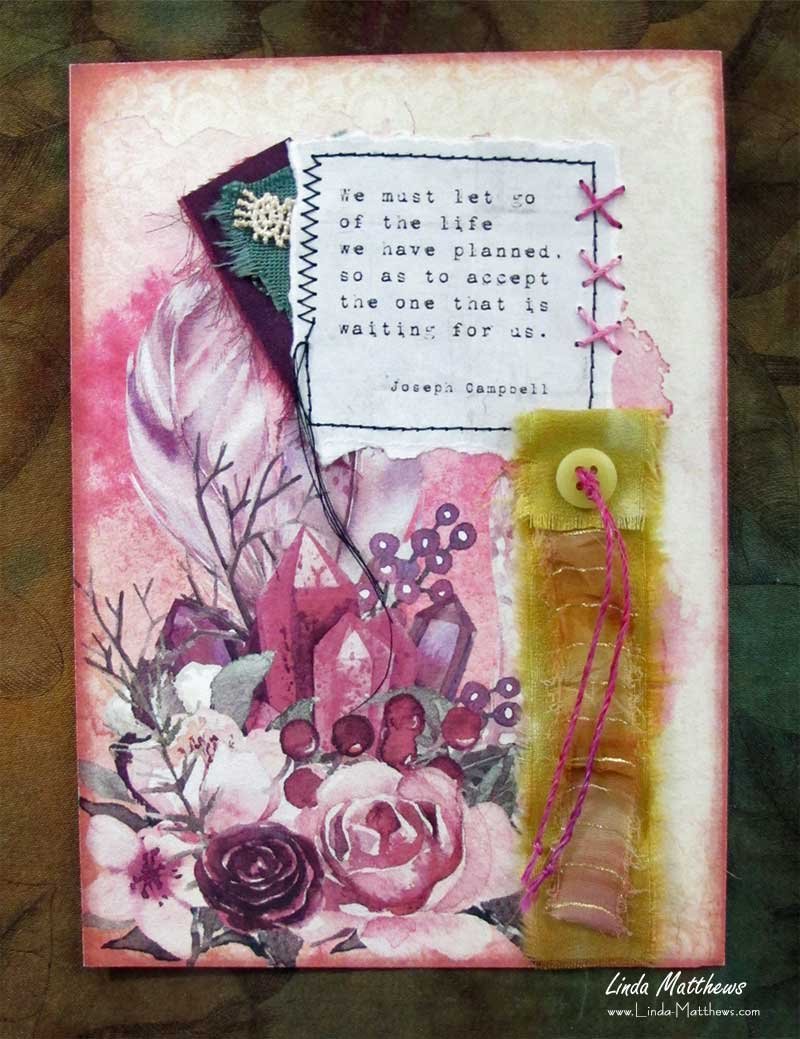 #76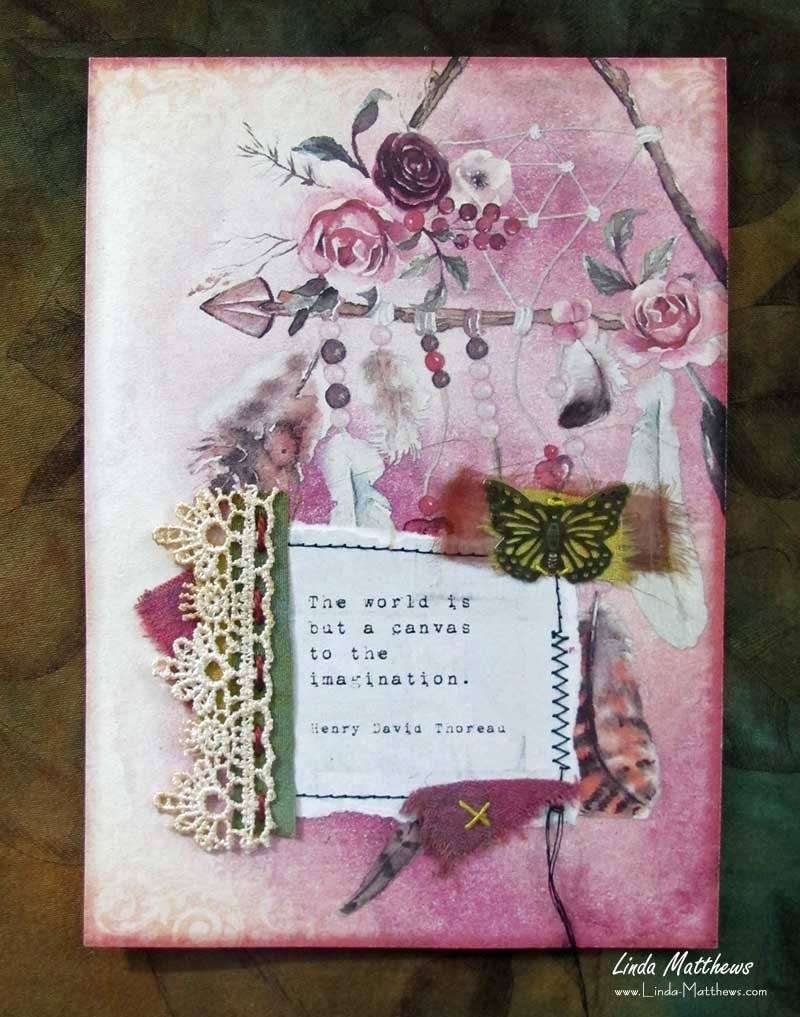 #77


#78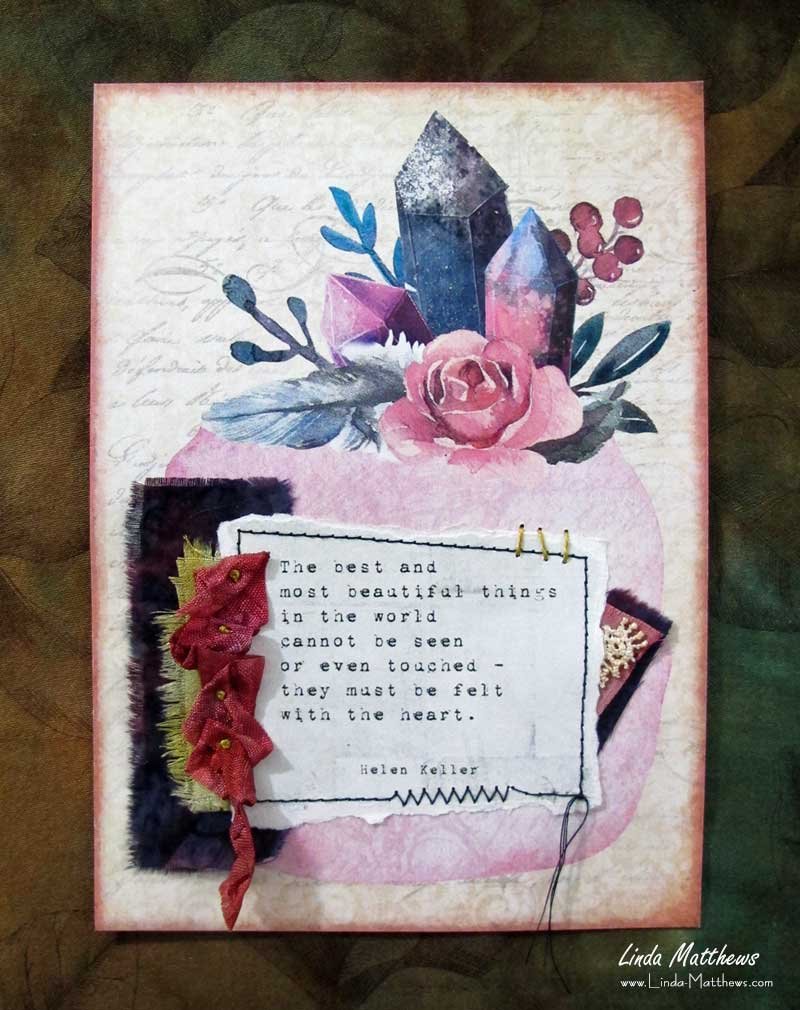 #79


#80


I've started to assemble the pages, getting ready to make my completed journal.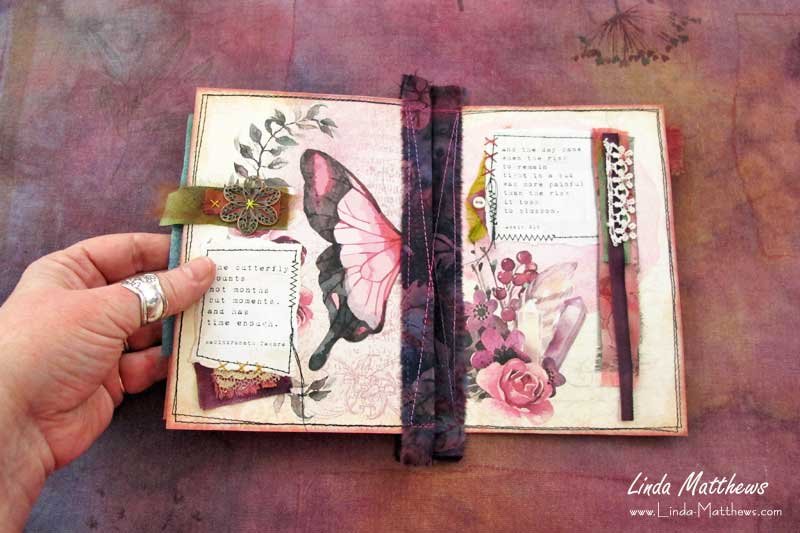 About my Daily Journal Pages
During March I'm using my printable journal – Free Spirit to make daily journal pages. At the end of the month I'll be assembling the pages to make a completed journal.
If you'd like to create your own quote journal, you can find the Free Spirit printable journal kit here in my online store. You can see more of my journal pages here.