As I was beginning work on a new photo art project the other day, I was looking around for a Photoshop technique that would allow me to "hand paint" part of my photo. Photoshop is not really designed to be a painting program and although I did find several tutorials that demonstrated how to paint photos using Photoshop, it's not a simple process and the results are not that spectacular.
Thanks to google though, I did find an amazing piece of free software called FotoSketcher that allows you to turn your photos into paintings with a click of a button. This is one of those rare finds on the internet that is too good not to share because besides being free, it's also a really useful tool that you can use as a complementary program to Photoshop.
Here are some of the results I got from playing around with my image.
Original image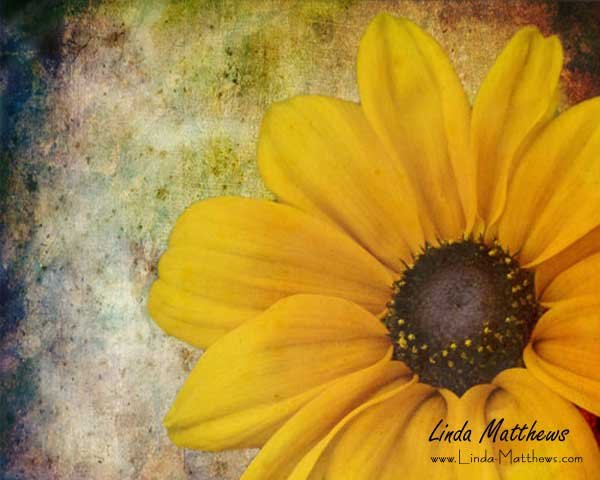 Soft brush strokes with a soft texture


A pencil sketch with paper texture


An oil painting


You can even add a frame to your masterpiece.


But best of all, you can hand paint isolated sections of your image. The background is an oil painting, the flower petals are a watercolor painting with texture, and the flower center is untouched. Too cool!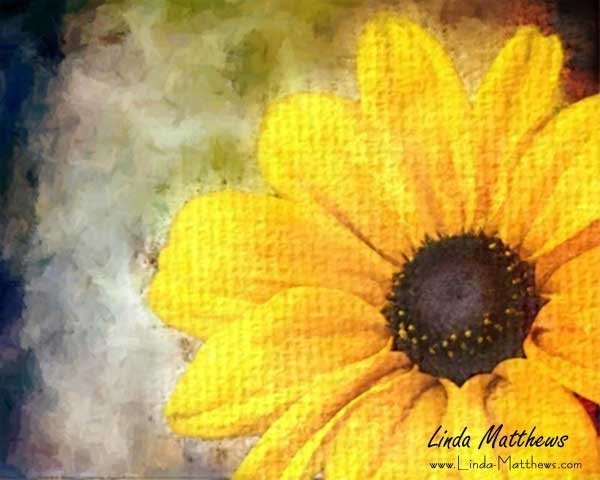 FotoSketcher is only for Windows – sorry macs – and you can find it here.
PS – To get the most out of this software, be sure to check out the video tutorials that explain how to use it.