It hardly feels I've been away for almost a month travelling from Deland, Florida (the Sunshine State of the US) to Brisbane, Queensland (the Sunshine State of Australia) – a huge round trip of almost 20,000 miles! So getting back to work is a bit of a challenge at the moment. I'll definitely have some new work to share with you next week when my new Assemblage Hand-Dyeing Workshop begins, but in the meantime here's a few highlights from my trip home.
I've travelled quite extensively and Brisbane remains one of the most beautiful and tourist-friendly cities I've ever seen.


Heritage buildings blend with modern high-rise buildings.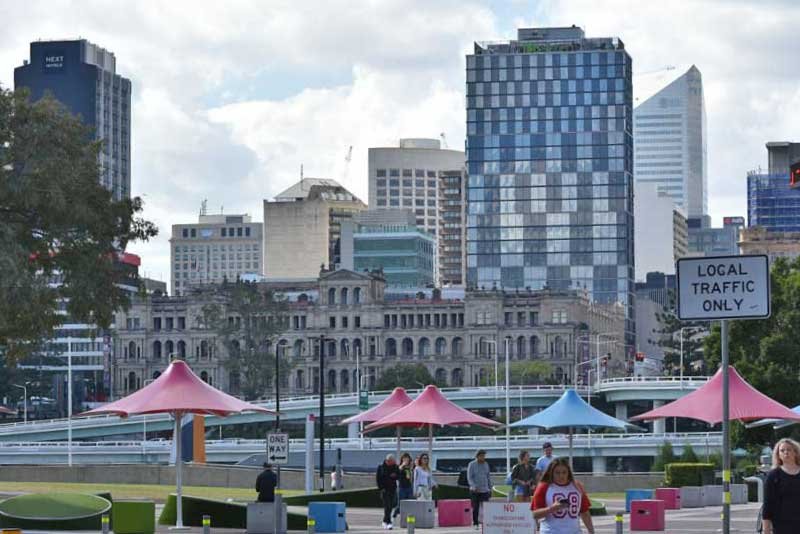 Brisbane is a river city and getting around by boat is quick and easy.


Or slow and leisurely.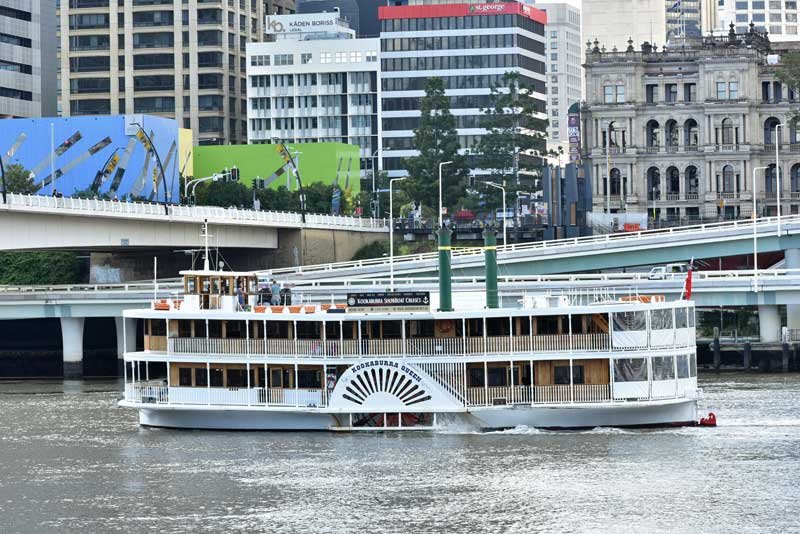 And even free.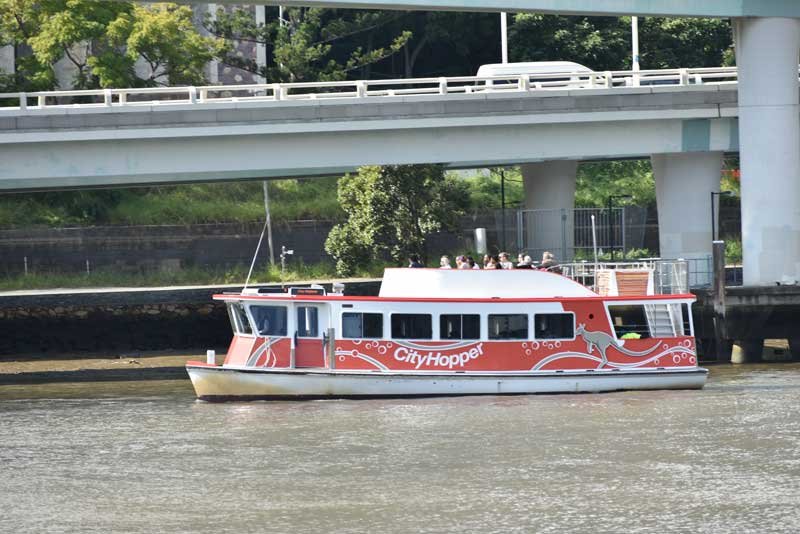 At night the city lights up.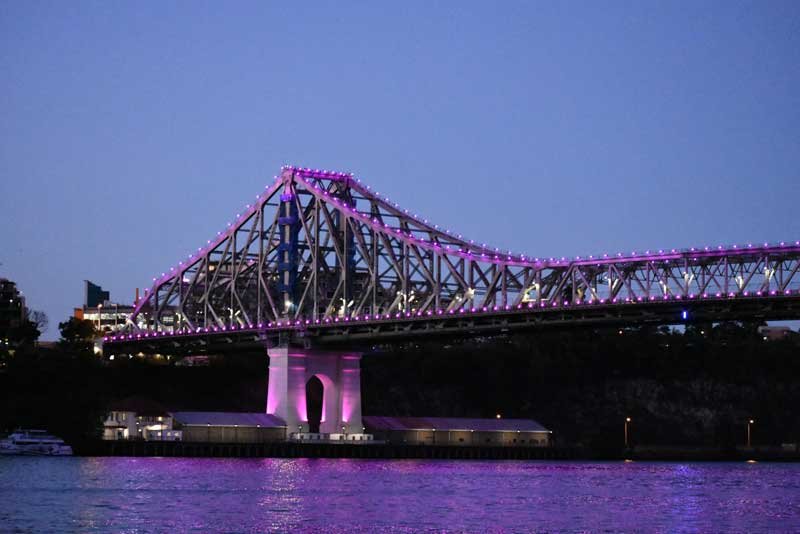 It's hard to beat this beautiful morning view.


Native flora.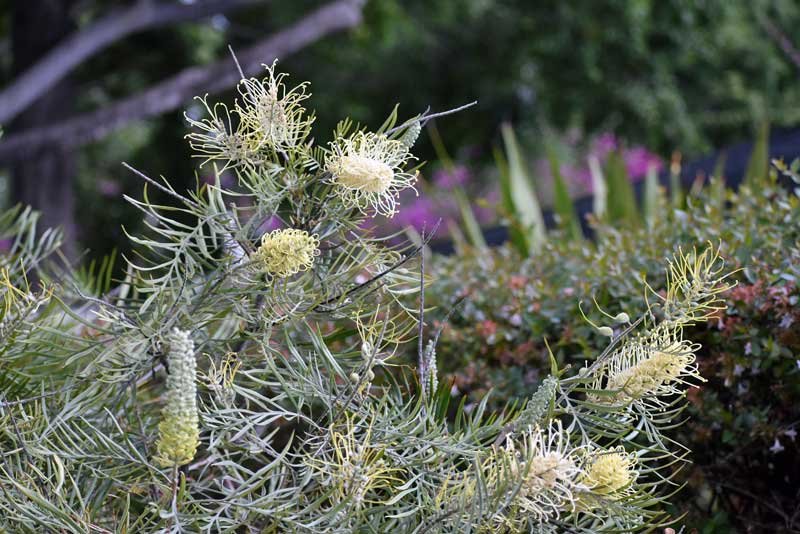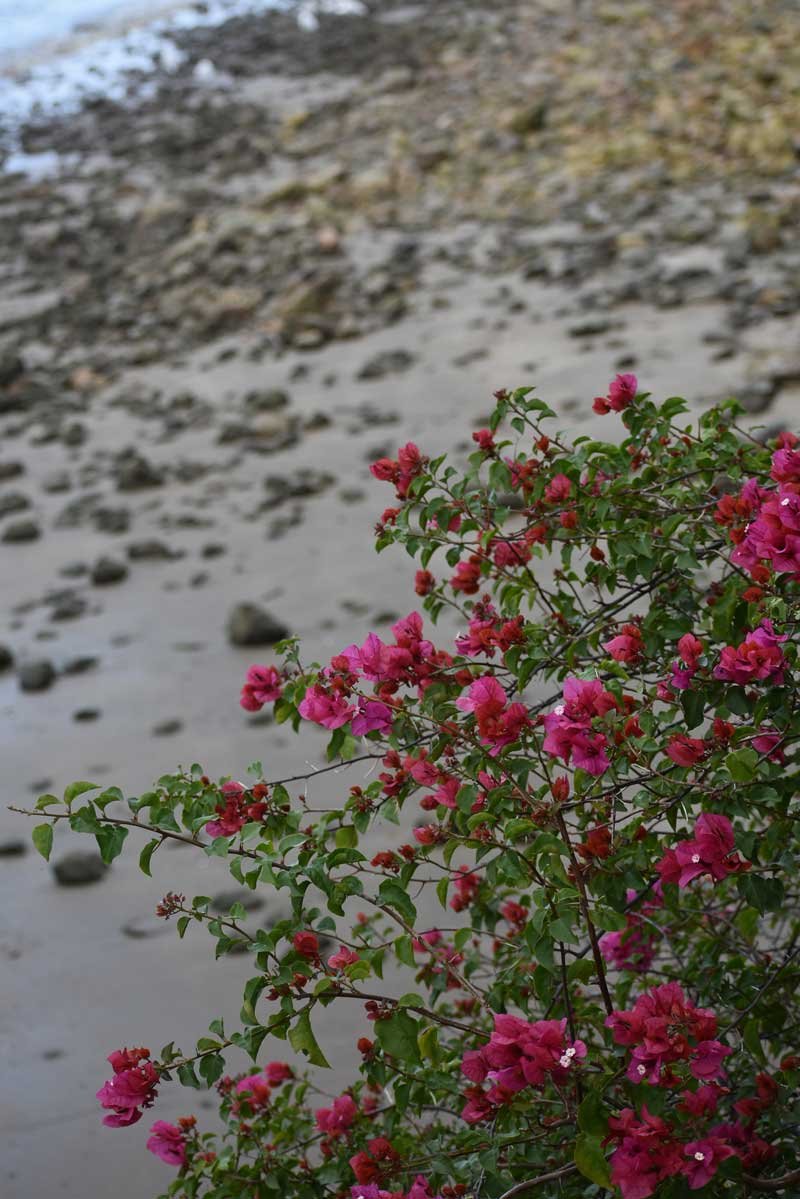 Local wildlife.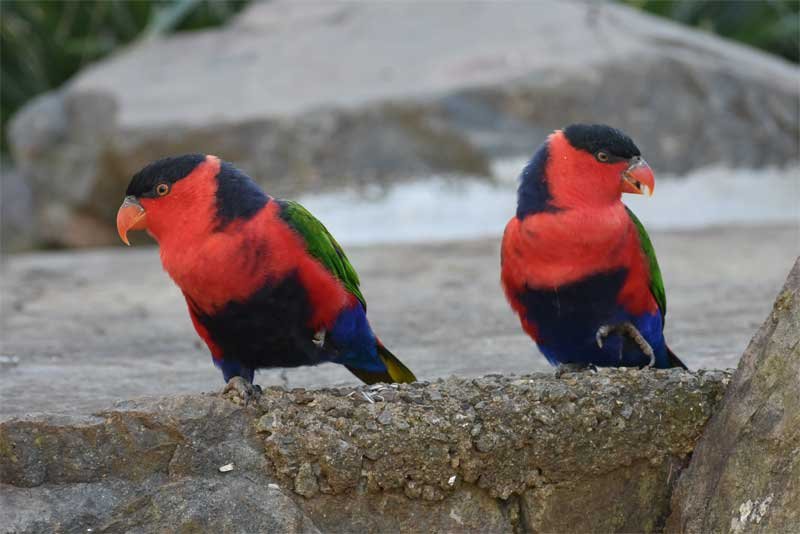 Even a bit of yarn bombing in odd places.


Learning the fine art of photography over a chip sandwich lunch at the beach.


Panoramic views from the Hinterland.


And some weird thing where engraved padlocks are attach to public places commemorating special events.


And love.


The only sign that this was wintertime – one lonely leaf leftover from autumn.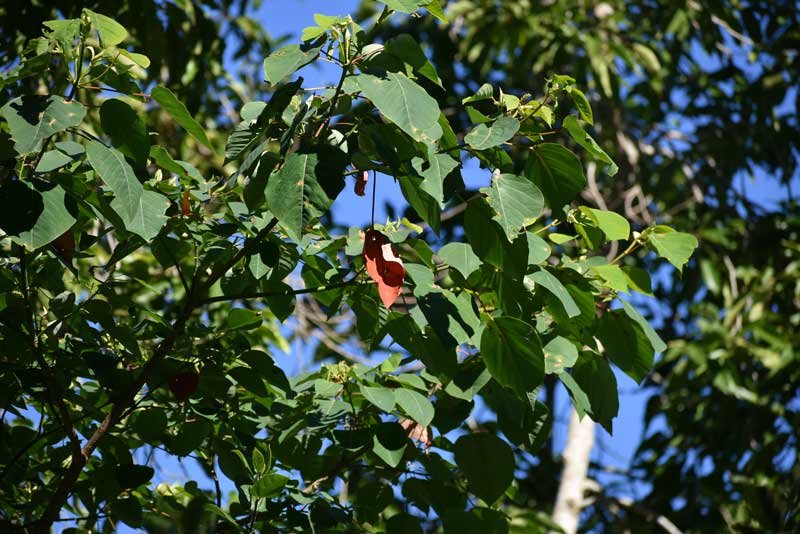 Bye bye.


Now back to what passes for work around here. Join me.