After spending several weeks making "Fragments of Nature", this project is finally complete. It was an intentional decision to make these stitched pieces fragile and ephemeral in nature because the inspiration came after the recent hurricane here in Florida, which was nature's reminder of our own fragility and temporary existence. This stitched art will no doubt crumble and fall apart over time through handling. And that's ok.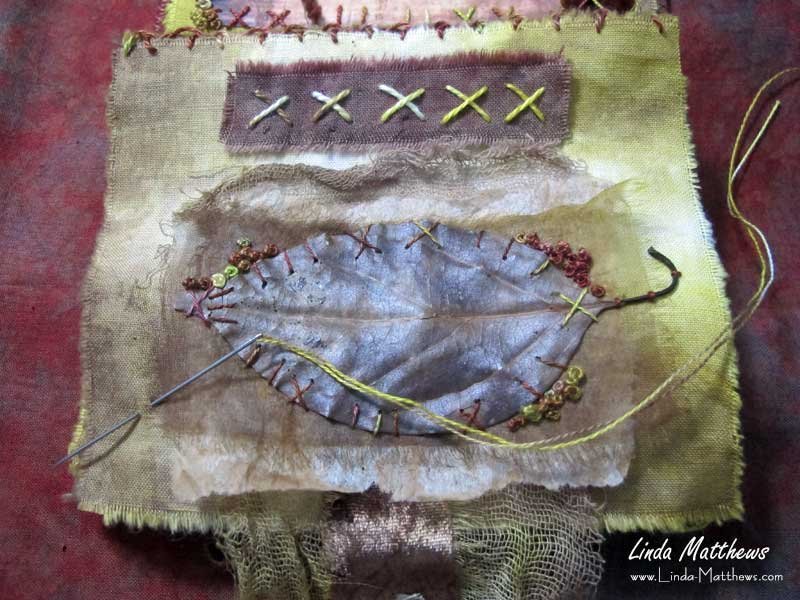 However I did make a box to hold and display the stitched art.


The container opens up into a shadow box that can be hung on the wall, and the pages unfold.