I've been wondering what to do with this pile of hand-dyed fabrics that I've been collecting for quite a few years now, and rarely look at anymore. (I'm a little embarrassed that I can't even close the lid on that container any more.) There's a lot of small pieces that are dyed in plain colors and these days I tend to use more multi-color fabrics than plain. So my plan is to paint or monoprint on these fabrics to give them a fresh new look so I can use them in my fabric collage.


I recently got a brand new gel plate because I was quite fed up making my own. I didn't buy the Gelli Plate brand because, well, it was quite a bit more expensive. And I was a little nervous about trying this brand because I wasn't familiar with it … however it is awesome and I'll share some of my prints over the coming weeks. (PS – If you want to know where I get my supplies, there's a list with links at the end of this article.)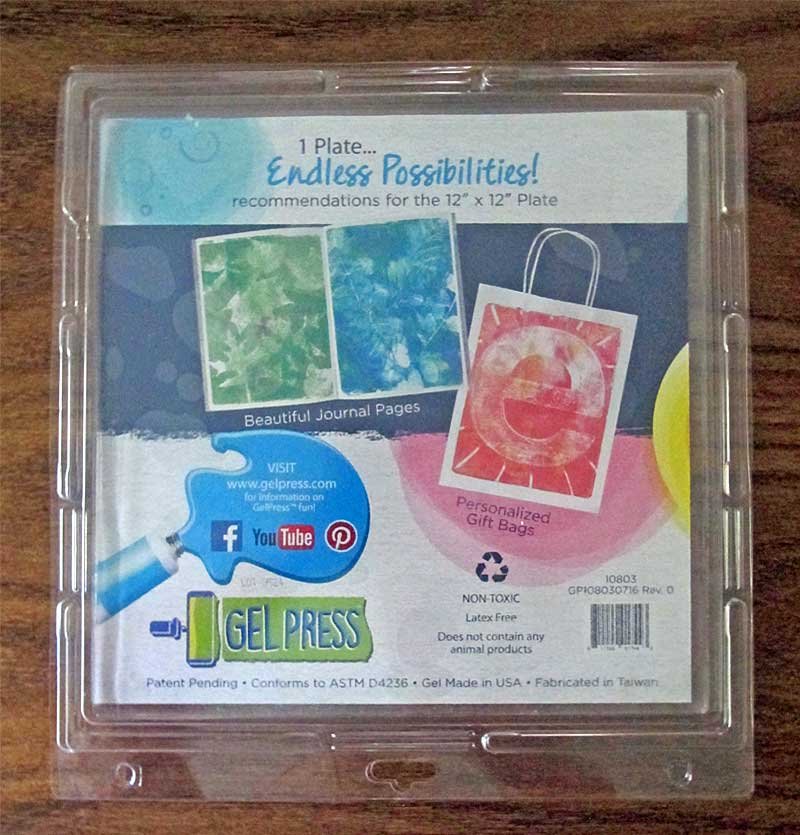 Before I get started on this project however I decided I needed a few more stencils so I'd have a good selection to play with, so I set up my Silhouette Cameo cutting machine which has been sitting in the corner gathering dust for quite a few months, and got it ready to do some work.


The Silhouette Cameo is great for cutting paper, card and even fabric. But one of the main reasons I purchased this machine was so that I could design and cut my own stencils and it's the perfect machine for doing just that. For stencil material I use Grafix Dura-Lar because it's thin enough to cut easily, but strong enough to be used over and over again for stenciling.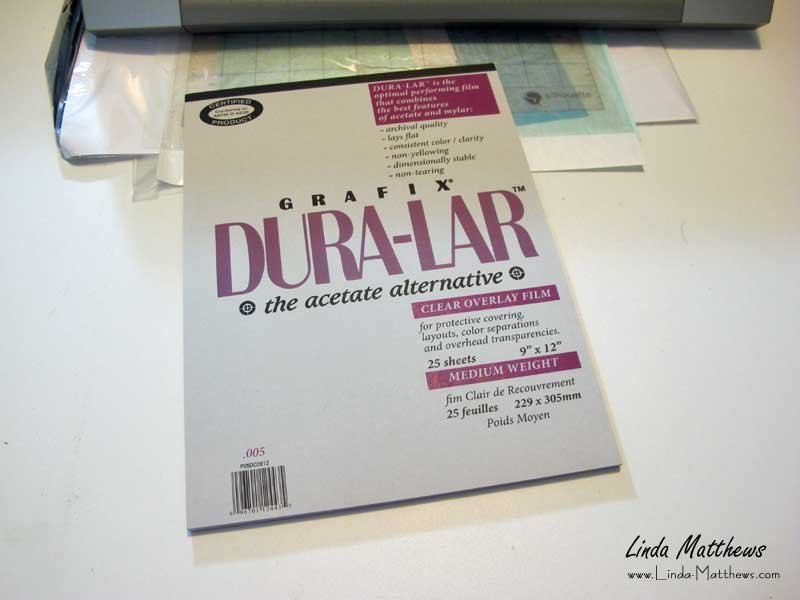 With this machine you can also make stamps. I've had this kit sitting on the shelf for over six months and haven't even opened it so I'm not sure how good the stamps will be, but we'll soon see.


To make it easy for tomorrow, today I set up this design in the Cameo software program, so all I have to do tomorrow is cut it out and make a stencil. The Silhouette Cameo comes with standard software or you can upgrade to designer software which is what I have, so you can design from scratch or scan your own drawings and designs and convert them into a format suitable for cutting stencils. it's very easy to turn any design you can imagine into a stencil using this software. I love this machine!
Check back tomorrow to see how things turned out and if you choose to join me, good luck!

Products Mentioned