Something a little different – designed in photoshop and printed on fabric. I don't often work with images of people, but I like her wistful look.
buttons …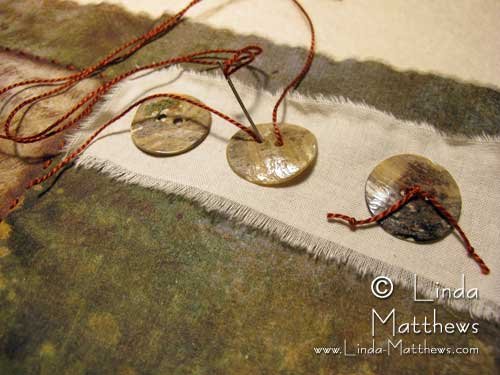 some hand stitches to highlight a few of the background flowers …
running stitch around the border …
cannot "not" add some beads …
Enjoy this post?
Sign up for my newsletter and stay up-to-date with all the latest news
Get my blog posts delivered straight into your inbox as soon as they are published!
Sign up for my Blog Email