Designing your own fabric is a fun and creative way to make unique fabric that you can use in your own sewing projects, or even sell. Although professional designers invest a lot of money in the software and equipment that they use to create their designs, to get started in fabric design you don't really need to spend a lot of money at all.
I consider myself a semi-professional designer because I do make money from my designs in various different ways, however I work in a low-tech and more budget-friendly way. The software programs, tools and equipment that I use in my business are perfect if you want to design and print fabric for your personal use, or to create supplemental income for your small business.
So let's get started.
Photoshop Elements
Photoshop Elements is where I do most of my digital designing. This program is a trimmed down and much less expensive version of Photoshop which is now available only through the Adobe Creative Cloud subscription service. Although I used Photoshop for several years, I found that I can do everything I need to do using Photoshop Elements – I can create simple shapes, repeat pattern designs, photo art designs, and even work with hand-drawn designs using a drawing tablet. You can purchase Photoshop Elements here.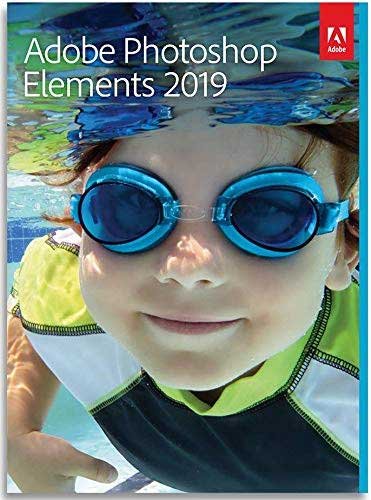 If you're on a super-tight budget, free alternatives to Photoshop are:
Gimp
Paint.net
Pixlr – online editing only
PicMonkey – online editing only
For Mac users, another an affordable alternative to Photoshop is Affinity Photo professional photo editing software. This software costs less than Photoshop Elements and has no subscription fee. You can find Affinity Photo here.
Inkscape
Inkscape is a professional vector graphics editor for Windows, Mac OS X and Linux and can be used to create more complex design shapes including repeating patterns. Inkscape is free and open source, and is an alternative to Adobe Illustrator which is now only available through the Adobe Creative Cloud subscription service. You can find Inkscape here.
For Mac users, an affordable alternative to Illustrator is Affinity Designer professional graphic design software. This software is inexpensive and has no subscription fee. You can find Affinity Designer here.
Printer
A home inkjet printer is perfect for printing designs onto small pieces of fabric. Using a standard home printer you can print up to about 8″ x 10″, and using a wide format printer you can print even larger.
For printing on fabric up to about 8″ x 10″, I currently use an Epson XP-440 Inkjet printer.


For larger prints, I use an Epson P400 wide format printer which prints up to 13″ wide by 44″ long.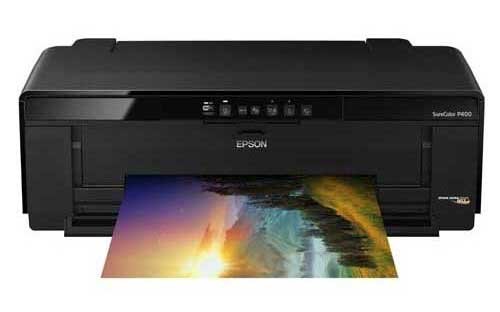 You can find more information about printing on fabric using an inkjet printer, here.
Digital Camera
A digital camera is a very useful tool. I take my camera everywhere I go for capturing inspiration and for taking photos that I incorporate into my photo art designs. I use a Canon G12 which is a compact camera that falls somewhere in-between a basic point and shoot and a more professional DSLR.
For convenience though, you can't beat the camera that's included in your smart phone or the one on your iPad or tablet.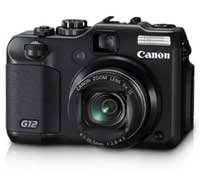 Digital Drawing Tablet
A digital drawing tablet allows you to create hand drawn designs quickly and easily directly into Photoshop Elements as well as other photo and drawing programs. It's just like drawing on paper except it's digital. Once the design is completed and saved, you can easily make any necessary edits and touch ups to the drawings in your software.
I use a medium size Wacom Intuos Drawing Tablet which has a 8.5″ x 5.3″ drawing surface. I like this particular size because I find it easier to work with than the large tablet.

Scanner
I use my scanner for scanning designs that are drawn on paper, as well as painted designs. Scanners by themselves can be quite expensive, however home printers with a built-in scanner are readily available and quite affordable, and you can usually find a printer/scanner combination at a lower cost than a stand-alone scanner. I use an Epson XP-440 Printer with Scanner and Copier.

Recommended Books
Learn how to print your photos and images onto fabric and get great results every time
Learn More