Sewing Tips & Tricks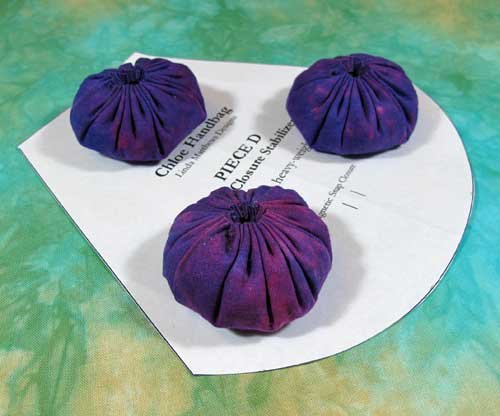 Make quick and easy pattern weights using fabric yo-yos. 4″ fabric yo-yos and the perfect size for pattern weights and they can be filled with anything that has some weight to it such as dried beans,
sand
, or even metal washers. If you fill them with sand, they can also double as mini pin-cushions. These pattern weights are perfect to use for positioning pdf pattern pieces that you print using copy paper, and the pattern pieces can then be cut using a
rotary cutter
.