Sewing Tips & Tricks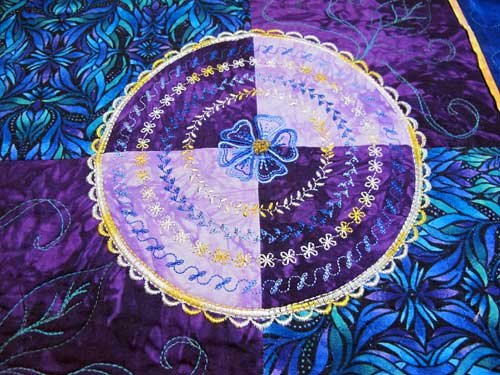 If you've ever experienced puckering or distortion when sewing decorative machine stitches, it usually occurs because the fabric is not stabilized properly. In order for the stitches to be sewn correctly, the fabric needs to be taut, so slide a piece of tear-away stabilizer or iron-on stabilizer underneath the area to be stitched, and your stitching will turn out much better. You can find more tips for using decorative machine stitches here on my website.
Enjoy this post?
Sign up for my newsletter and stay up-to-date with all the latest news
Get my blog posts delivered straight into your inbox as soon as they are published!
Sign up for my Blog Email