Sewing Tips & Tricks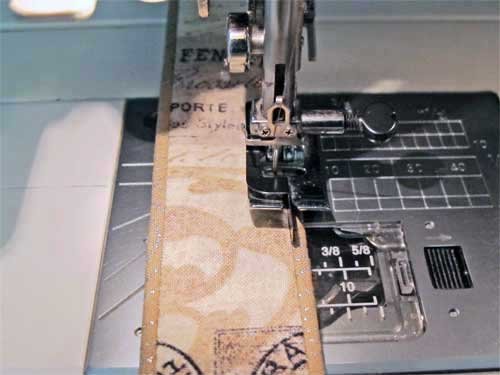 A Stitch-in-the-Ditch foot makes it easy to sew accurate lines of stitch in-between seams such as pieced quilting. But it's also the perfect sewing machine foot for sewing straight lines of topstitching. Just butt the center guide up against the edge of the fabric, adjust the needle position left or right, and sew. For even better top stitching, use a topstitch needle.
Enjoy this post?
Sign up for my newsletter and stay up-to-date with all the latest news
Get my blog posts delivered straight into your inbox as soon as they are published!
Sign up for my Blog Email