What better way to celebrate bags and purses than to share some of my favorite free sewing patterns and tutorials from around the internet, so here's ten of the best free sewing patterns for your eReaders and gadgets.
1. Etui Bag
This is a compact bag design is ideal for small items like a cellphone, camera, or wallet.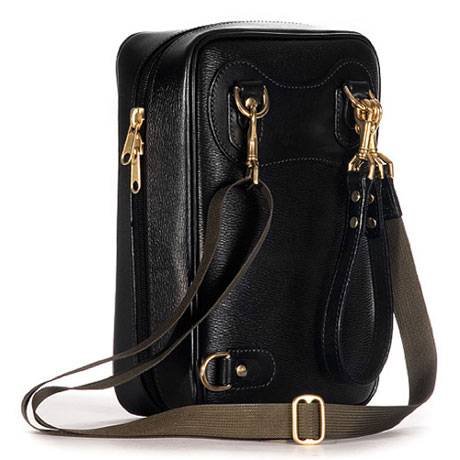 2. Greyling Tablet Case
A cute tablet case that can be adjusted to fit any size tablet.


3. Ipad Mini or Kindle eReader Stand
A quick and easy project that folds flat for travel.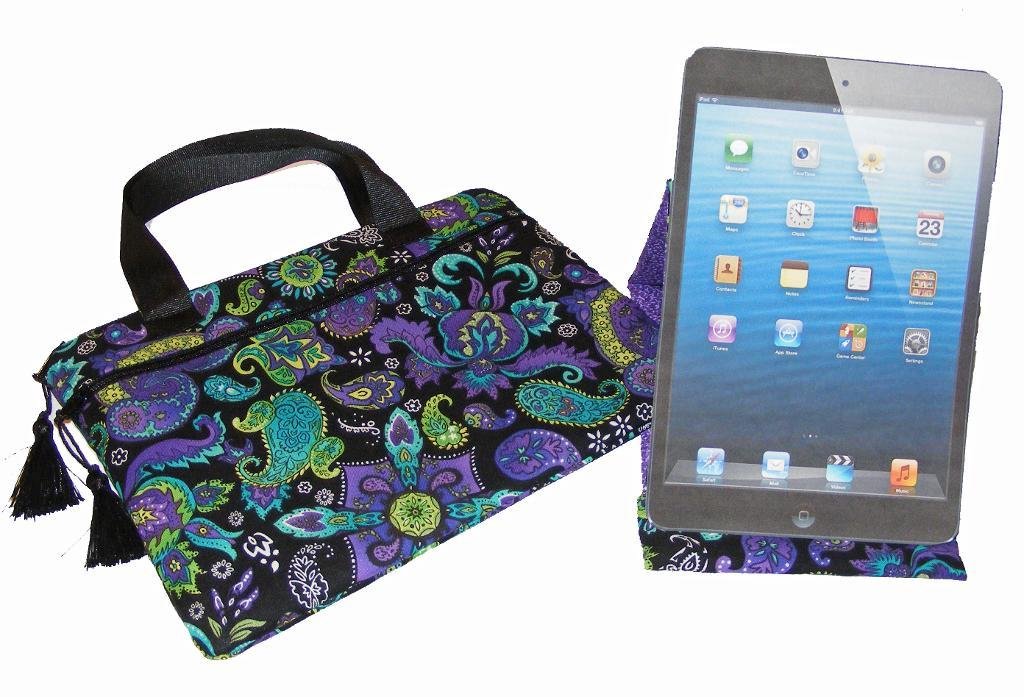 4. Ipad Cozy
An ipad cozy made with laminated fabric, and Peltex stabilizer which keeps it both durable and water repellant.


5. The Gizmo Wallet
This all-in-one fabric wallet has all the essential pockets that you need to hold your phone, MP3 player, credit cards, USB's, and money.


6. Ipad/Laptop Cover
An iPad and laptop case with instructions to help make a perfectly sized pouch for your favorite electronics!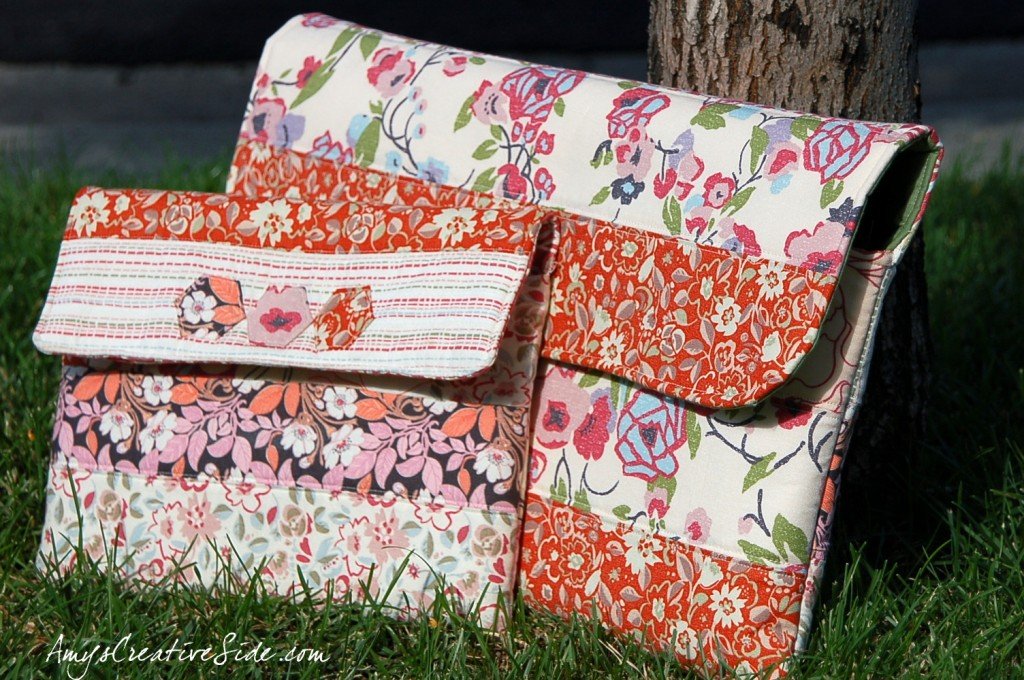 7. Computer Case (No longer available)
A briefcase-style computer bag with pockets for cords.


8. Kindle Case
An easy-to-make kindle case with cute embellishment!


9. Ipad Cover/Stand
An iPad cover and stand – a handy combination.


10. iPad Pillow
A handy pillow for comfortable reading.

Want More?
You can find hundreds more bag and purse patterns here on my Bag and Purse Patterns Pinterest Board.