This week's art journal pages went together quickly as I didn't have much time to spare. I was thankful that the backing pages were already printed and just waiting to be used. It made the process so easy but still so creative. I added some distress ink to the pages to rough them up a bit and this made them look a little shabby chic which was a nice effect.
After 24 continuous days of collecting memories, this week I really noticed that it's the small moments that are the ones worth treasuring – the moments that fall in-between the big momentous things that happen in life. Along with the happy, sad and stressful events that are part of day-to-day living, when I look back in my journal in the months and years to come, I think I'll be glad that I chose to remember the things that I did.
To make these daily journal pages I'm using pages from my Taking Flight Printable Journal Kit. You can see more of my journal pages here.
18th January
I began prep work for a new online class so I made a little remembrance collage.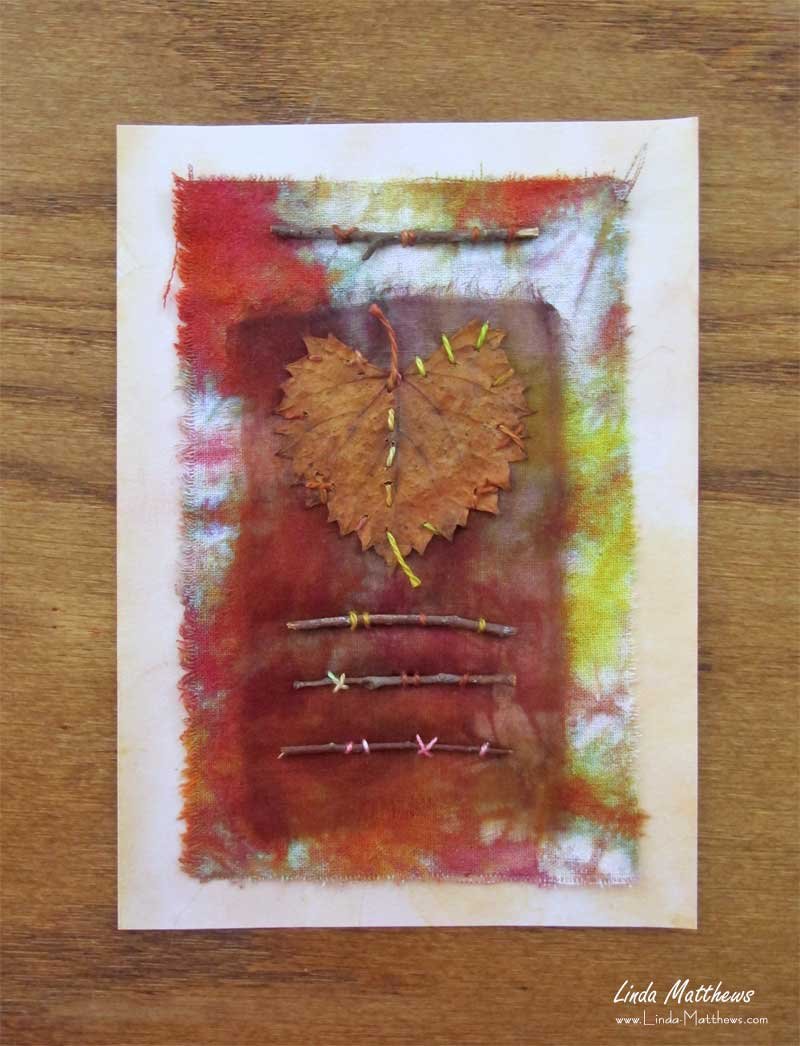 19th January
Did a little hand-dyeing so saved some scraps.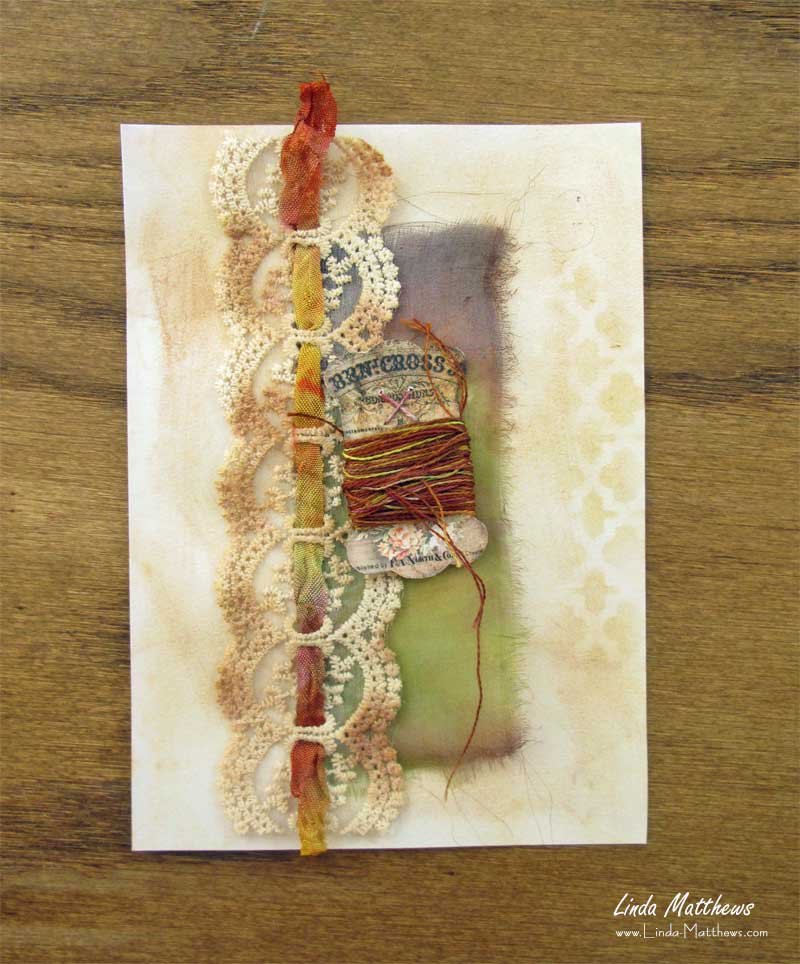 20th January
Found some cute buttons while I was out shopping.


21st January
Sunday is a day for quiet time, reading and a little personal journaling.


22nd January
Camera club night always inspires me to take some time to play around in photoshop.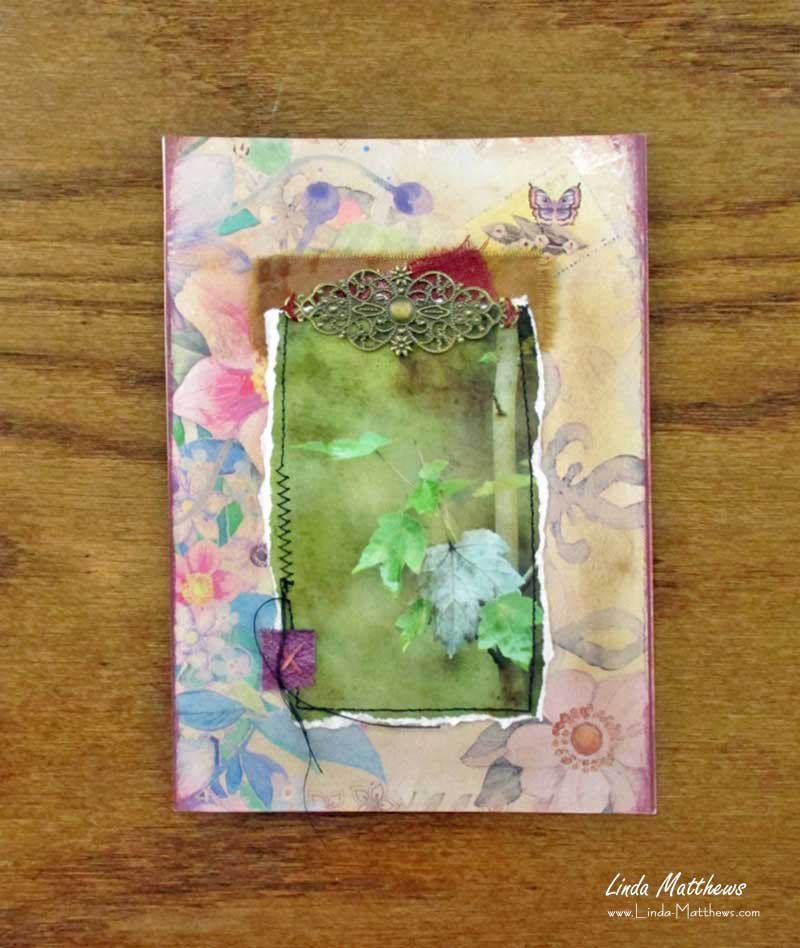 23rd January
Tag art – words to remember.


24th January
The birds were singing early this morning so I made a small collage using a bird charm.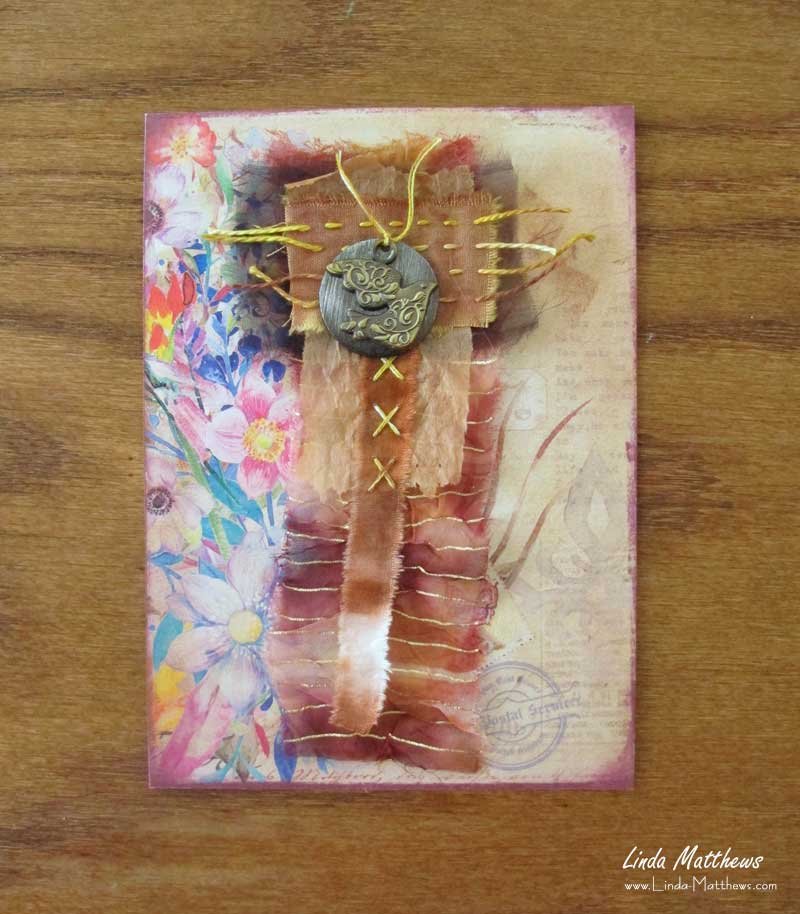 I've begun to assemble the pages into a journal