My latest art journal is a contemplative themed journal titled "Wings". Contemplative journals give us a safe space to explore our feelings and emotions in a creative way.
I used wings as the theme for this journal. With wings we can fly to new heights. They give us the ability to soar up and away and look at life from a new perspective. With new eyes we see things in a fresh way and this allows us to make different, and sometimes better, choices.
I made this journal using stitched mixed media and I've left some of the pages blank so I can come back and add to it when something moves me.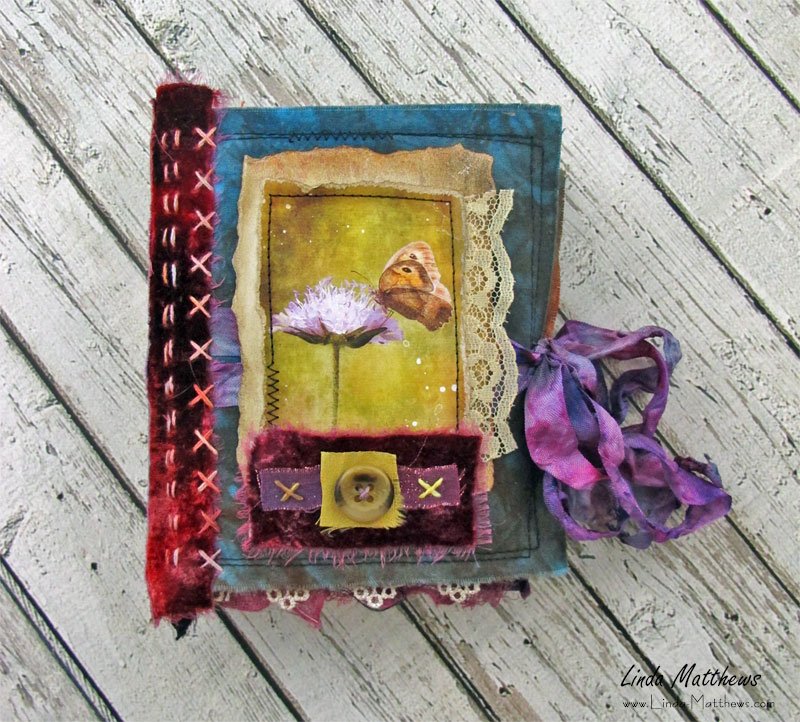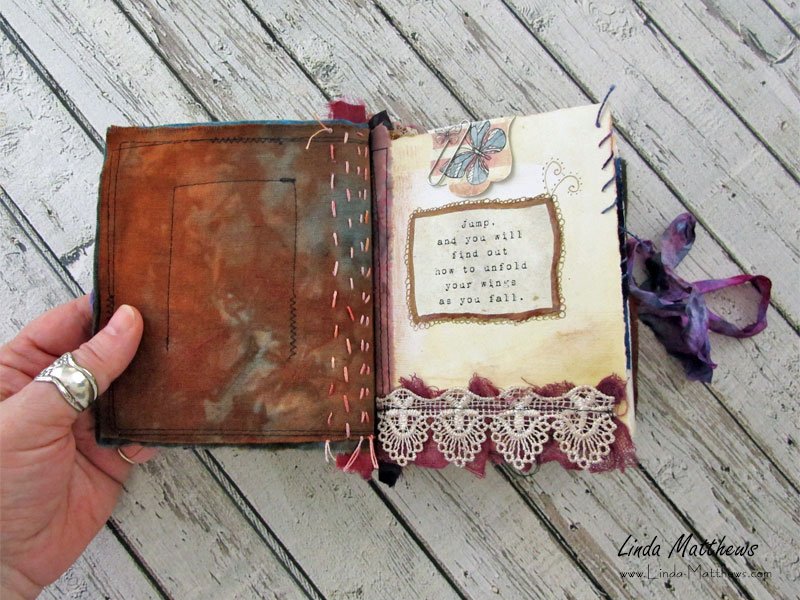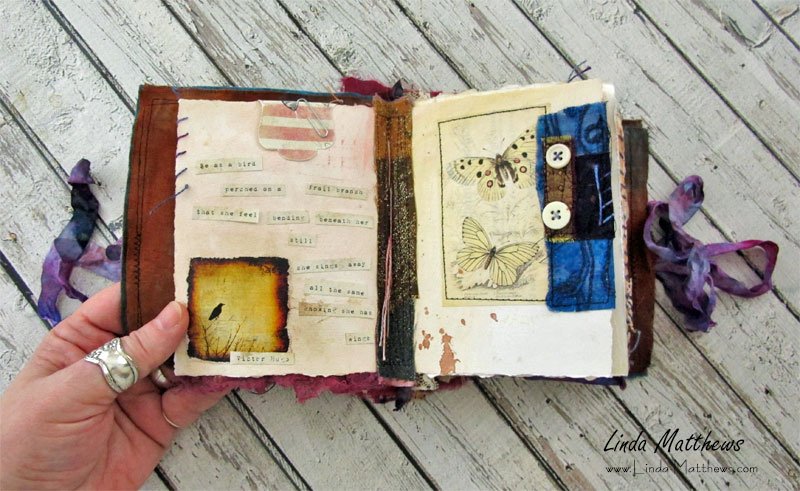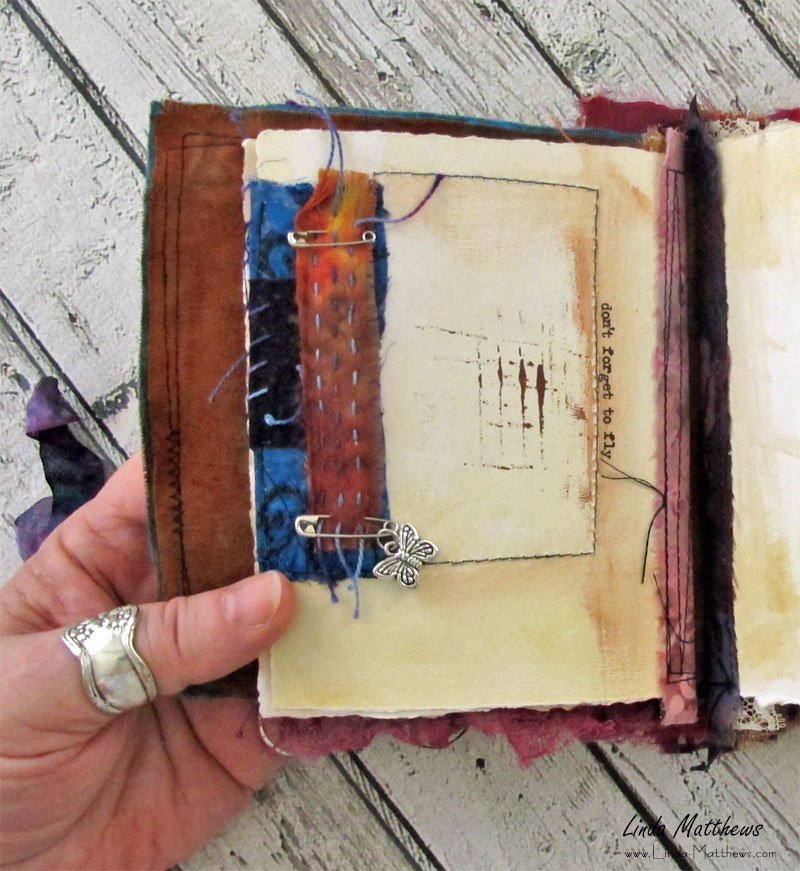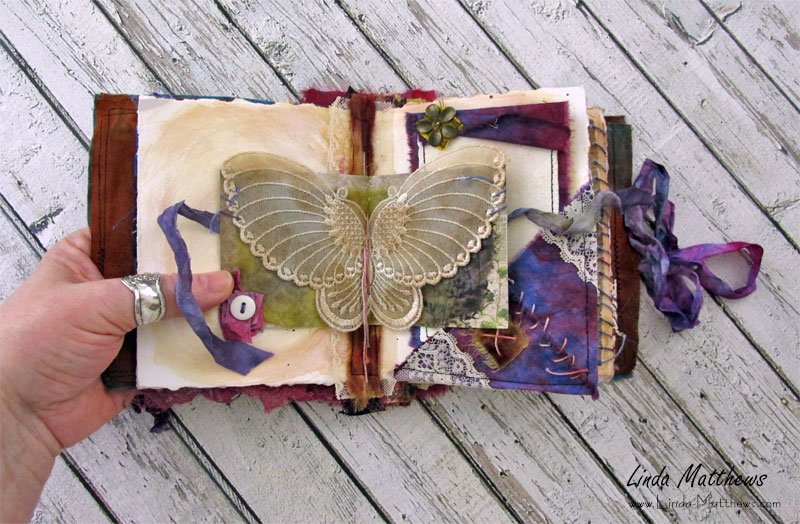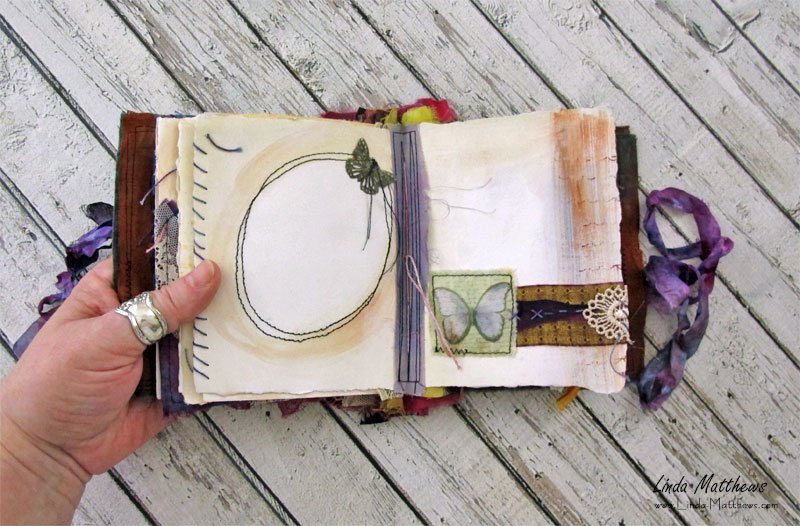 Enjoy this post?
Sign up for my newsletter and stay up-to-date with all the latest news
Get my blog posts delivered straight into your inbox as soon as they are published!
Sign up for my Blog Email