My latest art journal is a contemplative themed journal titled "Wings". Contemplative journals give us a safe space to explore our feelings and emotions in a creative way.
I used wings as the theme for this journal. With wings we can fly to new heights. They give us the ability to soar up and away and look at life from a new perspective. With new eyes we see things in a fresh way and this allows us to make different, and sometimes better, choices.
I made this journal using stitched mixed media and I've left some of the pages blank so I can come back and add to it when something moves me.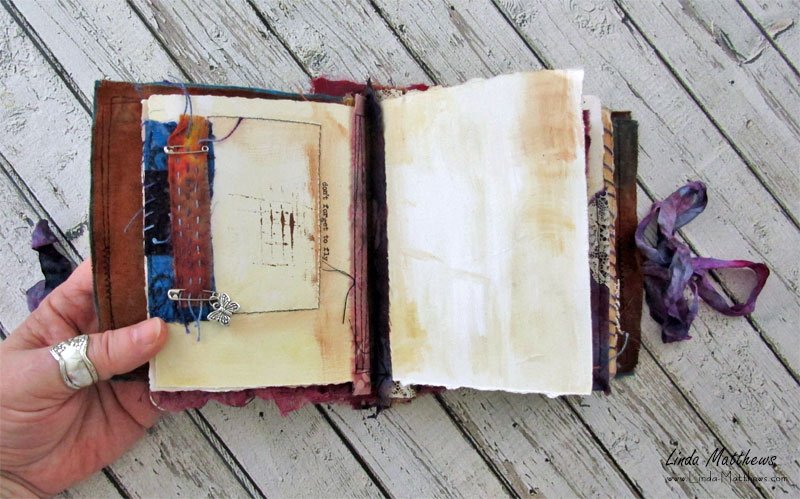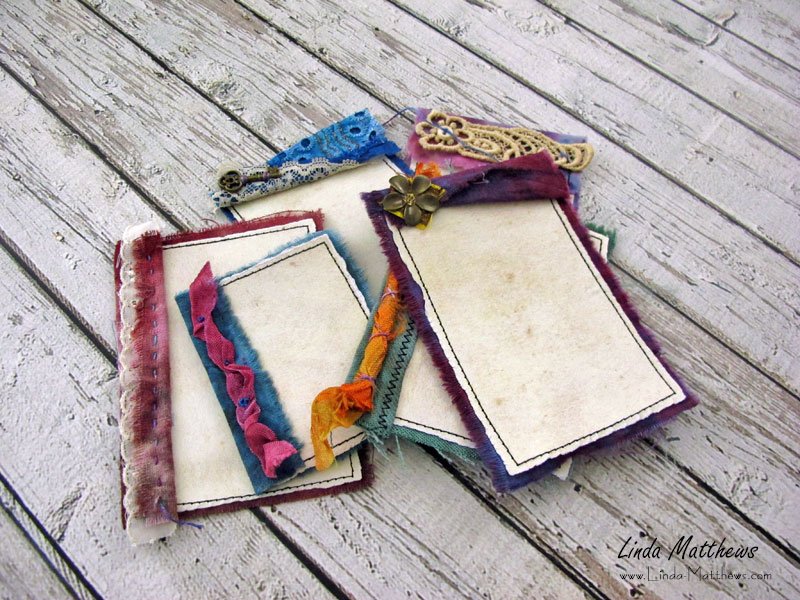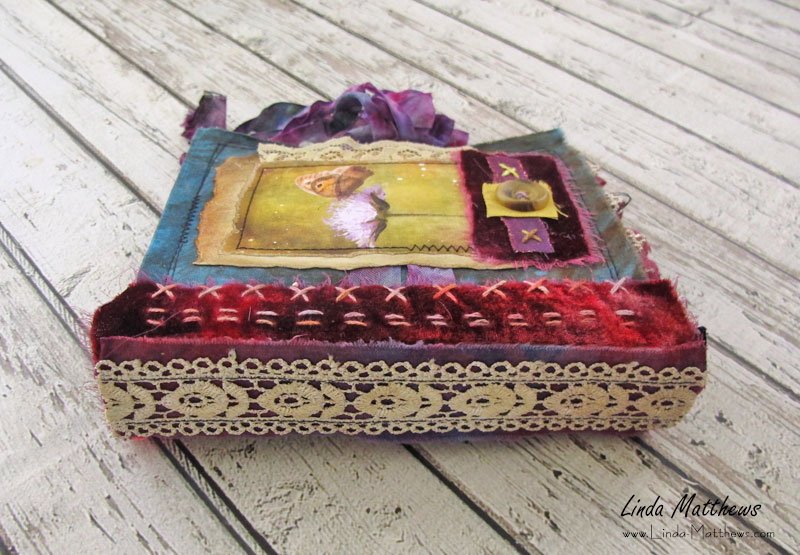 Join Me for Creative Art'n'Soul Journaling
If you love to make and use journals of all kinds, join me for Creative Art'n'Soul Journaling which begins online 1st November 2018. I'm still in the process of finalizing the details, however in the meantime you can sign up for the notification list and be the first to know when registration opens.
You can find the sign up form here
.