This week I continue my year-long journey of making a daily art journal page. I'm constantly inspired by nature and all it's beauty, so this month I'm really enjoying collecting memories of the things I most love about the natural world and creating pages for my nature-inspired memory journal. I've been busy making some fabric beads to include in my journal. I wasn't too sure how they'd look in earthy colors, but I'm loving the way they turned out. Fabric beads are a quick and easy project and if you have a few fabric scraps lying around and a few hours to spare, this is the perfect weekend project. You can find the tutorial here.
For this month's journal I'm using my latest printable journal – The Nature of Things – which includes the perfect backing pages for nature-inspired art. I'm also in the process of creating daily videos demonstrating how to make these pages and this month-long course will be one of the projects offered to students in my upcoming Fragments of Nature Online Workshop.
If you'd like to create your own nature-inspired journal, you can find The Nature of Things here in my online store. You can see more of my journal pages here.
This Week's Pages
Nature Does not Hurry


Simple Leaf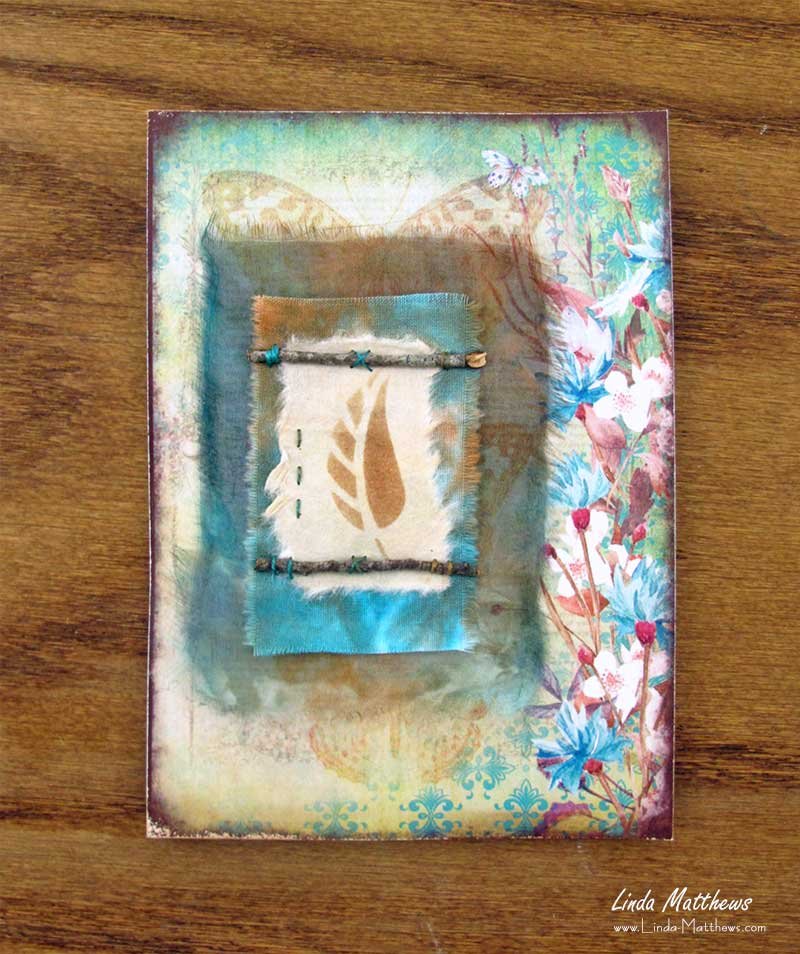 Spread Your Wings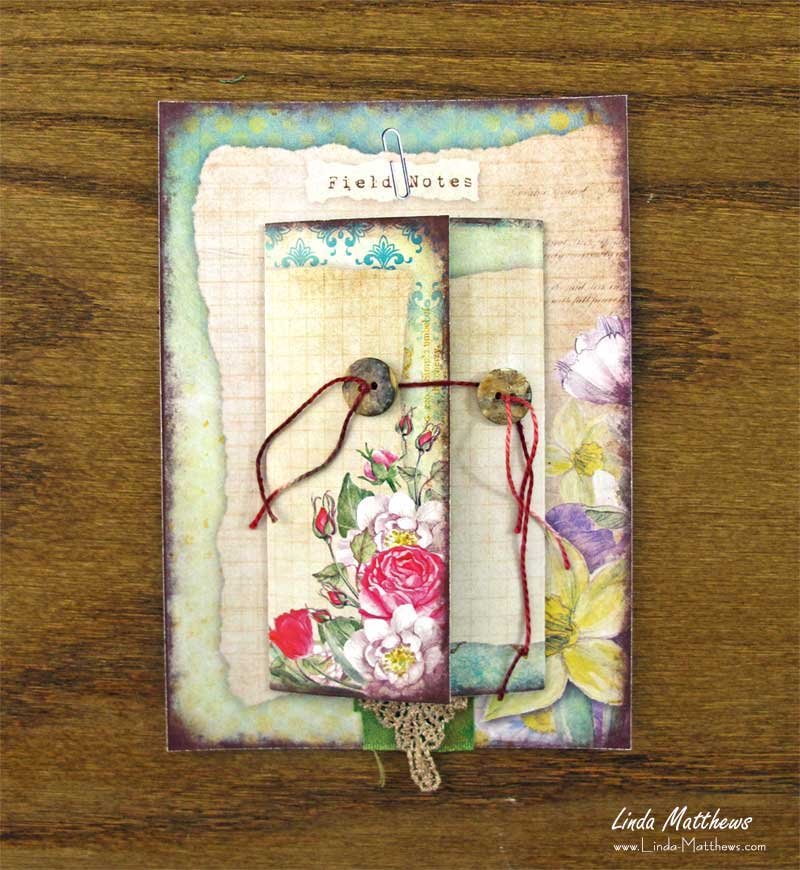 Stitched Leaf


Weeds in the Garden


Enduring Beauty


Be Like the Bird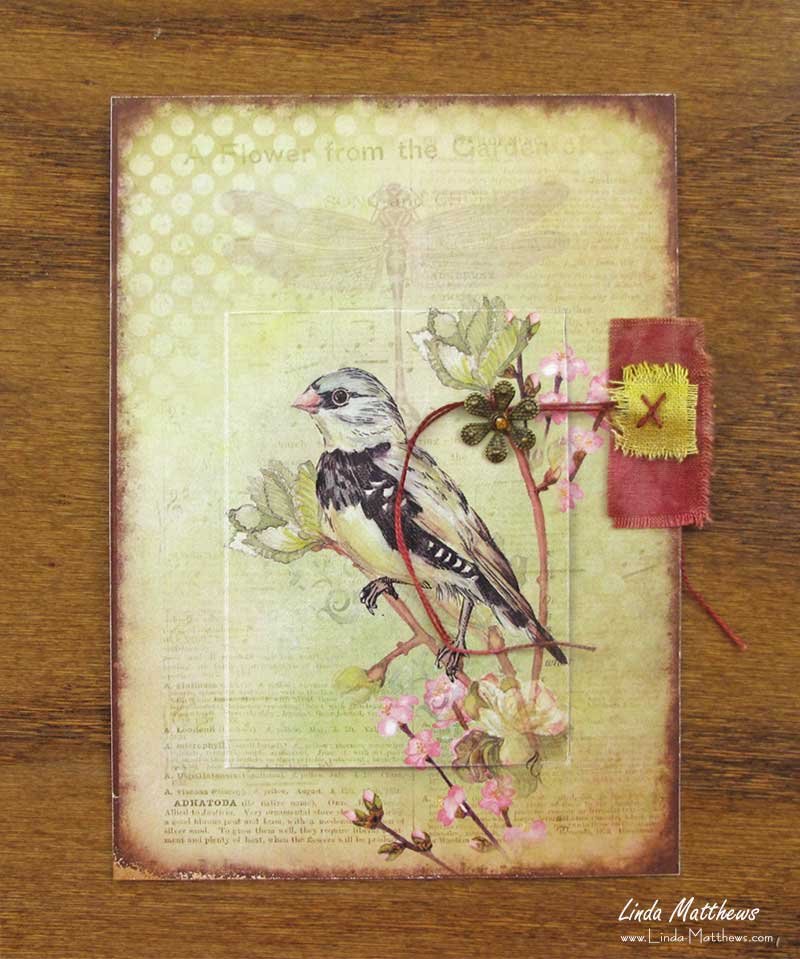 Be like the bird who, pausing in her flight awhile on boughs too slight, feels them give way beneath her, and yet sings, knowing she hath wings. -Victor Hugo


The days are passing quickly.