Today I'm working on a small art quilt using one of my photo art prints.
I haven't made many art quilts in recent years as I've been working mostly with mixed media, but this year I hope to make more. And it's nice to know I haven't quite lost my touch as this art quilt is going together really quickly and is looking like it will become a favorite.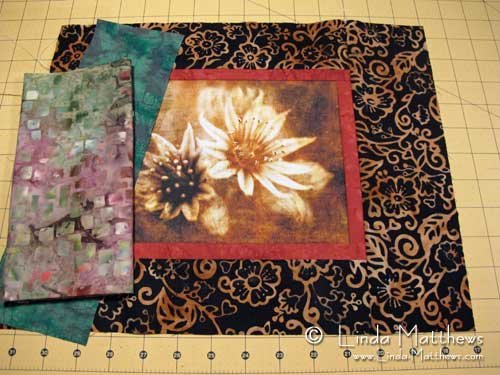 I've used this photo art image previously on a piece of canvas art which you can see here.


I love this image because it looks so great when you add some hand stitching and embellishment.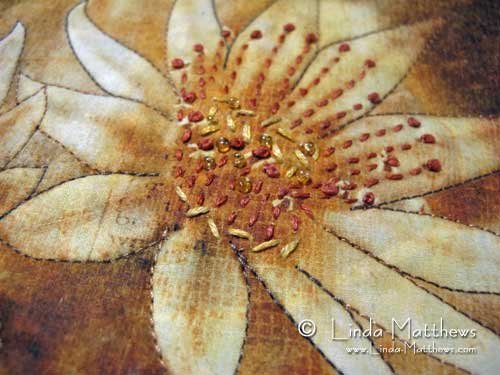 I should have this finished today so more photos later.