I finally finished adding the feet and handgrips to this "Summer Rose" clutch bag. I'm really loving this design.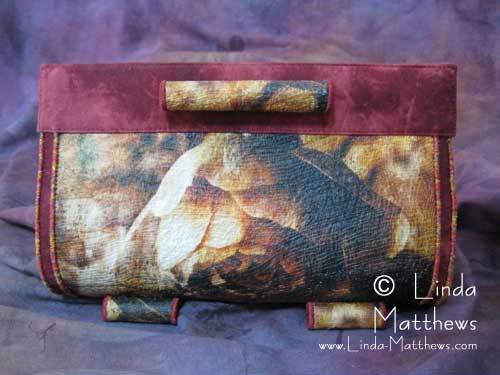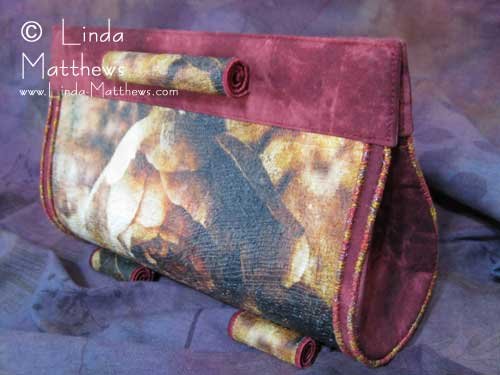 You can see where it all started here.
Enjoy this post?
Sign up for my newsletter and stay up-to-date with all the latest news
Get my blog posts delivered straight into your inbox as soon as they are published!
Sign up for my Blog Email