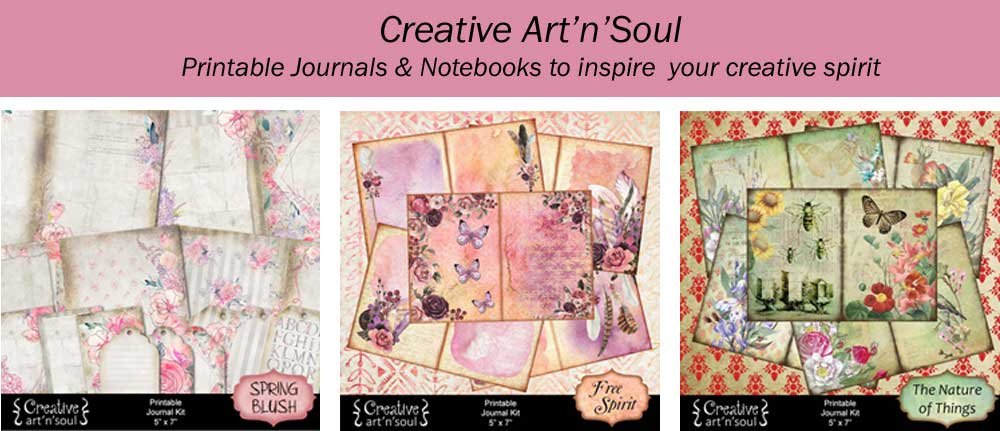 Mother's Day is just a few days away, and if you're looking for a handmade gift that's thoughtful but quick and easy to make, a planner, journal or notebook made using beautiful printable papers is always appreciated.
If you're stuck for journal-making ideas, you can find some inspiration here, or try one of my favorite tutorials below.
Enjoy this post?
Sign up for my newsletter and stay up-to-date with all the latest news
Get my blog posts delivered straight into your inbox as soon as they are published!
Sign up for my Blog Email