Misc Sewing
Journals & Book Binding Surface Design & Mixed Media Fabric Dyeing Books

Inked Cloth Stabilizers & Webbing Misc Sewing Marking Tools Rulers & CuttersThe recommendations on this page are for items that I personally use and trust because they make my life easy and they work!
This post contains affiliate links. Please read my disclosure for more info.
Brother Sewing & Quilting Machine CS6000i

This is a good starter sewing machine with many automatic features, and many more advanced features that you can 'grow with' over time.


Tutto Sewing Machine Case

This is the perfect sewing machine case for transporting your sewing machine during travel, or even as a luggage carrier, briefcase, computer bag, hand cart, or overnight bag.


Sulky Gold Metallic Thread

Sulky is one of my favorite brands of metallic thread; I never seem to have any problems sewing with it. I particularly like using this color gold.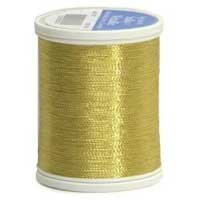 Silent Setter Eyelet Tool Set

Ideal for sewing, scrapbooking and arts and crafts.


Hand Embroidery Thread

Although I mostly use hand-dyed thread for hand sewing and embroidery, I also love using DMC thread because of the quality and beautiful colors.


Sulky Blendables

I also like the Sulky Blendables, and I have a box of different colors.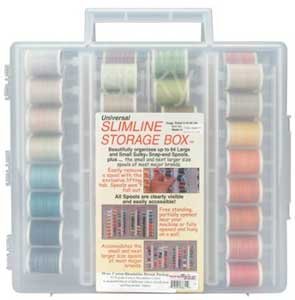 Elastic Cord

Can be used for garments, bags, jewelry, and journal closures for traveler's notebooks.


Sulky Invisible Thread

Sulky is also my favorite invisible thread. It's very soft but strong and sews without any problems at all both in the bobbin and on top.


Sulky Invisible Thread -Smoke

I also like it in smoke for use with dark colored fabrics.


White Bobbin Thread

A lightweight 100% spun polyester thread which is perfect for use in the bobbin when decorative thread is used on top.


Sulky Rayon Thread

Sulky is my favorite rayon thread and I use rayon a lot when doing decorative sewing. It is very soft and has a beautiful sheen. I have dozens of different colors in plain and variegated.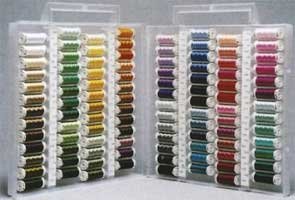 Small Antique Scissors

There's nothing like using beautiful scissors.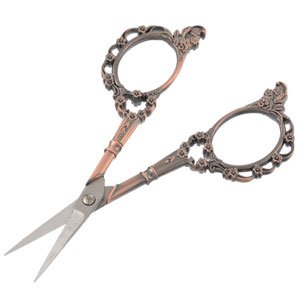 Clover Seam Ripper

This is the only type of seam ripper I use. It has a super sharp point and a large sturdy handle so you can grab on and get the job done easily.


Flower Stitch Sewing Machine Presser Foot

The flower stitch foot is a specialty foot for low shank sewing machines only and is used for making small decorative circles on fabric. See this tutorial for a tutorial on how to use it with water soluble stabilizer.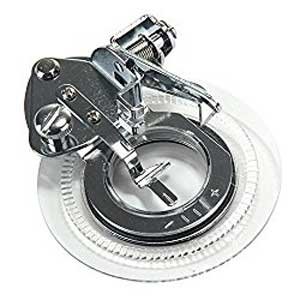 Teflon Craft Sheet

This teflon sheet is heat resistant and non-stick and will protect your working surface when ironing fusibles.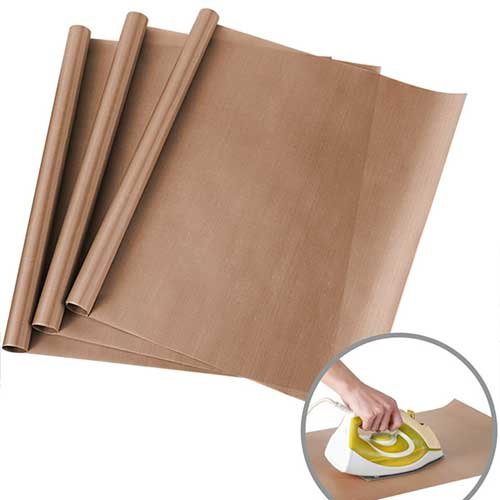 Nymo Thread

Strong bead thread that is perfect for sewing beads onto fabric.