The recommendations on this page are for items that I personally use and trust because they make my life easy and they work!
This post contains affiliate links. Please read my disclosure for more info.
Chipboard Sheets 12″ x 12″
This chipboard is perfect for journal and book covers. Can be sewn through using a sewing machine.
67lb Copy Paper Vellum Bristol
A medium-weight cardstock that is perfect for journal pages that need more support than what copy paper offers, but not quite as rigid as 100lb cardstock.
Cardstock
110lb Cardstock is perfect for making journal pages that can be used for collage and for stitching.
24lb Copy Paper
24lb copy paper is slightly thicker than standard copy paper which makes it ideal for using in writing journals or for tea-staining.
Canson Mixed Media Paper
This mixed media paper pad is economical, and perfect for sketching, drawing, light washes of ink and watercolor, collage, journaling, and more.
Canson Sketchbook Paper
This mixed media paper pad is economical, and perfect for with pencil, charcoal, pen and pastel. This type of paper can be hand painted provided you pre-treat the pages with gesso.
Khadi Paper
Khadi paper is another of my favorite papers for making pages for journals. Khadi paper is handmade using cotton rag so it's thick with a beautiful texture, and is perfect for hand sewing.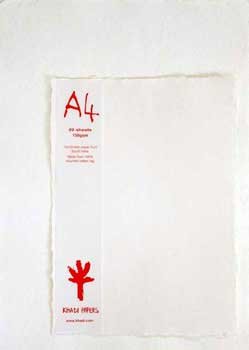 Rice Paper
This paper has two sides, one smooth and one textured. It can be used for collage and mixed-media journal pages.

Speedball Printmaking Paper
This paper is made from a mix of mulberry and bamboo fiber. It's very thin but very strong and is perfect for use in mixed media collage where you can paint and sew on it without the paper shredding.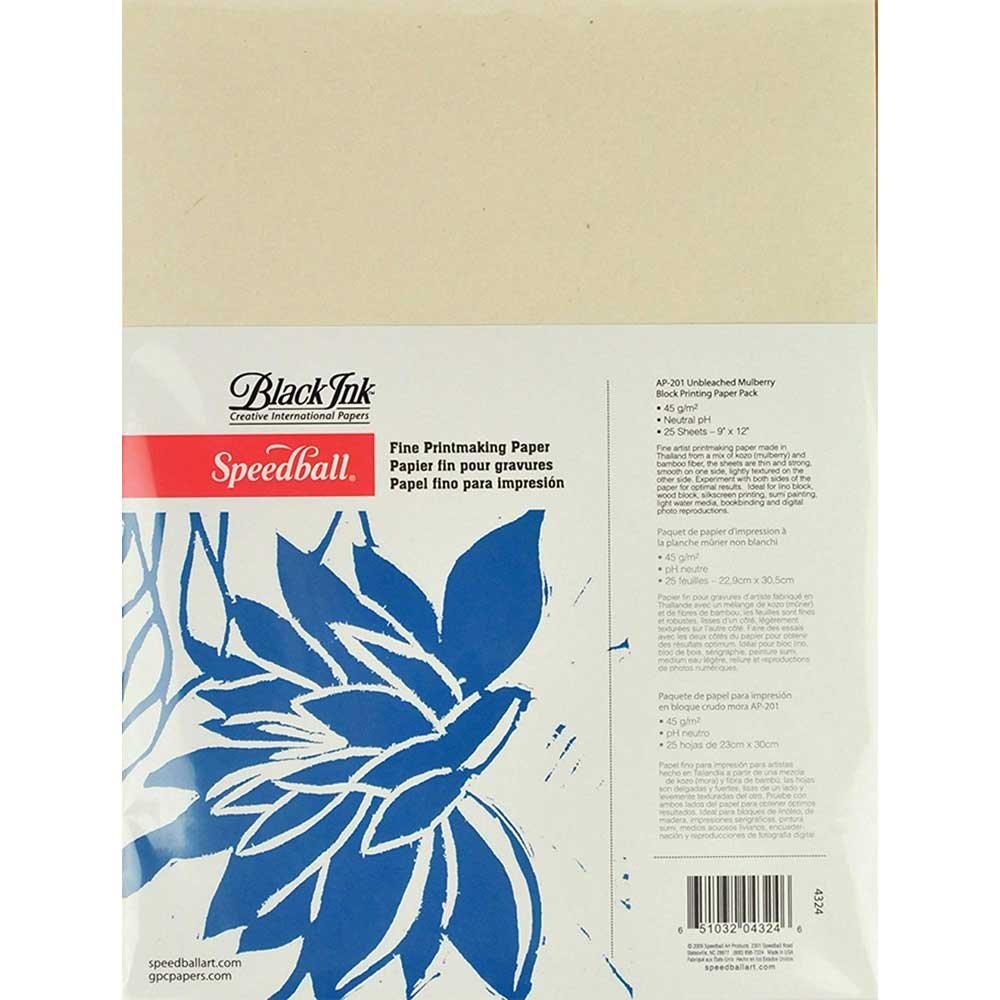 Paper Distresser
This tool is used for distressing the edges of paper and cardstock to create an authentic aged paper look. Can also be used as a thread cutter.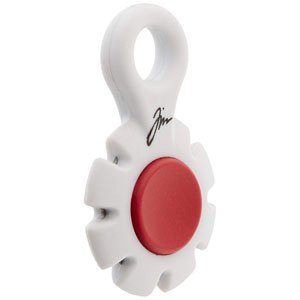 Assemblage Hand-Dyeing
For professional hand-dyeing results, sign up for the Assemblage Hand-Dyeing Online Workshop where I show you how to hand-dye beautiful and unique fabrics, fibers and threads.

Tulip Dyes
Tulip Tie Dyes are not just for tie-dyeing – you can do any type of dyeing with them. Plus they're easy to use if you've never hand-dyed before.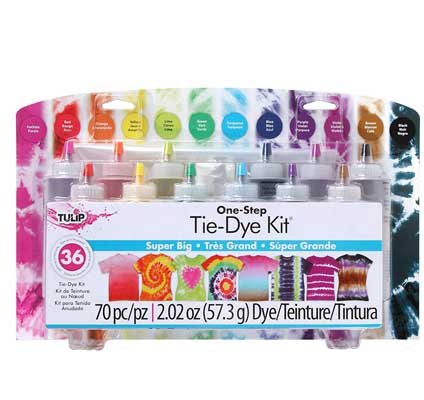 Paint Brushes
A good range of paint brush sizes are needed for painting background papers and overpainting photos.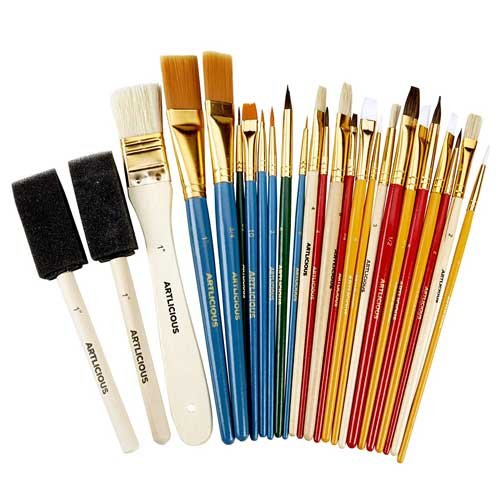 Water Brush Pen
A water buush pen is ideal for watercolor painting when traveling, or for quick watercolor sketches.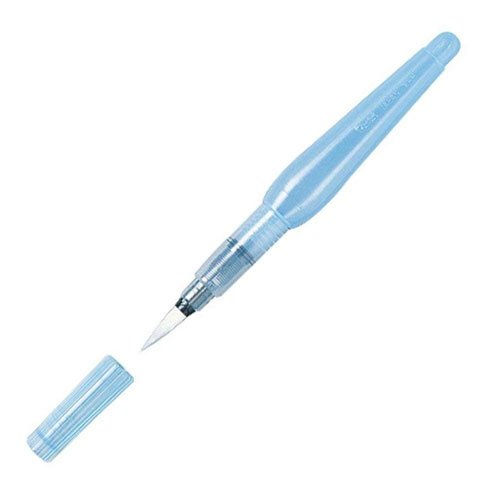 Water Brush Pen Set
This set of water brush pens includes 3 point tip brush pens and 3 flat tip brush pens (small, medium, large).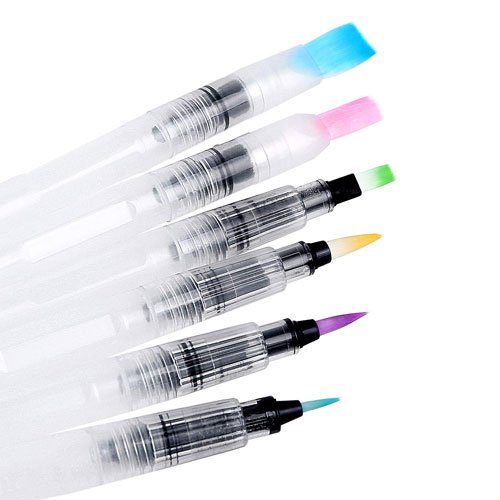 Water Brush Pen
A water buush pen is ideal for watercolor painting when traveling, or for quick watercolor sketches.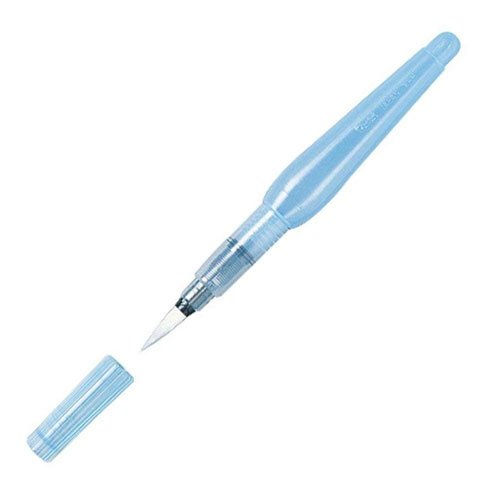 Brother Sewing & Quilting Machine CS6000i
This is a good starter sewing machine with many automatic features, and many more advanced features that you can 'grow with' over time.
Hand Embroidery Thread
Hand embroidery thread can be used for sewing signatures in handmade journals and books.
Thread Wax
This wax is perfect for waxing your own thread which makes it stronger and easier to work with when bookbinding.
Pellon 72F Peltex Fusible Stabilizer
Peltex heavy-weight stabilizer comes in three different types – sew-in (Pellon 70F), one-sided fusible (Pellon 71F), and two-sided fusible (Pellon 72F). The two-sided fusible (72F) is the most rigid and is my favorite type of heavyweight stabilizer. It's perfect for making book and journal covers.
Sulky Tear-away Stabilizer
This is standard tearaway stabilizer. I use it to stabilize my sewing for lots of different applications, but particularly when sewing decorative machine stitches because it helps to support the stitching and they turn out beautiful every time.

Grade 50 Cheesecloth
Grade 50 is my favorite type of cheesecloth. It has a slightly open weave which makes it more manageable to work with than the standard cheesecloth you find in craft stores or the supermarket which is much more open weave than grade 50. Cheesecloth is used to add texture and for layering, and it can be easily painted, dyed or stained.