Inked Cloth (Printing on Fabric)
Inked Cloth Online Class
Sign up for theand learn everything you need to know to get started printing your images onto fabric.
Learn More
I use and recommend Epson printers
Krylon Preserve It Spray
Krylon Preserve It is a spray that will help protect and extend the life of your digital prints. It protects against UV fading, moisture, and smudges, and is acid free, and archival safe.
Bubble Jet Set 2000
Bubble Jetset is a liquid that you use to pre-soak your fabric prior to printing, and which makes your images waterproof and washable.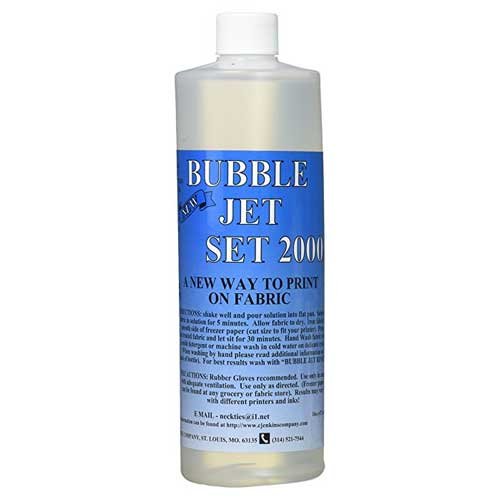 Bubble Jet Rinse
Bubble Jetset Rinse is used to rinse your fabric after it has been printed and helps to remove any excess ink.
Blue painter's tape
Blue painter's tape is used for taping fabric pieces to a backing sheet of cardstock when making small fabric prints.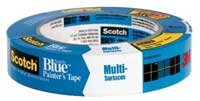 Inkaid Sample Set
Inkaid
is a product that is used to prepare any flat surface for printing using an inkjet printer and are generally used to print images that will be used in artwork.
The inkAID Sample Set contains 4 oz. (125 ml) of White Matte, Clear Semi-Gloss, Clear Matte, Clear Gloss, Clear Gloss Type II, Translucent Gloss, and Iridescent Pearl.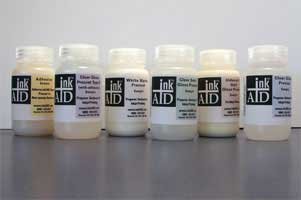 Photos and Images
PhotoArtFX Video Classes
Learn my favorite techniques for making PhotoArt.