Inked Cloth (Printing on Fabric)
Journals & Book Binding Surface Design & Mixed Media Fabric Dyeing Books

Inked Cloth Stabilizers & Webbing Misc Sewing Marking Tools Rulers & CuttersThe recommendations on this page are for items that I personally use and trust because they make my life easy and they work!
This post contains affiliate links. Please read my disclosure for more info.
Inked Cloth Online Class
Sign up for theand learn everything you need to know to get started printing your images onto fabric.


Learn More
I use and recommend Epson printers
Epson WF-100

This is the mobile printer that I use for printing on fabric when I travel.


Epson XP-440 Standard Inkjet Printer

This is my general purpose printer that I use for printing small images onto fabric.


Epson P400 Wide-Format Inkjet Printer

This is my wide-format printer I currently use for printing on fabric.


EQ Printables Inkjet Fabric Sheets

These are my favorite pre-treated sheets for making fabric prints that are washable.


EQ Inkjet Fabric Cotton Roll

You can also buy cotton EQ Printables on a convenient roll.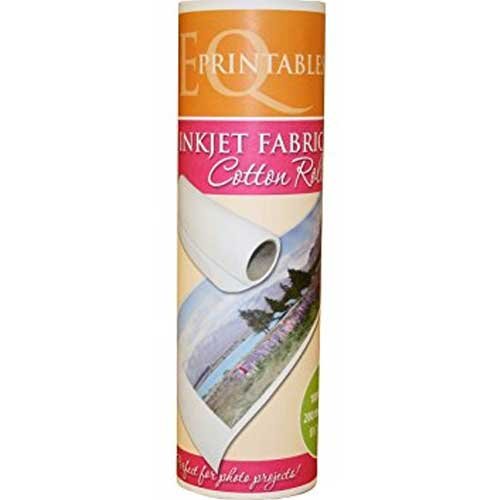 Jacquard Fabrisign
This fabric is backed with paper and comes in wide rolls. I use various types of cottons and silks depending on my project.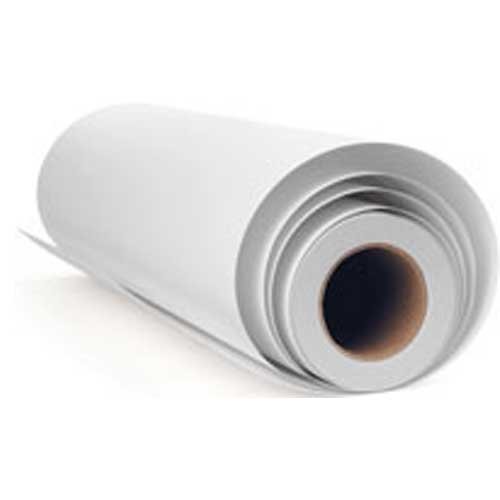 Extravorganza 8.5″ x 11″ Sheets

Using Extravorganza sheets is a convenient way to make sheer fabric prints.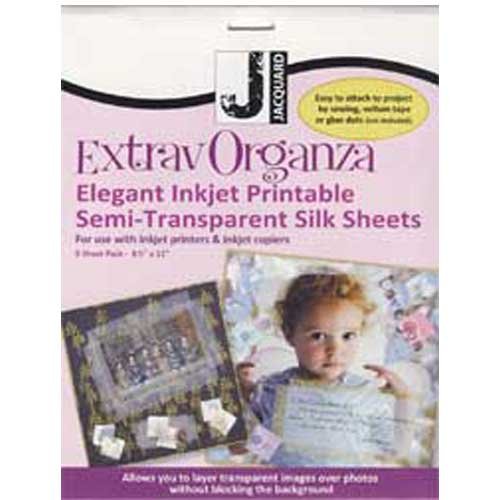 Lutradur Mixed Media Sheets

Print on Lutradur to create interesting and textural prints.


Krylon Preserve It Spray

Krylon Preserve It is a spray that will help protect and extend the life of your digital prints. It protects against UV fading, moisture, and smudges, and is acid free, and archival safe.


Bubble Jet Set 2000

Bubble Jetset is a liquid that you use to pre-soak your fabric prior to printing, and which makes your images waterproof and washable.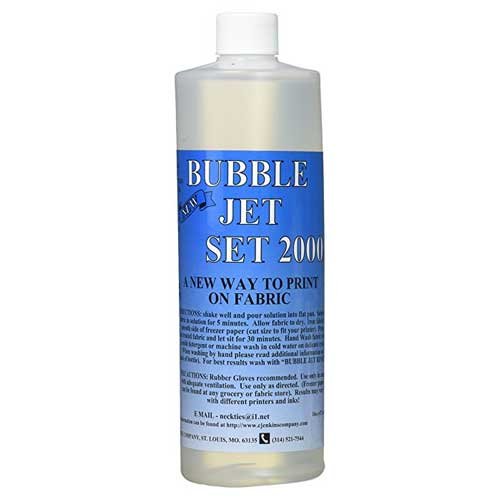 Bubble Jet Rinse

Bubble Jetset Rinse is used to rinse your fabric after it has been printed and helps to remove any excess ink.


Synthrapol

Synthrapol is a mild detergent that can also be used to rinse your fabric after it has been printed to help remove any excess ink.


C. Jenkins Freezer Paper Sheets

These are heavyweight freezer paper sheets that you can use to back your fabric in preparation for printing. They help to feed the fabric through your printer without jamming.


Full Sheet Size Sticky labels

Sticky labels can be used to back your fabric prior to printing. They are a little more expensive than freezer paper, however you can reuse them multiple times and I can usually get up to about a dozen prints from each sticky label before the sticky stuff wears off.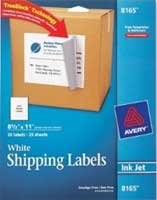 Brayer with a hard roller

A brayer is a hand roller and can generally be found at your local craft store. Brayers come with either a soft or hard roller. The soft roller is used for printing and painting, but the hard roller is used to remove bubbles and wrinkles when attaching sticky labels to fabric.


Blue painter's tape

Blue painter's tape is used for taping fabric pieces to a backing sheet of cardstock when making small fabric prints.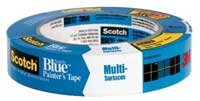 Inkaid Sample Set

Inkaid is a product that is used to prepare any flat surface for printing using an inkjet printer and are generally used to print images that will be used in artwork.

The inkAID Sample Set contains 4 oz. (125 ml) of White Matte, Clear Semi-Gloss, Clear Matte, Clear Gloss, Clear Gloss Type II, Translucent Gloss, and Iridescent Pearl.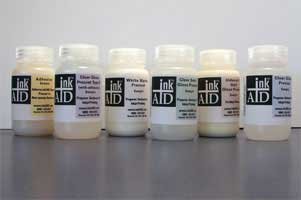 Photos and Images
PhotoArtFX Video Classes
Learn my favorite techniques for making PhotoArt.