Learn how to record your experiences in sketchbooks, journals, and photographs to create personal narratives that become beautiful stitched-textile pieces.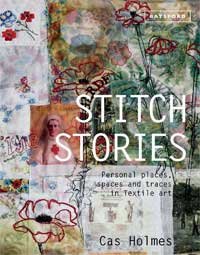 The Art of Whimsical Lettering
The Art of Whimsical Lettering is an artful instruction book on creating stylized fonts and expressive artwork with personal handwriting skills.
Pigments of Your Imagination
This essential guide for working with alcohol inks includes tips and techniques and more than 50 works from guest artists in an inspiring gallery. Discover how to choose which inks to use for each project and how to experiment with a wide variety of fascinating techniques and tools.