Books
Journals & Book Binding Surface Design & Mixed Media Fabric Dyeing Books
Inked Cloth Stabilizers & Webbing Misc Sewing Marking Tools Rulers & Cutters
The recommendations on this page are for items that I personally use and trust because they make my life easy and they work!
This post contains affiliate links. Please read my disclosure for more info.
Learn how to record your experiences in sketchbooks, journals, and photographs to create personal narratives that become beautiful stitched-textile pieces.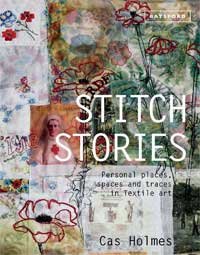 The Art of Whimsical Lettering
The Art of Whimsical Lettering is an artful instruction book on creating stylized fonts and expressive artwork with personal handwriting skills.


Pigments of Your Imagination
This essential guide for working with alcohol inks includes tips and techniques and more than 50 works from guest artists in an inspiring gallery. Discover how to choose which inks to use for each project and how to experiment with a wide variety of fascinating techniques and tools.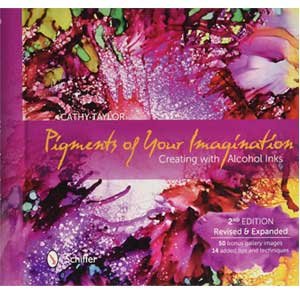 Art Journal Freedom
Art Journal Color! Art Journal Composition! Art Journal Freedom!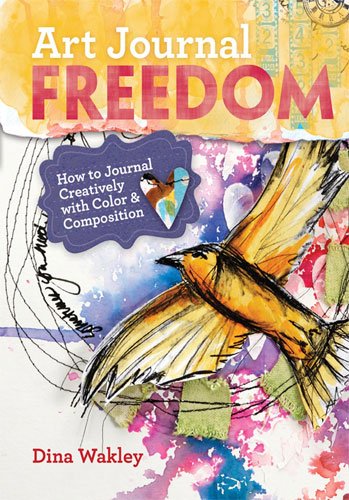 Storytelling with Collage
Tell your story in paper, fabric, and objects collected from your world.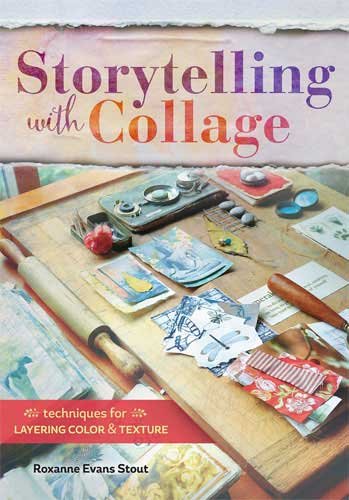 Practice You: A Journal
Practice You is a portable sacred sanctuary to record your flashes of insight, find your ground, create and clarify your goals, and bear witness to your own evolution.


Art Journal Art Journey
Explore your art journaling journey in three easy steps – begin by putting the journal in art journal, then put the art in art journal, finally, explore your creative process.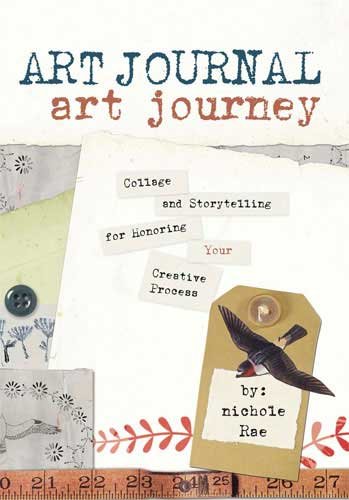 Paintstiks on Fabric
Everything you needed to know about embellishing fabrics with Shiva Paintstiks.


Start Where You Are
Start Where You Are is an interactive journal designed to help readers nurture their creativity, mindfulness, and self-motivation.


Bound: Over 20 Artful Handmade Books
Bind a book beautifully, with these whimsical and stylish projects.


The Spoonflower Handbook
Anyone with a computer, an internet connection, and an idea, can design fabric, wallpaper and gift wrap.


The Best of Quilting Arts
Whether you're making your first art quilt or are a seasoned quilt artist eager to enhance your designs, you'll find endless instruction and inspiration in The Best of Quilting Arts.


Journal Sparks
Using words, drawing, collage, and observation-based list-making, this book highlights the many paths into journaling.


The Painted Art Journal
Tell your story as only you can, through a series of guided projects that culminate in a beautiful, autobiographical art journal worthy of passing along to future generations.


Sketchbook Explorations
Embroiderers and textile artists can make the most of their sketchbooks with this practical and inspirational guide to mixed media.


Mastering the Art of Fabric Printing and Design
Includes step-by-step tutorials for designing patterns (both digitally and by hand), a comprehensive section on printing techniques—including digital printing, screen printing, stenciling, block printing, and resist dyeing—and even insider tips for developing a collection and bringing it to the marketplace.


Embroidered Jewellery
Over 30 innovative techniques are explored, from invaluable technical information on how to calculate sizes to surface embellishment with beads and sequins.


Bags with Paper and Stitch
Exploring the art of papermaking, this reference provides instructions on how to transform distinctive papers into unique, one-of-a-kind handbags by using modern crafting techniques.

Discover the techniques and courage you need to journal bravely.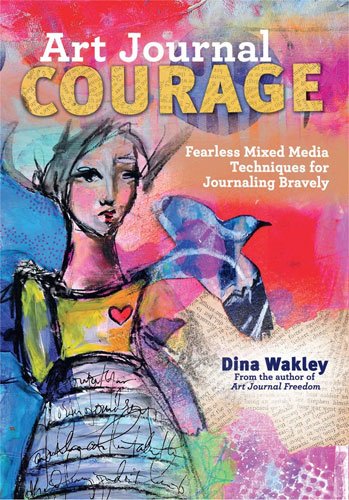 The Complete Decorated Journal
A compendium of Journaling Techniques
Learn how to embrace your art, confront negative self-talk and make meaning with your words and with your art.
Learn how to create, fold, assemble, and stitch a wide range of books and journals, from simple pamphlets to accordion-folded signatures, using a variety of materials.
This book is about using creative strategies to inspire more authentic and meaningful artwork in your visual journals.
This book provides all the information you need to eliminate mental clutter, focus on goals, and enjoy a creative outlet.