Silhouette Cameo Cutting Machine
Silhouette Cameo
The Silhouette Cameo cutting machine cuts a variety of material including vinyl, paper, cardstock, fabric, and other materials up to 12 inches wide and 10 feet long.
Nicapa Cutting Mat for Silhouette Cameo
This replacement cutting mat for Silhouette Cameo is less expensive than the original.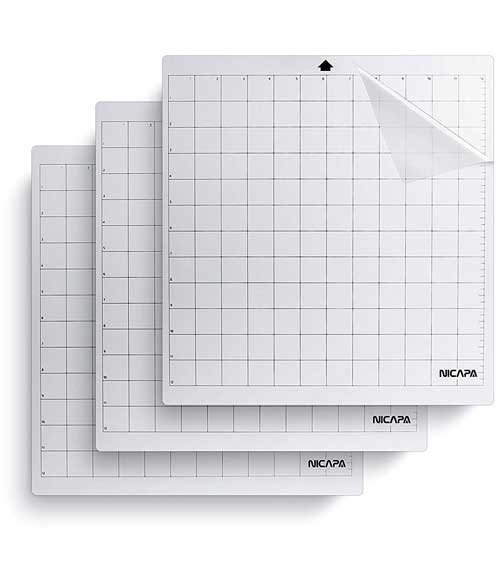 Silhouette Cameo Cutting Blade for Fabric
Just like with your scissors, cutting paper dulls the blade and you should keep a separate cutting blade just for fabric. This replacement cutting blade for Silhouette Cameo is exactly the same as the standard cutting blade, except it has a blue casing so you know it should only be used for cutting fabric.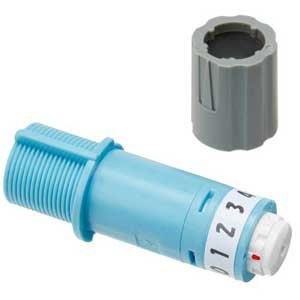 Silhouette Cameo Premium Cutting Blade
The premium Silhouette Cameo cutting blade is made from tungsten alloy and has three times the life of the standard cutting blade.
Silhouette Cameo Cutting Auto Blade for Cameo Version 3
Replacement auto cutting blade for Silhouette Cameo version 3. With the AutoBlade, you don't have to manually adjust the blade; the machine does it for you
Rulers & Small Cutters
Creative Grids is the only type of ruler I use because they have fine black lines on them instead of chunky yellow or green lines which I can't see through no matter how hard I try. The fine black lines allow you good vision to get a very accurate cut each and every time. No guessing. I've used these rulers for over ten years and they are a pleasure to use. I have one in every size.
Rotary Blade Sharpener
I use this sharpener when my blades start to wear. It doesn't give you a perfect edge, but it does extend the life of your blade significantly.
Fiskars 18″ x 24″ Cutting Mat
This is a good size cutting mat for use with a rotary cutter or an x-acto knife.