Learn everything you need to know about
printing on fabric using an inkjet printer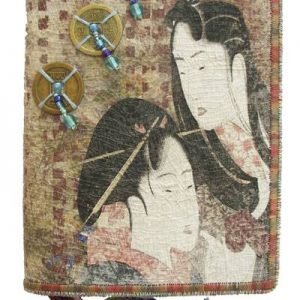 This is a journal cover I finished recently. The image is a digital art design printed onto fabric paper using digital grounds. I've used this image before, but it's taken on a whole new persona now that I've added other design elements. These journal covers are about...